We created the CTG Creative Collective in June 2020 to bring a dozen inspiring, innovative, and highly collaborative theatre artists together over the next 12 months to seize upon this unprecedented moment as an opportunity to challenge the basic tenets of theatre and the long-held theatrical traditions that both build and bind the artform. These artists are helping Center Theatre Group discover what theatre can be during a global crisis and helping shape the contours of the theatrical landscape of the future.
Made possible by $200,000 grant from an anonymous donor, the CTG Creative Collective includes Luis Alfaro, Culture Clash (Richard Montoya, Ric Salinas, and Herbert Siguenza), Elephant Room (Steve Cuiffo, Trey Lyford, and Geoff Sobelle), Lars Jan, Daniel Alexander Jones, Miwa Matreyek, Dominique Morisseau, and Kristina Wong.
"At a time when our traditional model of creating and attending theatre is upended, we felt it was vital to pause and reflect on the endless possibilities our unique art form provides, both for today and for the long-term vision of a more equitable future," said Michael Ritchie, Center Theatre Group Artistic Director. "We realized it was absolutely necessary not only to find a way to keep creating and sharing theatrical events during this uniquely challenging moment, but we also needed to look at what theatre could become as we strive to make real and impactful changes to our institution and our field once we are all able to come back together. With the CTG Creative Collective, we have gathered some of our field's great minds—artists with whom our connections run deep—to create experiences for our Digital Stage today, devise ways to bring audiences together outdoors or in other safe ways during this time of social distancing and to dream differently about the world we want to see when we can all return to our theatres.
"It was through a generous anonymous donor that we were able to ensure that these artists we asked to join in our visionary look ahead could also receive the financial support they wholeheartedly deserve. We are honored to have such talented minds make up our CTG Creative Collective and know that what they will help us create will not only speak to the current moment, but also to a more inventive, inclusive and necessary future. Center Theatre Group began performing in the midst of the Vietnam War and the civil rights movement as theatres around the country were pushing boundaries to make sense of a changing world. We believe another mission-defining moment is upon us, and only through collective thinking and doing can we aim for bold success. The Collective is already in robust discussion with our artistic staff and I greatly look forward to sharing the ideas we generate in the coming months. And while the initial grant period for the Collective is one year, we look forward to learning from this collaboration how best for these colleagues, and a growing list of artists, to become integral partners in CTG's ongoing creative work."
Discover the Digital Stage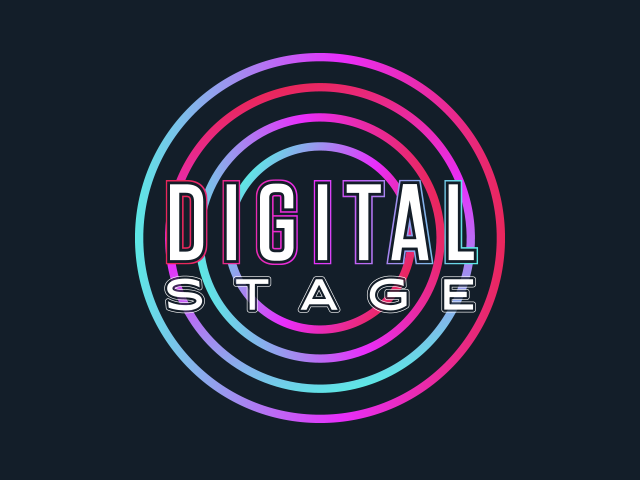 The CTG Creative Collective are among the artists collaborating on work for the newly-launched Digital Stage.
Explore
CTG Creative Collective Bios