August Wilson Monologue Competition
The August Wilson Monologue Competition enables students from all walks of life to discover August Wilson's profound and deeply relevant works of art, study the craft of acting, explore their own creative voices, and learn more about our shared history and themselves.
Center Theatre Group has been the Los Angeles home for the National August Wilson Monologue Competition since 2011. More than a contest, the August Wilson Monologue Competition is an educational journey that includes workshops with teaching artists where students hone their acting and storytelling skills, auditions where theatre professionals offer feedback to all participants, and an introduction to August Wilson and The American Century Cycle.
2016/17 Program Dates
Training and Rehearsals

Saturdays, January 21, 28, February 11 and 25 at 2–6pm at Center Theatre Group in Downtown L.A.

Regional Finals

Monday, February 27, 2017 at the Mark Taper Forum in Downtown L.A.

National Finals

Monday, May 1, 2017 at the August Wilson Theatre in New York
Travel to New York includes full days, April 31–May 2, 2017
Students will need permission to miss school for these days.
---
Regional Finalists
Those selected to participate in the regional finals are:
Joey Aquino (Los Angeles)
Luke Baxter (Moreno Valley)
Kelly Bouslaiby (Fontana)
Hollis Dohr (Sherman Oaks)
Asa Ferguson (Los Angeles)
Hannah Franklin (Long Beach)
Elija Hall (Los Angeles)
Habin Lee (Los Angeles)
Arjang Mahdavi (Granada Hills)
Ehvinny Mora (Rowland Heights)
Alexander Villaseñor (Los Angeles)
Aryana Williams (Carson)
The students represent seven local high schools within Los Angeles, Orange and San Bernardino counties. Aquino and Williams both participated in the 2016 competition where Williams took third place.
Preliminary Participants
133 students auditioned with 53 advancing to the semi-finals!
Abigail J.
Adrian G.
Adriana R.
Adriana M.
Adrianna B.
Aidan L.
AJ S.
Alana K.
Alejandro H.
Alexander V.
Alondra M.
Alyssa L.
Alyssa M.
Amari W.
Aminah M.
Anahi R.
Analis L.
Anissa F.
Arjang M.
Aryana W.
Asa F.
Ashley R.
Blair H.
Braulio P.
Brenda L.
Brian O.
Briana A.
Briana W.
Casey C.
Chris D.
Christina C.
Christopher R.
Daiana A.
Daisy L.
Dakodah B.
David H.
Deneal D.
Destiny M.
Dolores R.
Dominique P.
Dylan L.
Eduardo B.
Ehvinny M.
Elena R.
Elija H.
Elizabeth R.
Gabriella M.
Gabrielle E.
Genna W.
George G.
Habin L.
Haley D.
Hallie R.
Hannah F.
Harrison E.
Hollis D.
Hunter F.
Irma M.
Isabelle L.
Jade M.
Janikka G.
Jarad O.
Jasmine T.
Jasmyn H.
Jason J.
Jeisson P.
Jessie N.
Jezryl D.
Joey A.
John C.
Juan H.
Julia N.
Karolina G.
Katerin G.
Katherine O.
Kayla Y.
Keanu T.
Keiry M.
Kelly B.
Kennedy B.
Keren D.
Kimberly P.
Lance M.
Leandro L.
Lori C.
Luis F.
Luke B.
Lulu G.
Maamaloaloumaile F.
Marcelo M.
Marino H.
Marjorie M.
Matthew L.
Mia H.
Michael A.
Michelle C.
Min Sik K.
Mitchell C.
Morgan Y.
Murryn D.
Myah L.
Mylan J.
Ndeye S.
Noel D.
Nyna K.
Paul L.
Perla B.
Piper D.
Rafael A.
Randy G.
Ricardo O.
Riley C.
Roger C.
Rosalinda B.
Roy L.
Salvador H.
Sandy A.
Sarah S.
Saul R.
SeMi H.
Serena M.
Shania M.
Sieara D.
Sinclaire A.
Summer M.
Tanya M.
Tatiana V.
Tiara J.
Valeria A.
Wendy L.
Yrah R.
Zayden
Zsanae
---
Eligibility
Current high school students in grades 10, 11, and 12 from Los Angeles, Ventura, Orange, Riverside, and San Bernardino Counties are eligible to participate (verify your county at schoolfinder.us. Students must be enrolled in high school the whole school year and may not be older than 19 on the day of the National Finals (which take place in the spring) to participate in all stages of the program.
Registration
Registration for the 2016/17 August Wilson Monologue Competition is closed. Please check back in fall 2017 for information about registering for next year.
If you have further questions, please contact us by email or phone at 213.972.0720.
Frequently Asked Questions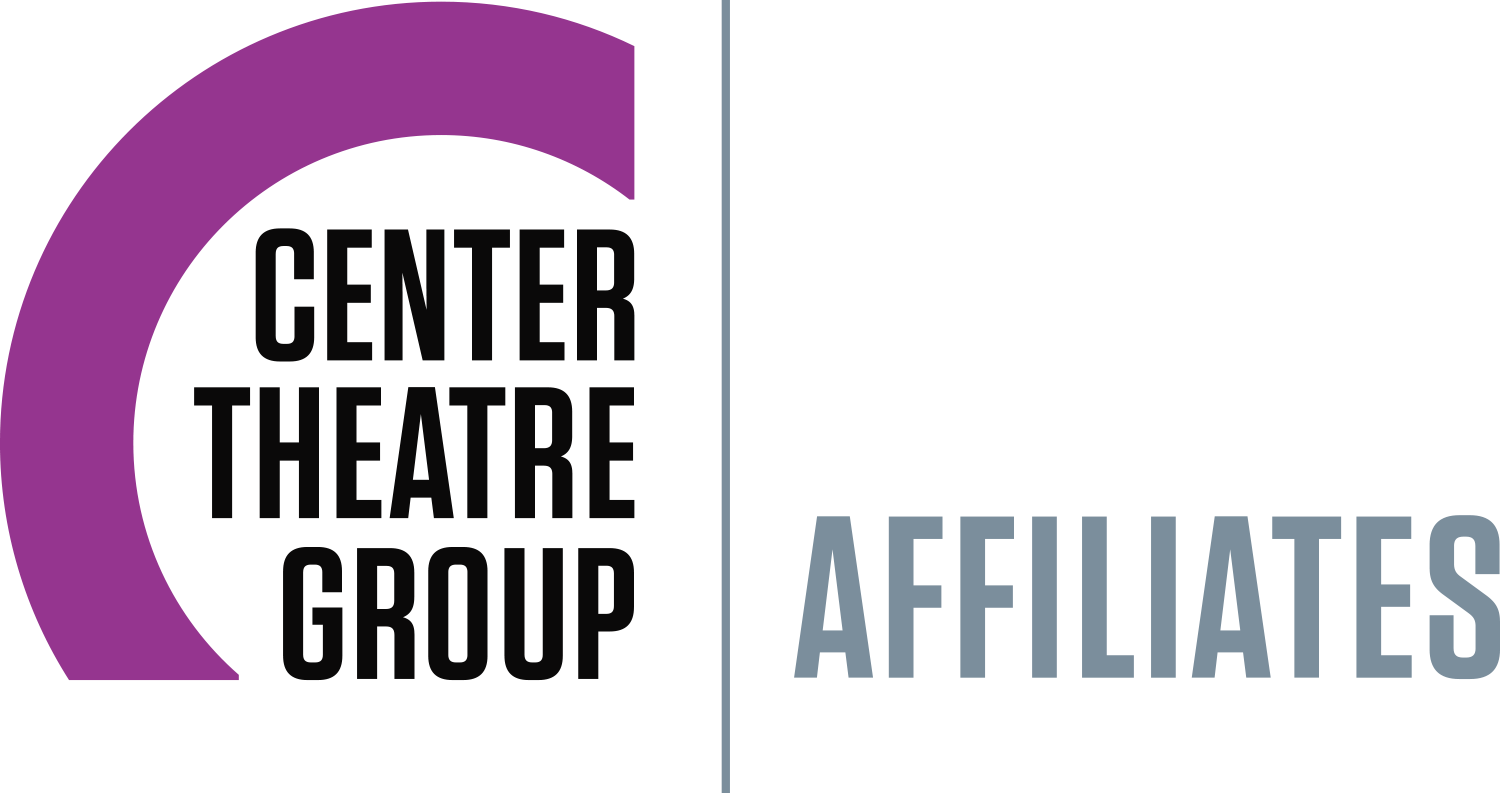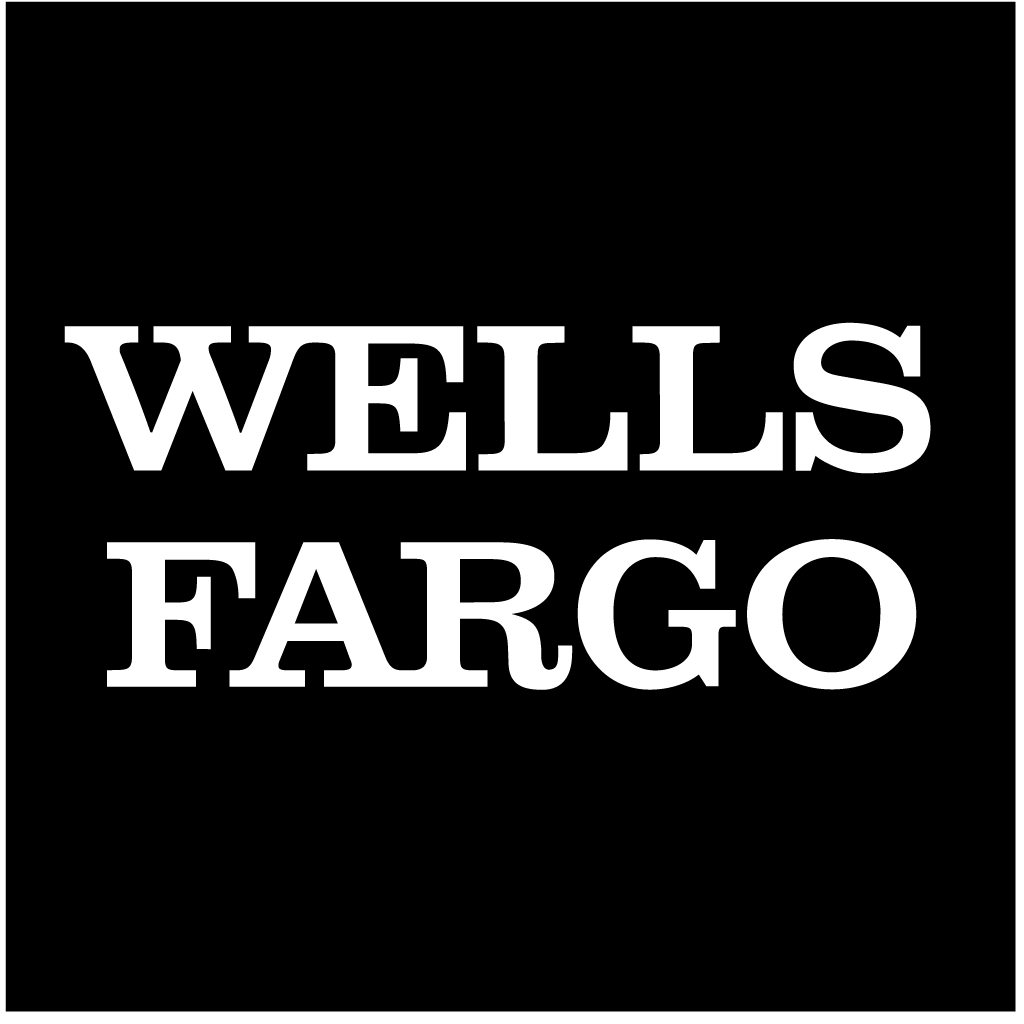 The August Wilson Monologue Competition also receives generous support from the William Randolph Hearst Education Endowment.
Join our Student Body mailing list
We host free workshops, meet-ups, and a variety of other events for young people age 13–23 who love (or are curious about) theatre. Learn about all these opportunities, receive access to special ticket offers, and more.
Join Now