Spring 2022 Virtual Resources
Enjoy virtual resources from the Education and Community Partnerships Department from your phone or computer!
Spring 2022 Virtual Resources
Center Theatre Group is a place where artists, audiences, community members, and students and educators connect through the power of storytelling. Connect today through our virtual resources!
Our programs support artists at all points in their careers, engage audiences before and after the show, encourage our community to make theatre a part of their everyday lives, and inspire the next generation of theatregoers, artists, and artisans.
Sign up for our newsletter to get the latest resources, events, and programs right in your inbox.
For Students
For Educators
For Community Members
For All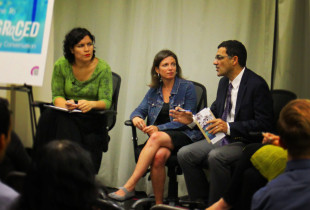 In partnership with Center Theatre Group, East Los Angeles College (ELAC) Theatre department curated and hosted discussions with various guests from the professional world of Theater and Entertainment.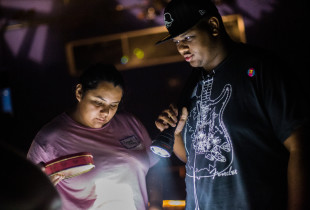 The Working in Theatre Series focuses on establishing the skills needed to build a career in theatre.