{{ event.webContent.titlePrefix }}
Bat Out of Hell
{{ event.webContent.titleSuffix }}
Special Engagement
Electrifying and giddy and guaranteed to tap into every playgoer's inner rock God!
A heart-pounding night of theatre you'll want to see again and again and again
Winner of Best Musical at the Evening Standard Theatre Awards 2017, Jim Steinman's Bat Out of Hell has audiences taking to their feet for full-blown standing ovations (The Mirror) night after night at London's Dominion Theatre.
The romance of rock 'n' roll comes alive onstage as Strat, the forever young leader of rebellious gang The Lost, falls in love with Raven, the beautiful daughter of the tyrannical ruler of post-apocalyptic Obsidian.
Bringing to life the legendary hits of Jim Steinman and Meat Loaf, this outrageous, nostalgic wild child of a rock 'n' roll musical (The Times) is a fun, vibrant, boundary-pushing take on the traditional love story that can be enjoyed by all.
Book now and surrender to the sheer pounding energy (Financial Times) of Bat Out of Hell The Musical.
Forget everything you know about musicals and get lost in this entertaining rock spectacle!
A truly staggering piece of musical theatre...no excuses, get a ticket!
{{facebookFriends[0].name}} is going {{facebookFriends[0].name}} and {{facebookFriends[1].name}} are going {{facebookFriends[0].name}}, {{facebookFriends[1].name}} and {{facebookFriends.length - 2}} other friends are going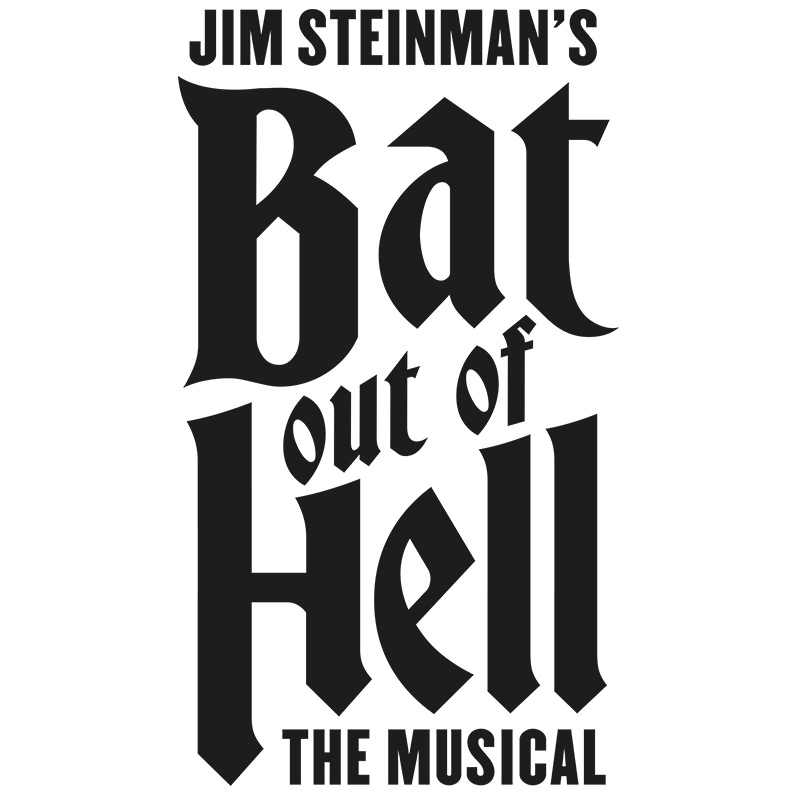 {{ event.webContent.specialProductionInfo }}
Single Tickets
On sale: {{ event.webContent.SingleTixOnSaleDate }}
Passport Members
On sale: {{ event.webContent.PassportOnSaleDate }}
Account Sales and Group Tickets of 15+
Reserve your group today! Call 213.972.7231
Performance Length
The performance length is {{ event.webContent.M2_PERF_RMDR_PERF_DURATION }}
Be Aware
event.webContent.Disclaimer
event.webContent.AgeRec
ACCESS
Performance date: {{ event.webContent.AccessPerfDate }}
On sale: {{ event.webContent.SingleTixOnSaleDate }}
Select an ACCESS service below to browse and purchase available tickets: