{{ event.webContent.titlePrefix }}
Bat Out of Hell
{{ event.webContent.titleSuffix }}
Special Engagement
Electrifying and giddy and guaranteed to tap into every playgoer's inner rock God!
A heart-pounding night of theatre you'll want to see again and again and again
Experience the thrill of London's most spectacular musical as Bat Out of Hell brings to life the legendary anthems of Jim Steinman and Meat Loaf, in a critically acclaimed, award-winning production that combines the magic of a musical with the immense energy of rock 'n' roll.
Join Strat, the forever young leader of rebellious gang The Lost, as he falls in love with Raven, the beautiful daughter of the tyrannical ruler of post-apocalyptic Obsidian. Featuring Meat Loaf's iconic hits including I'd Do Anything For Love (But I Won't Do That), It's All Coming Back To Me Now, Two Out of Three Ain't Bad, and Paradise By The Dashboard Light. Book now!
Forget everything you know about musicals and get lost in this entertaining rock spectacle!
A truly staggering piece of musical theatre...no excuses, get a ticket!
{{facebookFriends[0].name}} is going {{facebookFriends[0].name}} and {{facebookFriends[1].name}} are going {{facebookFriends[0].name}}, {{facebookFriends[1].name}} and {{facebookFriends.length - 2}} other friends are going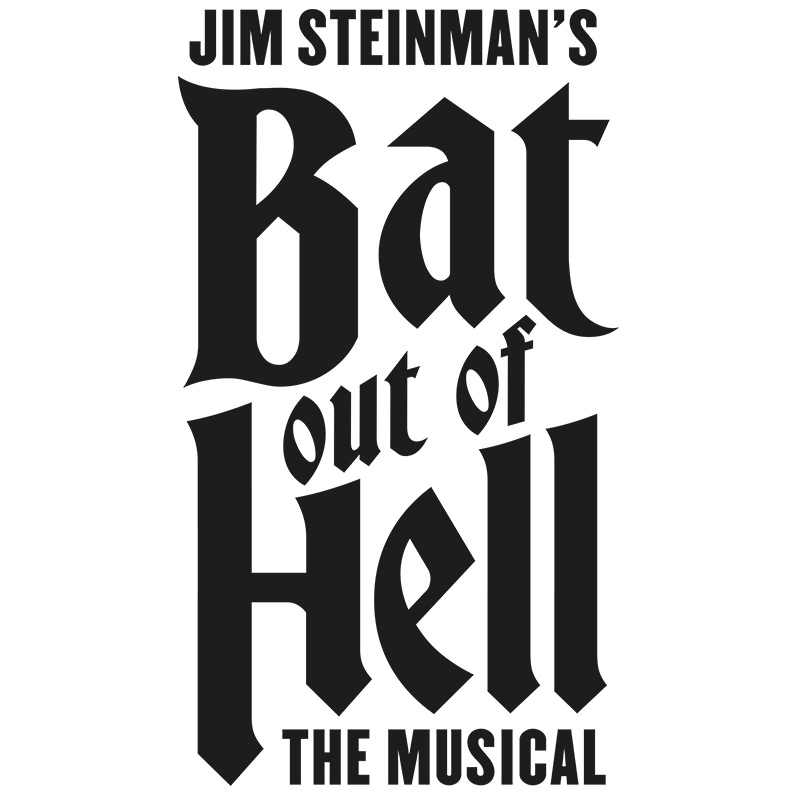 {{ event.webContent.specialProductionInfo }}
Single Tickets
On sale: {{ event.webContent.SingleTixOnSaleDate }}
Passport Members
On sale: {{ event.webContent.PassportOnSaleDate }}
Account Sales and Group Tickets of 15+
Reserve your group today! Call 213.972.7231
Performance Length
The performance length is {{ event.webContent.M2_PERF_RMDR_PERF_DURATION }}
Be Aware
event.webContent.Disclaimer
event.webContent.AgeRec
ACCESS
Performance date: {{ event.webContent.AccessPerfDate }}
On sale: {{ event.webContent.SingleTixOnSaleDate }}
Select an ACCESS service below to browse and purchase available tickets:
Book, music, and lyrics by

Jim Steinman

Directed by

Jay Scheib

Choreography

Emma Portner

Musical supervision and additional arrangements

Michael Reed

Set design

Jon Bausor

Costume design

Jon Bausor
Meentje Nielson

Lighting design

Patrick Woodroffe

Video design

Finn Ross

Sound design

Gareth Owen

Orchestration

Steve Sidwell

Musical direction

Ryan Cantwell
With

Andrew Polec
Emily Schultheis
Bradley Dean
Lulu Lloyd
Avionce Hoyles
Harper Miles
Tyrick Wiltez Jones
Will Branner
Samantha Pauly
Zuri Washington
Alana Randall
Erin Mosher
Emilie Battle
Kaleb Wells
Nik Alexander
Adam Kemmerer
Michael Milkanin
Lincoln Clauss
Alex Deleo
Paulina Jurzec
Nick Martinez
Tiernan Tunnicliffe