Artist Series: Linda Vista
Artist Series: Linda Vista
Go behind-the-curtain before this performance! Join us for an exclusive, up-close conversation with artists—from playwrights and directors to designers and production crew members—to explore the inspiration and craft that gets the art onstage.
About the Artist Series
Before the second Saturday matinee performance of every Taper show, our Artist Series includes a talk and question-and-answer session that create a complete theatrical experience for curious and passionate audiences.
About Linda Vista
Wheeler just turned 50. His marriage is over, his job is mundane, and the best years of his life appear to be behind him. A move from the cot in his ex-wife's garage to his own apartment opens up new possibilities for love and sex—complicated, painful, and hilarious. Full of opinions, yet short on self-examination, Wheeler must reconcile the man he has become with the man he wants to be in this major new play from the writer of August: Osage County.
In this Steppenwolf Theatre Company production, Pulitzer Prize and Tony Award®-winning playwright Tracy Letts delivers a male midlife crisis tragicomedy of epic proportions (Chicago Sun Times). This smart, very funny, hugely entertaining play (Daily Herald) resonates with a new sense of sobriety in the wake of #MeToo.
*An RSVP to the Artist Series event does not include a ticket to the performance. Existing ticketholders are welcome to join us, but must RSVP to attend the Artists Series event.
{{facebookFriends[0].name}} is going {{facebookFriends[0].name}} and {{facebookFriends[1].name}} are going {{facebookFriends[0].name}}, {{facebookFriends[1].name}} and {{facebookFriends.length - 2}} other friends are going
The Music Center Annex
601 W Temple St, Los Angeles, CA 90012
Artist Series
Join us for 'Linda Vista'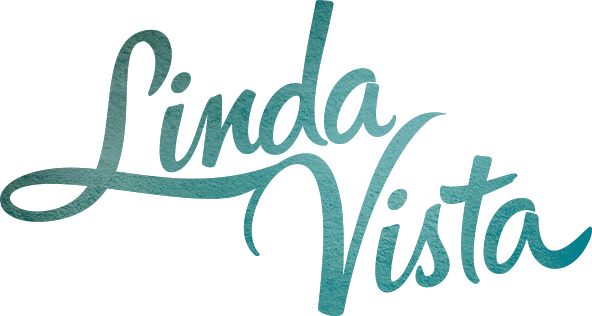 Purchase tickets to that afternoon's performance.*