Artist Series: Valley of the Heart
Artist Series: Valley of the Heart
Go behind-the-curtain before this performance! Join us for an exclusive, up-close conversation with Mark Taper Forum artists and artisans—from playwrights and directors to designers and production crew members—to explore the inspiration and craft that gets the art onstage.
About the Artist Series
Before the second Saturday matinee performance of every Taper show, our Artist Series includes a talk and question-and-answer session that create a complete theatrical experience for curious and passionate audiences.
About 'Valley of the Heart'
Luis Valdez, the legendary creator of Zoot Suit and hero of the Latino theatre (The New York Times), returns to the Taper with a sweeping new epic examining the difficult divide between America's ideals and its actions in this quintessentially California play, written by a master of the genre.
The Yamaguchis and the Montaños are two immigrant families struggling to provide a future for their American-born children after the Great Depression on the farmland they share. But as their oldest children fall in love—secretly—the attack on Pearl Harbor throws these Mexican and Japanese American families into uncertainty and turmoil. When the Yamaguchis are interned along with thousands of other Japanese Americans, allegiances are tested, heroes are made, and the two young lovers must find a way to stay loyal to each other—and their country.
An RSVP to the Artist Series event does not include a ticket to the performance. Existing ticketholders are welcome to join us, but must RSVP to attend the Artists Series event.
{{facebookFriends[0].name}} is going {{facebookFriends[0].name}} and {{facebookFriends[1].name}} are going {{facebookFriends[0].name}}, {{facebookFriends[1].name}} and {{facebookFriends.length - 2}} other friends are going
The Music Center Annex
601 W Temple St, Los Angeles, CA 90012
Artist Series
Join us for 'Valley of the Heart'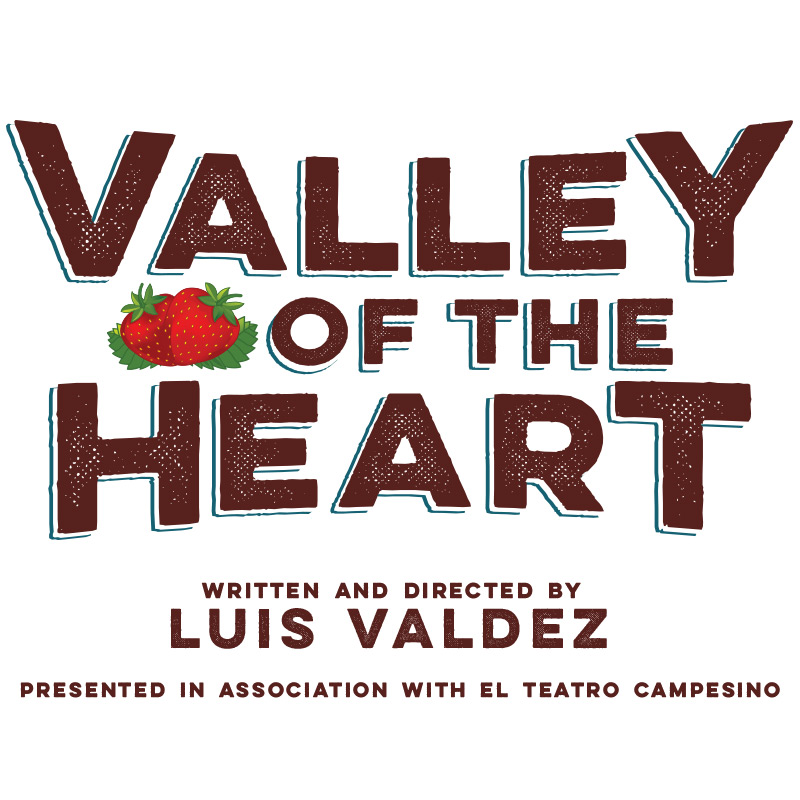 Purchase tickets to that afternoon's performance.*