Community Conversation
Dignity Amidst Injustice: From Japanese American Internment to Today
Valley of the Heart
Dignity Amidst Injustice: From Japanese American Internment to Today
On February 19, 1942, just two months after the nation entered World War II, President Franklin D. Roosevelt signed Executive Order 9066 authorizing the internment of tens of thousands of Japanese Americans. Their subsequent removal, relocation, and incarceration—events at the center of Luis Valdez's new play, Valley of the Heart—were not an isolated incident but part of a centuries-long history of exclusionary legislation that continues today. So, too, are the ways in which Japanese Americans maintained their dignity—for some through resistance, for others through enlistment, and for many through solidarity, strength, and the preservation of culture and tradition.
How have different American groups maintained their dignity amidst historical injustices? What lessons can we draw from them as we grapple with the most pressing problems of our nation today?
Featuring:
Kathy Masaoka, Co-Chair of Nikkei for Civil Rights & Redress
Natalia Molina, author of How Race Is Made in America and Professor of American Studies and Ethnicity at USC
Traci Kato-Kiriyama, writer/performer and community activist, Vigilant Love Coalition and Nikkei Progressives
Jean Bruce Scott, Producing Executive Director and Co-Creator of Native Voices at the Autry
Moderator: Leslie Ishii, Center Theatre Group Teaching Artist
An RSVP to the Community Conversation does not include a ticket to the performance. Existing ticketholders are welcome to join us, but must RSVP to attend the Community Conversation.
{{facebookFriends[0].name}} is going {{facebookFriends[0].name}} and {{facebookFriends[1].name}} are going {{facebookFriends[0].name}}, {{facebookFriends[1].name}} and {{facebookFriends.length - 2}} other friends are going
Music Center Annex
601 W Temple St, Los Angeles, CA 90012
Community Conversations
Join us for 'Valley of the Heart'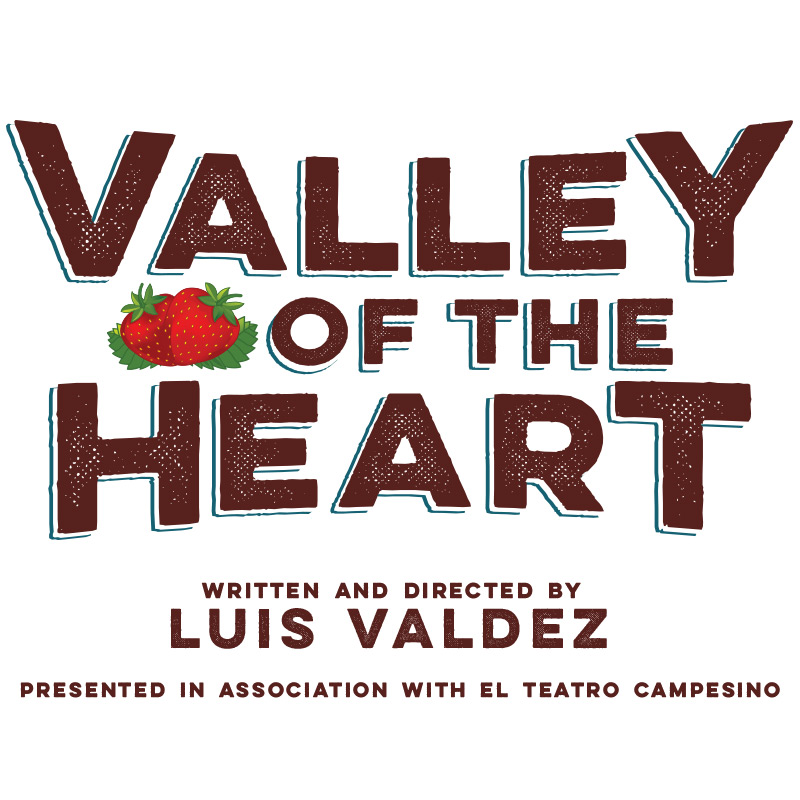 Purchase Tickets For that Evening's Performance