At the Mark Taper Forum on April 8
Black Out Night for Blues for an Alabama Sky at the Mark Taper Forum on April 8
Center Theatre Group is having a Black Out for the Friday, April 8, 8pm performance of Blues for an Alabama Sky at the Mark Taper Forum. Wendy Raquel Robinson will welcome the audience to this special performance of Blues for an Alabama Sky with a pre-show address. In order to continue the conversation and celebration of Black artists, the performance will be followed by a reception on the Music Center Plaza.
Tickets are available for $30 and $75 and can be purchased by using promo code BLACKOUTBLUES.
---
What is a Black Out?
A Black Out is the purposeful creation of an environment in which an all-Black-identifying audience can experience and discuss an event in the performing arts, film, athletic, and cultural spaces—free from the white gaze.
A concept birthed by Slave Play playwright Jeremy O. Harris, the inaugural Black Out night took place on September 18, 2019. For the first time in history, all 804 seats of Broadway's Golden Theatre were occupied by Black-identifying audience members in communion, celebration, and recognition of Broadway's rich, diverse, and fraught history of Black work. Based on the success of the first Black Out, Slave Play hosted a second BLACK OUT on January 8, 2020, to bookend its Broadway run. Since then, other Black Out events have organically taken hold. It is our hope and intention that this site inspires, facilitates, and informs future Black Out events and, in the words of Harris, that "this outreach will snowball into more representation of Black bodies, both onstage and off."
Center Theatre Group's first Black Out was created for our run of Jeremy O. Harris' Slave Play at the Mark Taper Forum on February 11, 2022.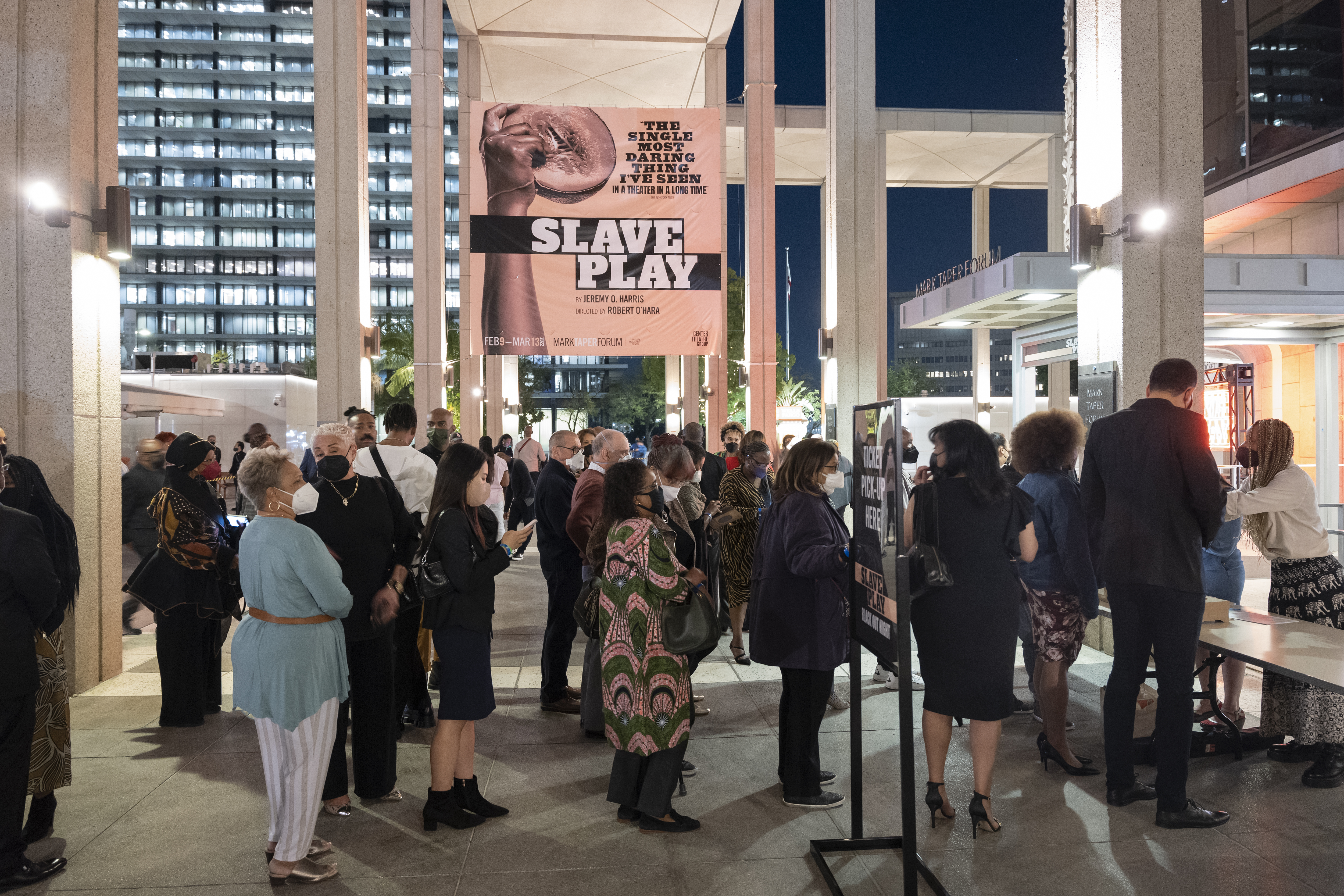 ---
About Blues for an Alabama Sky
Harlem, 1930. Where the Blues are getting bluer and the gin is running dry. A free-spirited Cotton Club singer has just been fired with nowhere left to go but down. So, she turns to her best friend, an extravagant costume designer with plans to dress Josephine Baker in Paris. Maybe they can run away together. Or maybe the handsome southerner that just came knocking can offer an even better life. But the saxophone dreams of Harlem rarely end as smoothly as they start.
The legendary Phylicia Rashad (Ma Rainey's Black Bottom) directs the fearlessly bold, intoxicatingly seductive, and surprisingly contemporary Blues for an Alabama Sky by Pearl Cleage (Oprah's Book Club selection What Looks Like Crazy On An Ordinary Day) that's so ahead of its time, it's right on time.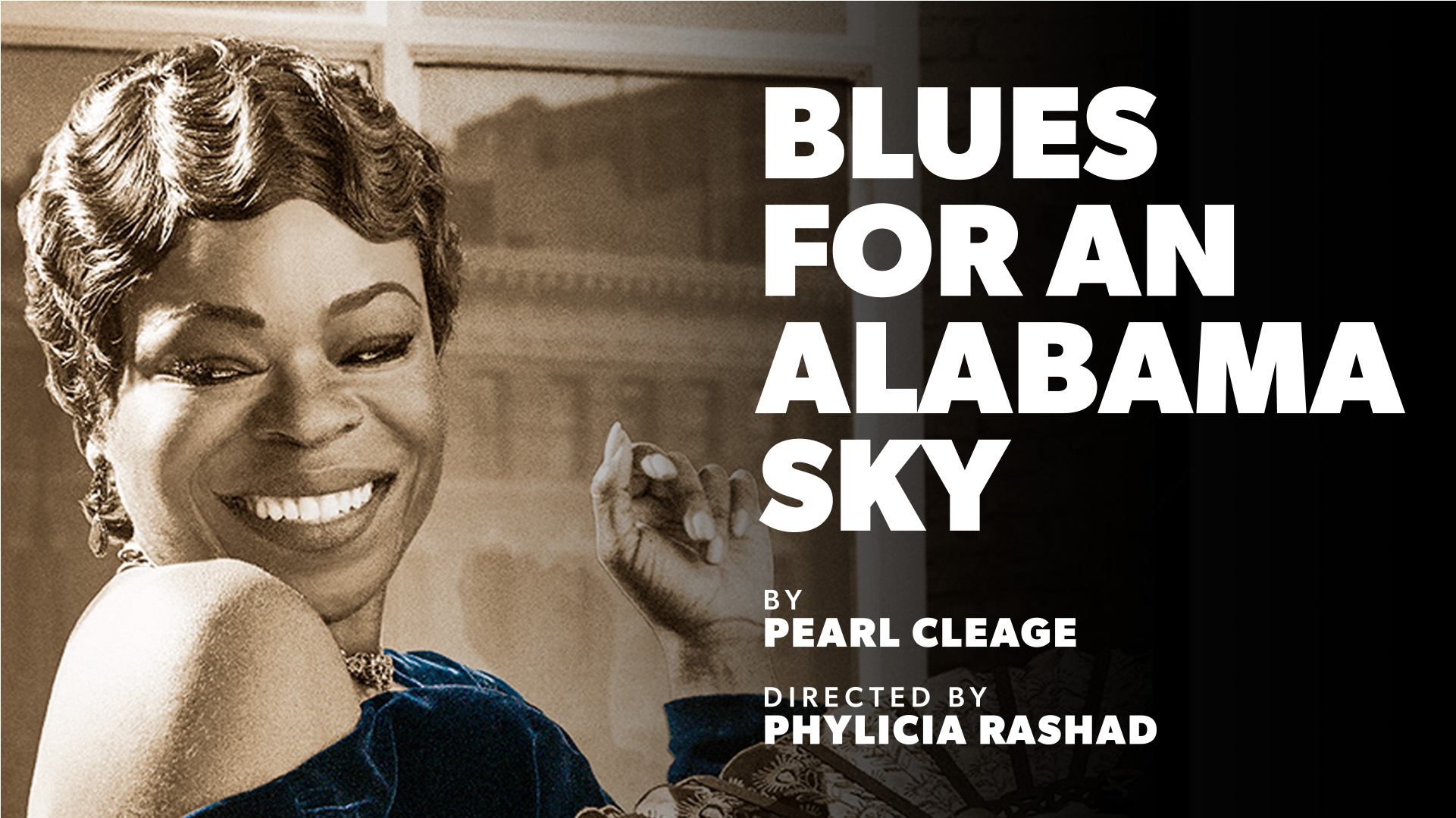 While masks and full covid vaccination and booster shots are no longer required, they are strongly recommended at all of our venues.
Learn More