The Happiest Song Plays Last
A Latino Theater Company production at LATC
The Happiest Song Plays Last
Intensely engaging!
Hudes is a very accomplished storyteller, a playwright with an emergent, fulsome American narrative.
In a barrio kitchen in North Philly, a professor moonlights as the local soup kitchen queen, offering rice and beans to any hungry neighbor. Halfway around the world, her cousin Elliot relives his military trauma on a Hollywood film set. With the Egyptian revolution booming in the distance, and local unrest erupting in Philly, these two cousins sing a defiant song of protest. But will Philly, or Egypt, listen?
Los Angeles audiences will have the rare opportunity to follow Hudes' Elliot Trilogy playing concurrently at theatres across the city in early 2018. Center Theatre Group's production of Pulitzer finalist Elliot, A Soldier's Fugue (at the Kirk Douglas Theatre January 27 through February 25, 2018) and Pulitzer winner Water by the Spoonful (at the Mark Taper Forum January 31 through March 11) will be joined by Latino Theater Company's production of the final installment of the trilogy The Happiest Song Plays Last (at the Los Angeles Theatre Center February 17 through March 19). It is the first time all three plays will run at the same time in one city. Learn more at ElliotTrilogy.org.
{{facebookFriends[0].name}} is going {{facebookFriends[0].name}} and {{facebookFriends[1].name}} are going {{facebookFriends[0].name}}, {{facebookFriends[1].name}} and {{facebookFriends.length - 2}} other friends are going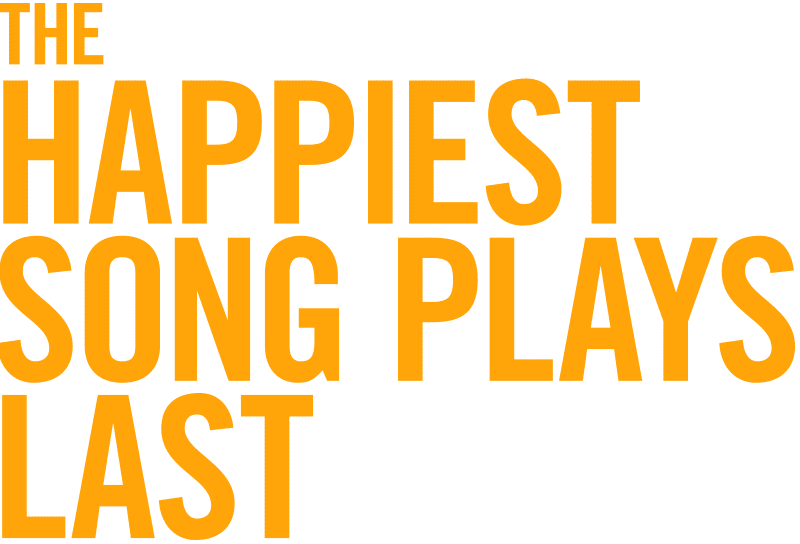 By Quiara Alegría Hudes
Directed by Edward Torres
---
The Los Angeles Theatre Center
By

Quiara Alegría Hudes

Directed by

Edward Torres