Kirk Douglas Theatre 2021/22 Season
FUTURE CLASSICS LIVE HERE
We are illuminating our stages once again, as the Mark Taper Forum and the Kirk Douglas Theatre open their doors and let the light back in. Join us as we celebrate the work of inspired artists, diverse voices, and daring productions.
Since we opened the Douglas in 2004, we have always envisioned this space to be a home for future classics, where new work and new voices would be our focus, and where we could tell meaningful stories in daring productions that reflect the multitude of communities and experiences of Los Angeles.
Our new season will feature the fresh voices of four L.A. playwrights, including two World premieres: Alma by Benjamin Benne and Tambo & Bones by Dave Harris. We will also be presenting two shows in our Block Party series: The Art Couple by Brendan Hunt and To T, or Not To T? by D'Lo. (Subscribers will be automatically assigned one of these shows with an opportunity to exchange.)
There's still time to join us for the 2021/22 Season. The subscription package includes:
This is the time to begin again, own the moment, and shape the future. Come along as we take Center Theatre Group to the next stage.
JOIN US! Subscribe now—with easy monthly payment plans—and enjoy free and unlimited ticket exchanges, discounted pricing, priority seating, and access to shows at all of our venues before tickets go on sale to the public. Subscriptions start at just $99.
SUBSCRIBE NOW! Packages start at just $99, and our monthly payment plan makes joining even easier. Subscribers enjoy exclusive discounts off single ticket prices and preferred seating at each of our theatres. Check out all of our exclusive subscriber benefits, including locked-in discounted pricing, easy (and FREE) ticket exchanges, and more.
Want to split payments? We can help. Call our Subscription Hotline (213.972.4444) and we'll divide your subscription order into four monthly payments. Your total subscription order will be split into four monthly payments and automatically charged on the last Thursday of each month. Note that your subscription must be fully paid off one month prior to your first performance. Multiple payment plans are not available online—please contact our Subscription Hotline at 213.972.4444. Requires payment by one credit card and includes a one-time $10 payment processing fee.
---
About the Season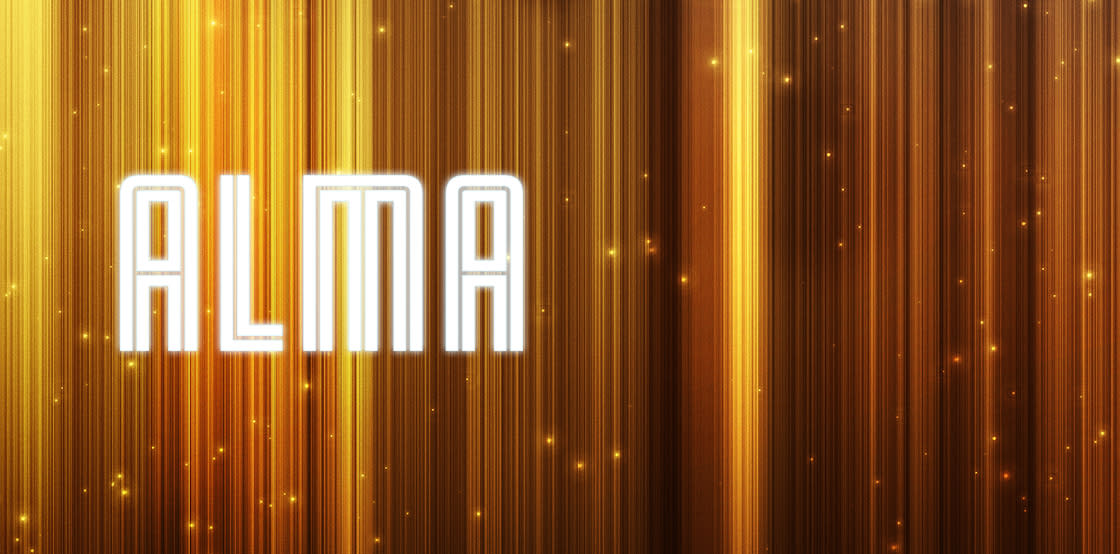 By Benjamin Benne
Directed by Juliette Carrillo
March 6 – April 3, 2022
World Premiere
Produced in Cooperation with American Blues Theater

Alma and her daughter, Angel, made sixteen wishes long ago: love, carne asada every day, perfect SAT scores, and a spot at UC Davis, to name a few. But now that Angel is 17, she's got a different vision for her future than her immigrant mom. From L.A. playwright and winner of the National Latinx Playwriting Award, Benjamin Benne, Alma is a poetic, funny, and timely World premiere about the American Dream and who it belongs to.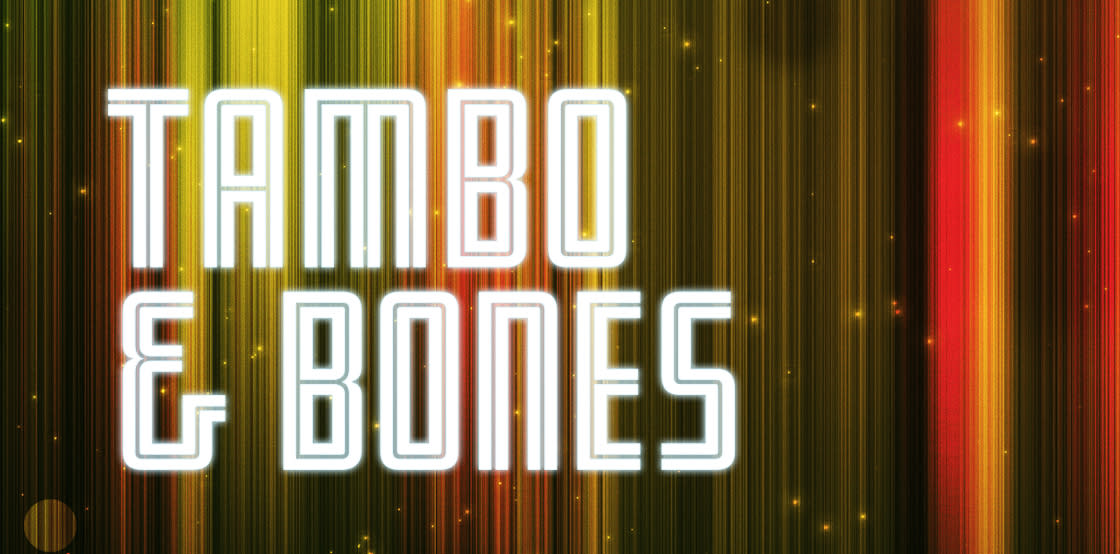 By Dave Harris
Directed by Taylor Reynolds
May 1 – May 29, 2022
World Premiere Production
A Co-Production with Playwrights Horizons
Tambo and Bones are two characters trapped in a minstrel show. It's hard to feel like a real person when you're trapped in a minstrel show. Their escape plan: get out, get rich, get even. Imaginative and provocative, Tambo & Bones is a daring and explosive rags-to-riches roast of America's past, present, and future at the intersection of racism and capitalism.


Celebrating Los Angeles Theatre
Everyone's invited to our fourth annual Block Party! Los Angeles theatre is back and it's time to illuminate the remarkable, diverse, and ingenious talent that fills the stages across this amazing city we call home—because you can't spell play without L.A. Whether you're the type of theatre lover that never misses a new L.A. play or the kind that doesn't know where to begin with 250-plus incredible theatres at your fingertips, we know you'll find a show to love at the 2022 edition of Block Party. And once again, Center Theatre Group is thrilled to present encore productions from two outstanding companies—Sacred Fools Theater Company's The Art Couple and the Los Angeles LGBT Center's To T, or not To T?—showcasing their extraordinary work at the Kirk Douglas Theatre. Subscribers will be automatically assigned one of these shows with an opportunity to exchange.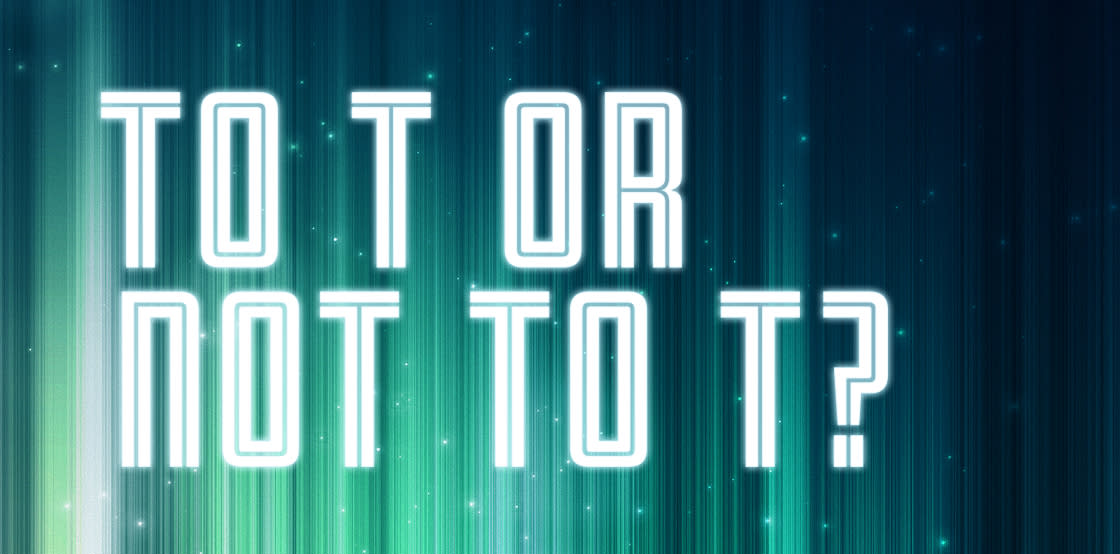 Written and Performed By D'Lo
Direction and Dramaturgy by Adelina Anthony
June 25 – July 10, 2022
A Production of the Los Angeles LGBT Center
In this hilariously intimate reflection on taking T(estosterone) and transitioning, award-winning storyteller meets stand-up comedian, D'Lo, invites you on his quest to embody a beautiful masculinity that upholds his queer and feminist politic. It's a journey from idolizing his immigrant father, to growing up on hip hop, to learning from feminist elders, to finding chosen family with the Queer/Trans community. To T, or Not To T? That is the question.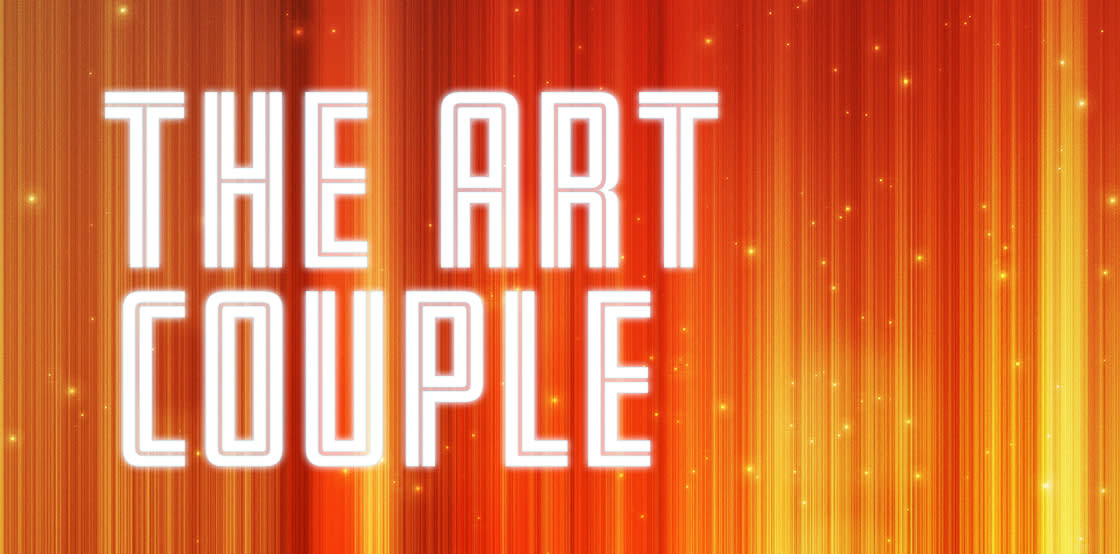 By Brendan Hunt
Directed by: Lauren Van Kurin
August 13 – August 28, 2022
A Production of Sacred Fools Theater Company
So, legendary painters Paul Gauguin and Vincent van Gogh become roommates. If this sounds like the set-up to a lost Neil Simon play—you're halfway there. The Art Couple is the irreverent new comedy about an odd pair of artists. When these opposites hole up in a French country cabin for a creative retreat, the barbs fly faster than oil splashing across canvas. Written by Ted Lasso co-creator Brendan Hunt (Emmy Award® winner for Outstanding Comedy Series) and featuring a stellar ensemble cast, this send-up of dueling geniuses paints a portrait of the inner struggles of all artists.


---
Health & Safety Policy
We require all guests to wear a mask and provide proof of full vaccination along with a government or education issued photo ID upon arrival. Booster shots are strongly recommended. Unvaccinated guests, including children or those with a medical or religious reason must provide proof of a negative PCR COVID-19 test taken no more than 48 hours prior to attendance, or a negative rapid antigen test taken no more than 24 hours prior. All tests must be administered by a professional. At-home tests will not be accepted. For more details, please visit CTGLA.org/Safety.
Please note that these health and safety measures are subject to change, at Center Theatre Group's sole discretion and based on evolving health and safety guidance and conditions. We will continue working closely with The Music Center and L.A. County officials to ensure we are following all applicable health and safety protocols.
Douglas Subscriber Benefits
Guaranteed discounted, locked-in pricing
Additional tickets for friends and family at discounted subscriber prices
No handling fees on additional tickets
Flexible, unlimited, and FREE ticket exchanges
Easy monthly payment plan available (by phone at 213.972.4444)
Priority seating before shows go on sale to the public
Complimentary improvement requests each year
Our money back guarantee (if you aren't 100% satisfied after your first performance, we'll refund the balance of your season)
Visit our benefits page for more details.
Learn More