Leadership Bios
SNEHAL DESAI ARTISTIC DIRECTOR
Snehal Desai (Artistic Director, he/him). Prior to being named Center Theatre Group's new Artistic Director, Snehal Desai was the Producing Artistic Director of East West Players, designated an American Cultural Treasure by the Ford Foundation and the nation's largest and oldest Asian American theatre company. A Soros Fellow and the recipient of a Tanne Award, Desai was in the Inaugural Class of Theatre Communications Group's (TCG) "Spark" Leadership Program and the Inaugural Recipient of the Drama League's Classical Directing Fellowship. While at East West Players, Desai produced and directed the three highest grossing and most attended shows in EWP's fifty-seven-year history including the post-Broadway premiere of Allegiance starring George Takei. During his tenure at East West Players, Desai led co-productions with Center Theatre Group, Pasadena Playhouse, Rogue Artists Ensemble, the LA LGBT Center, Robey Theater Company, The Fountain Theatre, API Rise, the Japanese American Cultural and Community Center (JACCC) and TAIKOPROJECT, to name a few. East West Players' collaboration with singer/songwriter Daniel Ho was nominated for a 2022 Grammy Award. As an artistic leader, Snehal has sought to raise awareness on social issues that affect Angelenos through impactful and empowering storytelling. Desai has served on the boards of the Consortium of Asian American Theaters and Artists (Caata), Theatre Communications Group (TCG), and Los Feliz Charter School for the Arts (LFCSA). He currently serves on the board of the National Alliance for Musical Theatre (NAMT); is a member of the Lincoln Center Directors Lab; and was a literary fellow with London's Royal Shakespeare Company. Most recently, Snehal was on the faculty of USC's graduate program in Arts Leadership where he taught Executive Arts Leadership. He is a graduate of Emory University and the Yale School of Drama.
---
MEGHAN PRESSMAN, MANAGING DIRECTOR / CEO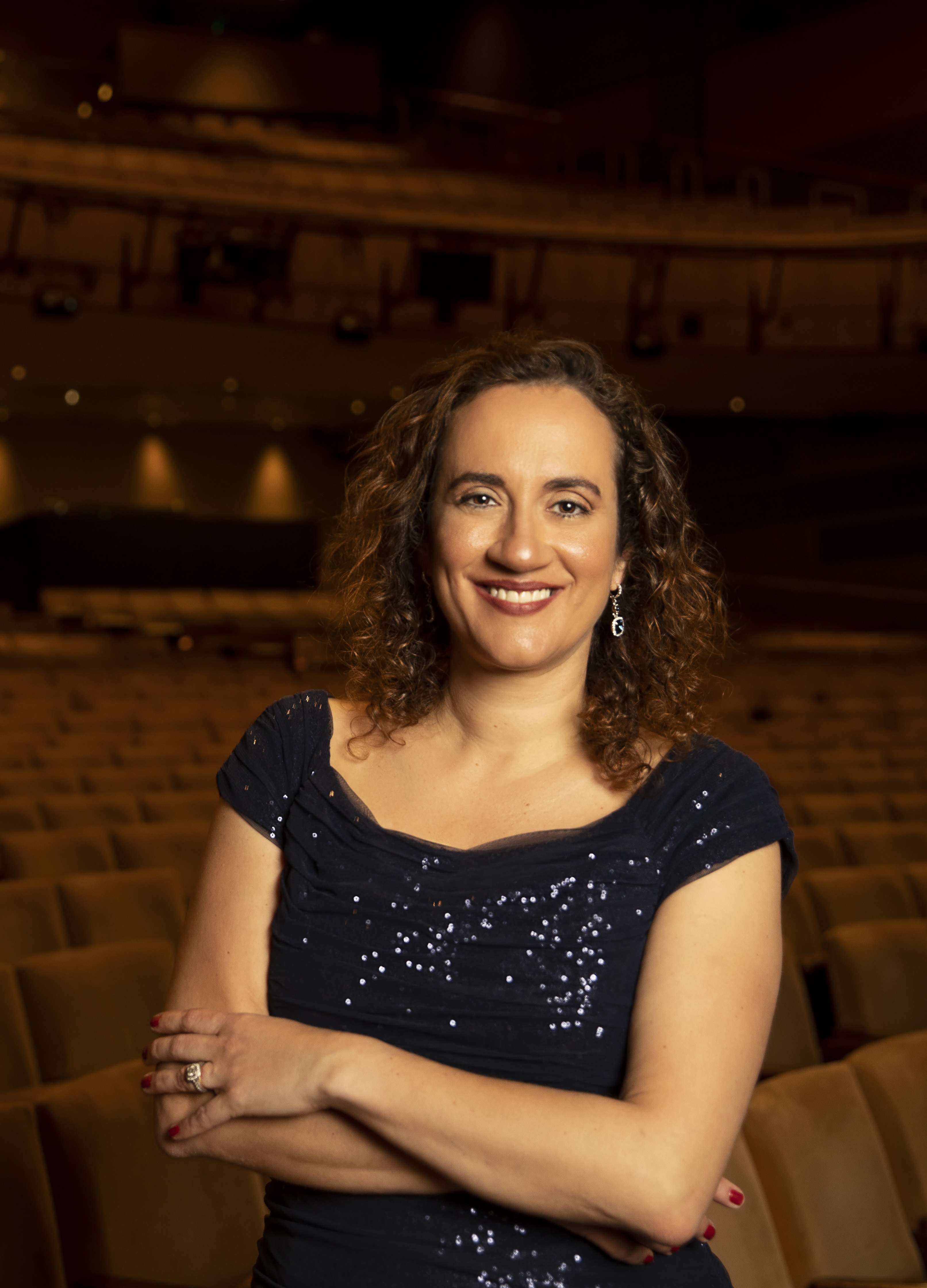 Meghan Pressman (Managing Director / CEO, she/her) joined Center Theatre Group as Managing Director / CEO in 2019 as the company's first woman managing director in its 55+ year history. Previously, she served as Managing Director of Woolly Mammoth Theatre Company (D.C.), Director of Development for Signature Theatre (N.Y.), and Associate Managing Director of Berkeley Rep and Managing Director for The Ground Floor: Berkeley Rep's Center for the Creation and Development of New Work. She has worked at numerous other theatre and arts organizations across the country including Yale Repertory Theatre as Associate Managing Director, Chicago Theatre for Young Audiences as Co-Founding Managing Director, and at the Chicago Improv Festival as an Associate Producer. She holds an MFA in theatre management from Yale School of Drama, an MBA from Yale School of Management, an MA from Northwestern University, and a BA from Boston College. At Yale, she was the recipient of the Morris J. Kaplan Award and the Benjamin Mordecai Scholarship, both for recognition in theatre management. Meghan has served as the Vice-Chair for the Theatre Communications Group Board of Directors, and is a member of the Broadway League.
---