The Stratford Festival: 'King Lear'
Digital Stage+ ($10 or free for members). Available on demand beginning March 11.
DIGITAL STAGE+
$10 (or free for members)
Available on demand beginning Thursday, March 11, 2021, 8:00pm PT
Expires on Wednesday, June 9, 2021, 11:59pm PT
On Sale Soon — Get notified!
The Stratford Festival
KING LEAR
By William Shakespeare
Directed by Antoni Cimolino
Beautifully live-captured performance!
TOTAL RUN TIME: 2 hours 18 minutes (pausable)
About King Lear
An aging monarch resolves to divide his kingdom among his three daughters, with consequences he little expects. His reason shattered in the storm of violent emotion that ensues, with his very life hanging in the balance, Lear loses everything that has defined him as a king - and thereby discovers the essence of his own humanity.
About Stratford Festival
Located in Stratford, Ontario, Canada, the Stratford Festival is North America's largest classical repertory theatre company. Each season, they present a dozen or more productions in four distinctive venues producing classics, contemporary dramas and musicals, with special emphasis on the plays of Shakespeare.
View more: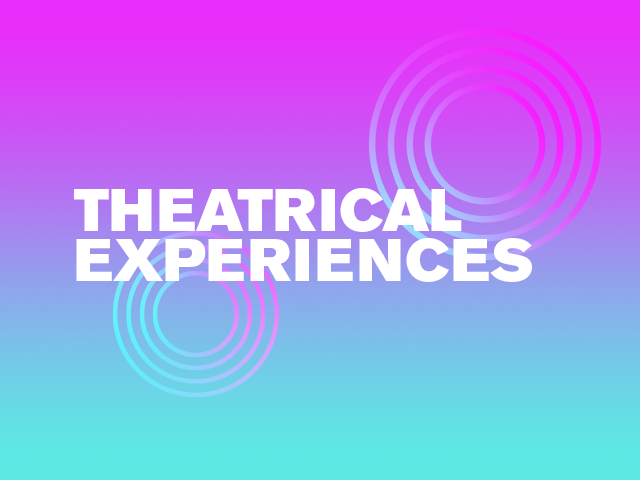 See more: