{{ event.webContent.titlePrefix }}
King of the Yees
{{ event.webContent.titleSuffix }}
A dizzying funhouse ride. As sprawling and silly as it is unexpectedly moving.
Enchanting! You will fall madly in love.
World Premiere Production
For nearly 20 years, playwright Lauren Yee's father Larry has been a driving force in the Yee Family Association, a seemingly obsolescent Chinese American men's club formed 150 years ago in the wake of the Gold Rush. But when her father goes missing, Lauren must plunge into the rabbit hole of San Francisco Chinatown and confront a world both foreign and familiar. At once bitingly hilarious and heartbreakingly honest, King of the Yees is an epic joyride across cultural, national, and familial borders that explores what it truly means to be a Yee.
Produced in association with Goodman Theatre

{{facebookFriends[0].name}} is going {{facebookFriends[0].name}} and {{facebookFriends[1].name}} are going {{facebookFriends[0].name}}, {{facebookFriends[1].name}} and {{facebookFriends.length - 2}} other friends are going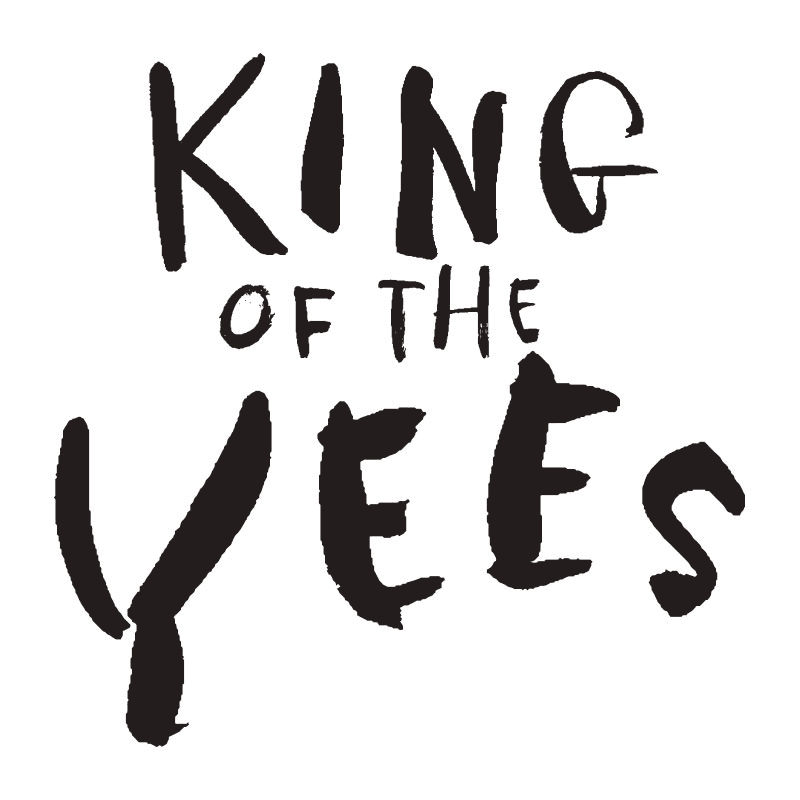 By Lauren Yee
Directed by Joshua Kahan Brody
---
Single Tickets
On sale: {{ event.webContent.SingleTixOnSaleDate }}
Passport Members
On sale: {{ event.webContent.PassportOnSaleDate }}
Account Sales and Group Tickets of 10+
Reserve your group today! Call 213.972.7231
Performance Length
The performance length is {{ event.webContent.M2_PERF_RMDR_PERF_DURATION }}
Be Aware
event.webContent.Disclaimer
event.webContent.AgeRec
Stage Talks
View Upcoming Stage Talks Learn More
ACCESS
Performance date: {{ event.webContent.AccessPerfDate }}
On sale: {{ event.webContent.SingleTixOnSaleDate }}
Select an ACCESS service below to browse and purchase available tickets:
By

Directed by

Scenic Design

Costume Design

Lighting Design

Sound Design

Projection Design