'Grey Gardens' Guests Delight Donors
On July 18, 2016, Center Theatre Group Board of Directors Member Manuela Cerri Goren and her husband James Goren opened their incredible home to donors and theatre artists for an enchanting evening. Donors at the Benefactor level and above and their guests entered the event through a stony walkway to find a clear blue pool, vibrant yellow canopies, and samba music filling the air. After a cocktail hour and a buffet-style dinner, guests enjoyed a comical and charming Q&A with Grey Gardens stars Betty Buckley and Rachel York, director Michael Wilson, and Center Theatre Group Artistic Director Michael Ritchie.
Ritchie began by making a few remarks about Center Theatre Group's 50th Anniversary before launching into questions about the production.
Buckley, York, and Wilson discussed how the production began at the Bay Street Theater in the Hamptons last summer, not far from Grey Gardens. They had a chance to visit the property, where they learned that Sally Quinn, the current owner, bought the ramshackle house for $200,000 and transformed it into a home that is now worth $27 million.
When Wilson accepted the offer to direct Grey Gardens, he immediately envisioned Buckley staring as Big Edie, he told the audience. Buckley, however, had something else in mind. In a hilarious and uncomfortable phone call, she mistakenly assumed he was asking her to play Little Edie. After that was resolved, months of consideration followed—with Buckley ultimately accepting the part, much to audiences' delight.
Ritchie concluded the conversation by asking how Center Theatre Group's audiences compare to other audiences around the country. Wilson joked that some audience members leave a little early so they can get to their cars and beat traffic. Nonetheless, Buckley, York, and Wilson all agreed that Los Angeles has an incredible sophistication and enthusiasm for theatre.
Overall, the evening was a success. "It went well," said host James Goren. "Perfect weather, perfect people—all theatre lovers."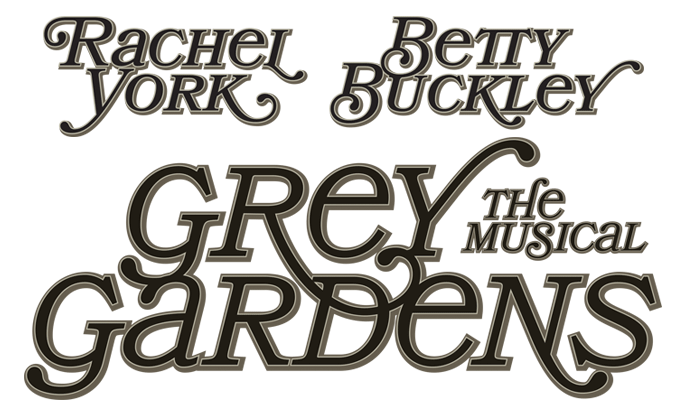 Onstage at the Ahmanson Theatre July 6 – August 14, 2016.
Buy Tickets