Little Edie—'Grey Gardens' Fashion Icon
Marc Jacobs named a bag after her. Todd Oldham called her a total original," and Isaac Mizrahi said Edie Beale's look goes beyond fashion. It's the true meaning of the word style. Like her cousin, Jacqueline Kennedy Onassis, Little Edie Bouvier Beale was an American woman of particular tastes who became a fashion icon.
In honor of Little Edie, who is portrayed by Rachel York in Grey Gardens (onstage at the Ahmanson Theatre through August 14, 2016), here are a few of her most revolutionary looks in both the original documentary and our production.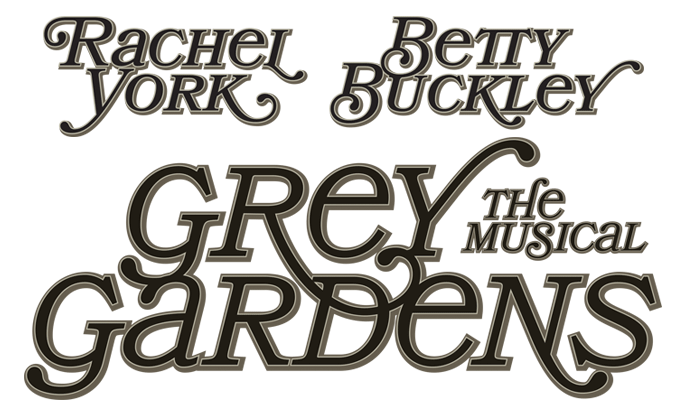 Onstage at the Ahmanson Theatre July 6 – August 14, 2016.
Buy Tickets