From Center Theatre Group to Broadway
'Amélie, a New Musical' Carries on a Rich 50-Year Tradition
Since our founding in 1967, Center Theatre Group has been sending shows to Broadway. Our very first World premiere at the Ahmanson Theatre, the musical The Happy Time from songwriting team John Kander and Fred Ebb, directed and choreographed by Gower Champion, and starring Robert Goulet and David Wayne, transferred to The Broadway Theatre, and received eight 1968 Tony Award® nominations, winning three.
Amélie, A New Musical (onstage at the Ahmanson December 4, 2016 – January 15, 2017) carries on a tradition that includes nine Neil Simon productions that moved from Center Theatre Group to Broadway over 25 years; landmark Mark Taper Forum plays like Zoot Suit, Children of a Lesser God, Angels in America, The Kentucky Cycle, and Twilight: Los Angeles, 1992; the Kirk Douglas Theatre World premieres Bloody Bloody Andrew Jackson and Bengal Tiger at the Baghdad Zoo; and Ahmanson pre-Broadway musicals like Curtains, 9 to 5: The Musical, and The Drowsy Chaperone.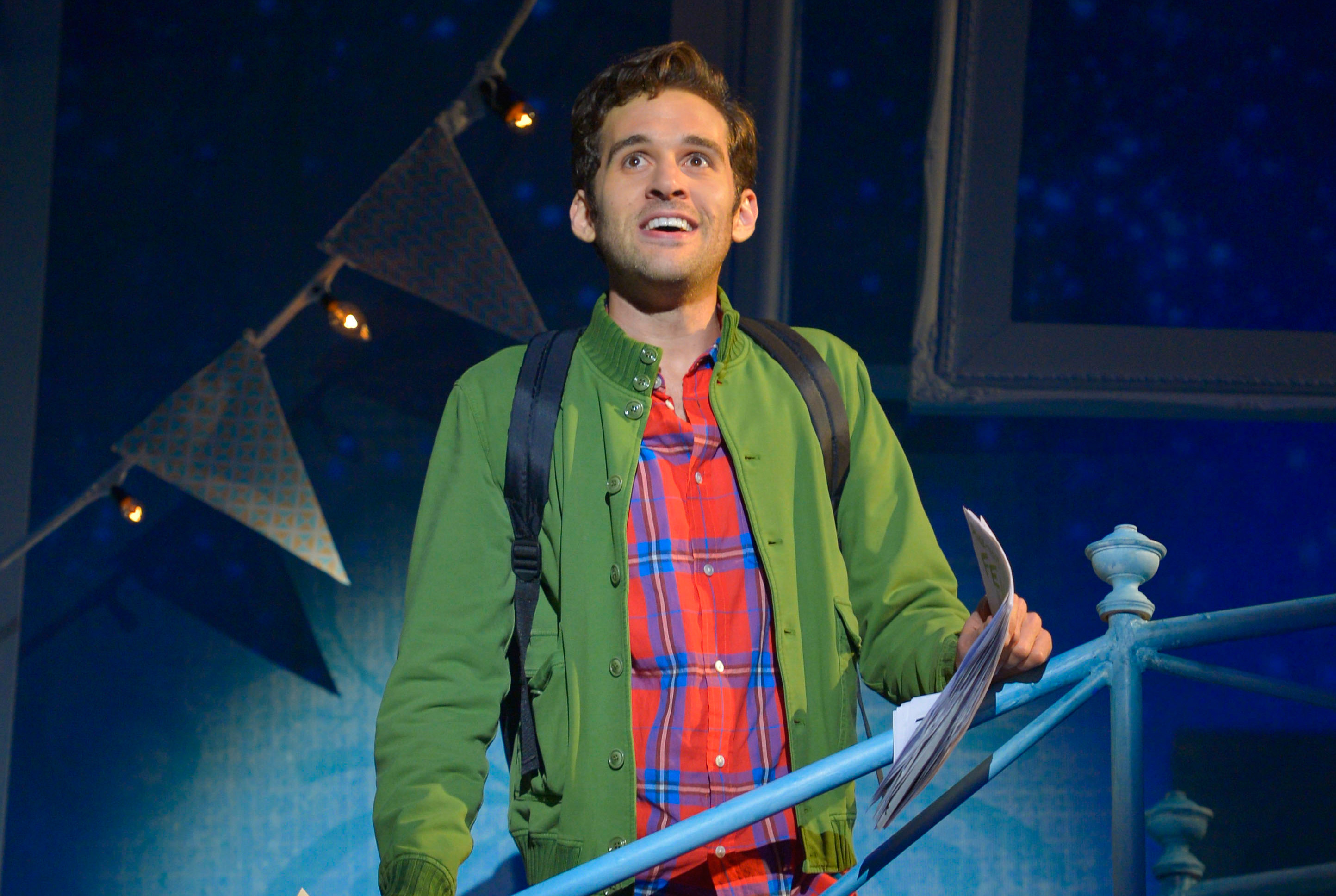 "Center Theatre Group is committed to searching out and finding new, inventive, exciting theatrical work. We've been doing that our entire 50-year history," said Center Theatre Group Producing Director Douglas C. Baker. "We admire the classics, we love producing revivals, but any theatre company worth its salt needs also to be in the business of discovering and developing new work. This is a very important part of what we do."
Baker loved the movie Amélie and was immediately intrigued when he heard that a musical was in development. He traveled to Berkeley Repertory Theatre to see the World premiere last year. "I was entertained, I was delighted by it, and I just had a really, really good time at the show," he said. "I said to the commercial producers, if they felt they were ready to go to New York, I was happy for them and wished them the very best. But if they would like to come to our theatre to do a bit more work on the show to help take it to the next level, we would happily enter into a conversation about that." The commercial producers, with input from the creative team, decided that Center Theatre Group was the place to fine-tune the show.
"They recognize that we nurture artists, provide them with a bit of an incubation—room to experiment, and room to grow their work," said Baker, explaining why the Amélie team and other commercial Broadway producers choose to come to Center Theatre Group before Broadway. "We have more resources available to the artists in terms of not only the rehearsal rooms onsite and a first-rate production staff onsite, but also all of our other personnel who can help them—our excellent publicity, marketing, and ticketing folks."
Center Theatre Group also has the benefit of knowing our audiences well and anticipating how they'll feel about these new works."Our audiences are in on the development process and are engaged by it," said Baker. "They are able then to be thought-searchers. They're out ahead of the game. There's a sense of discovery, a sense of joy when our audience members are exposed to work that is new and surprising."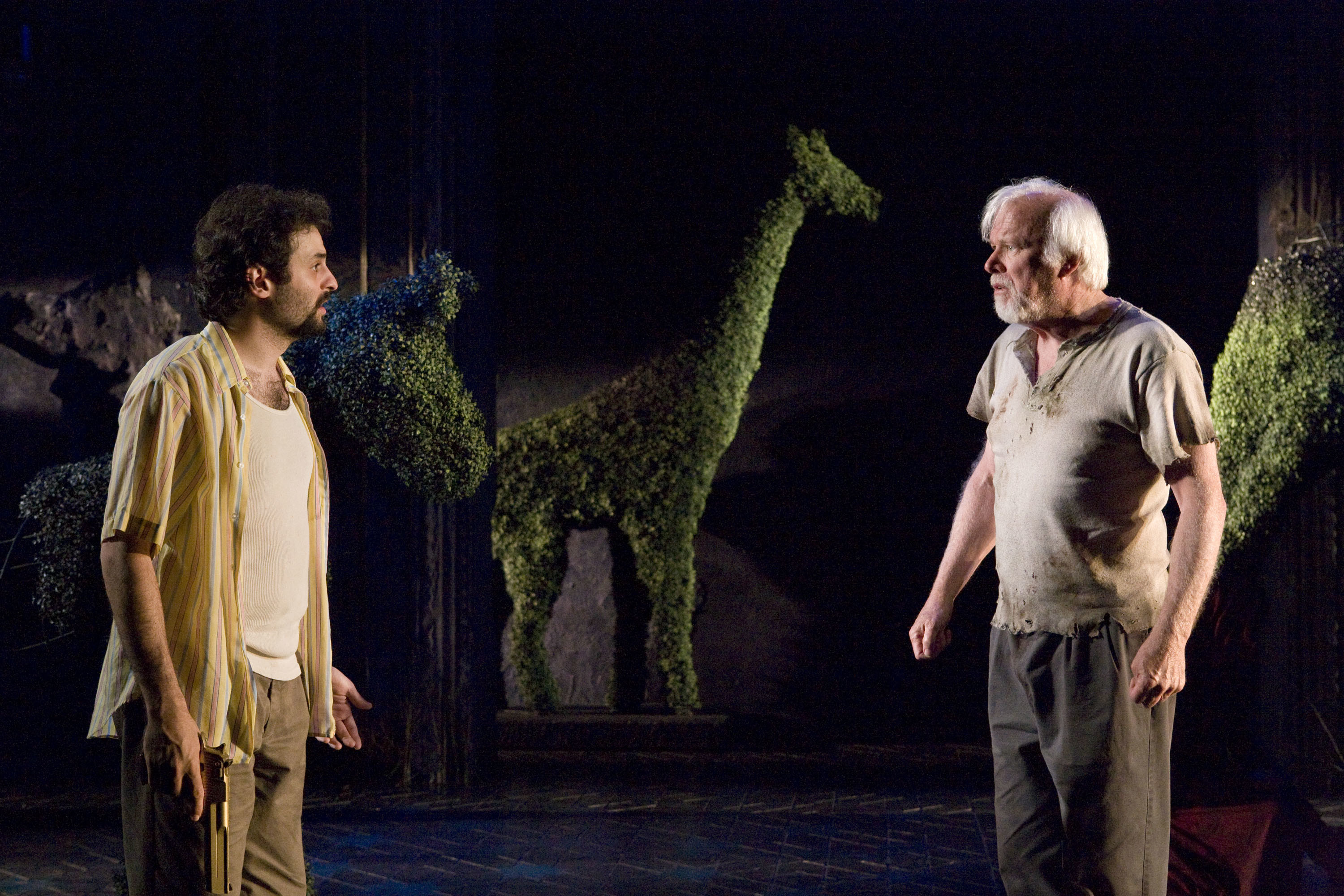 This sense of discovery is why Bank of America has been an Ahmanson season sponsor for over a decade. "We love being able to help bring not only the best theatre in the country to Los Angeles audiences but theatre that also contributes to the local cultural fabric and the economy," said Raul Anaya, Bank of America's Greater Los Angeles president. "We're delighted to help bring the pre-Broadway engagement of Amélie to Los Angeles."
Thirty-some-odd Center Theatre Group productions have moved to Broadway in Baker's 26 years at Center Theatre Group, but a few stand out. Baker pointed to 2005's The Drowsy Chaperone as "one of our really proud moments. We identified a new musical that we felt would be exciting for our audiences, we produced it ourselves, and then off it went to fame and fortune on Broadway and beyond." The Drowsy Chaperone helped make Sutton Foster become the star she is today. "People still talk about her performance in that show," added Baker.
Baker also pointed to the success of Bengal Tiger at the Baghdad Zoo by Rajiv Joseph. "It was an unsolicited script that came in, was flagged by our Literary department as an outstanding play, and it was thrilling to watch it develop and grow," recalled Baker. The play received a lauded and adored World premiere at the Douglas in 2009 followed by a 2010 run at the Taper. In 2011, it debuted on Broadway with Robin Williams in the title role.
Baker is confident that Center Theatre Group audiences will welcome Amélie as warmly as they did these recent hits. "It's not only that we want to produce new work, but we want to produce excellent new work," said Baker. "We believe that Amélie will meet and even exceed our staff's and our audience's expectations."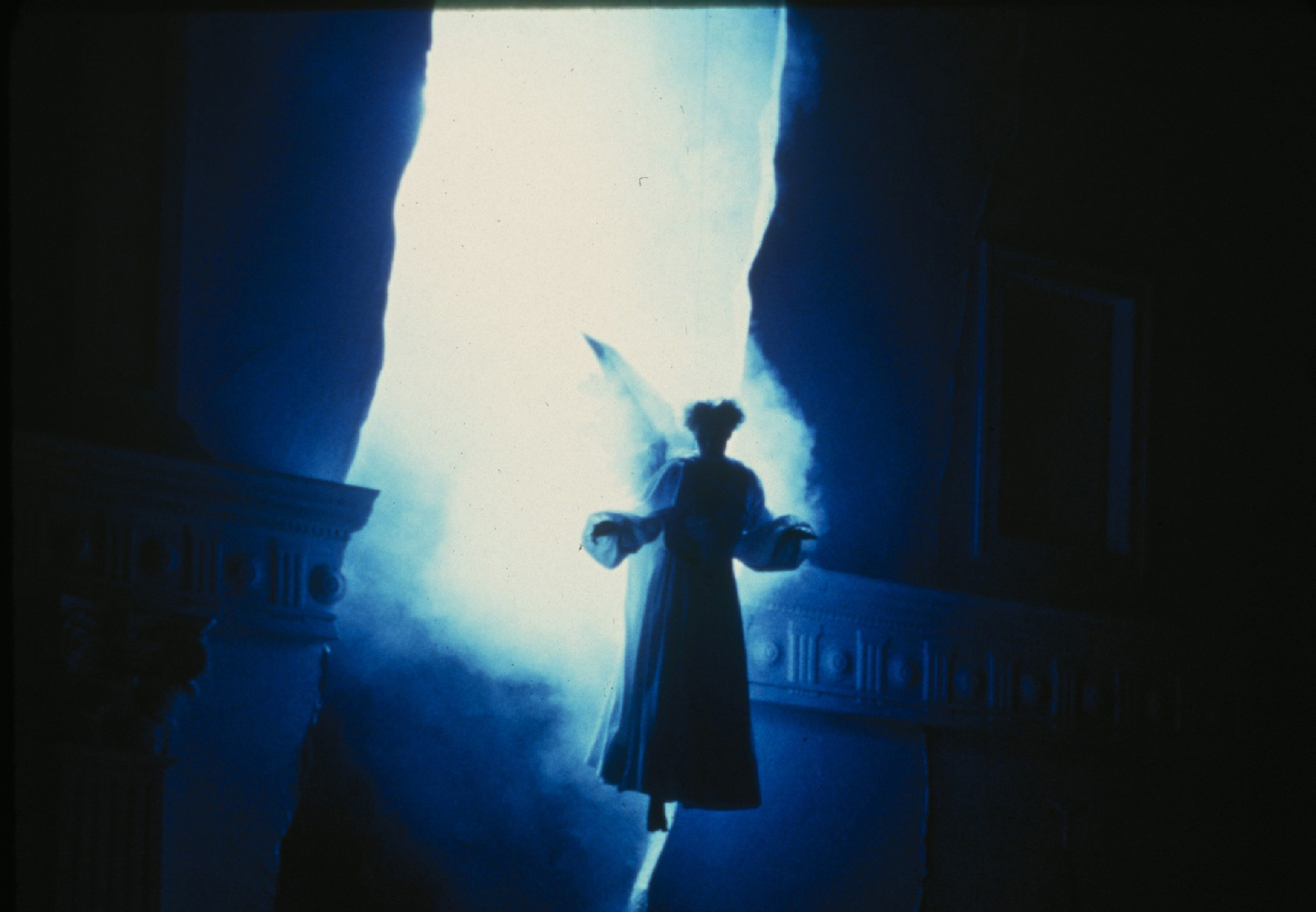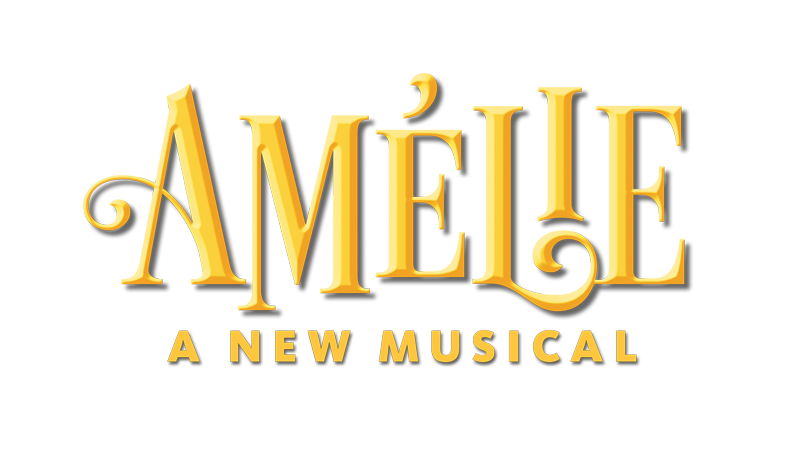 Onstage at the Ahmanson Theatre December 4, 2016 – January 15, 2017.
Buy Tickets