The Return of an L.A. Classic and a Very Fun Home
A Letter From Michael Ritchie: February 2017

This month, Center Theatre Group brings you two productions that broke new ground artistically and in terms of representing different aspects of the American experience onstage.
When Luis Valdez's Zoot Suit made its World premiere at the Mark Taper Forum in 1978, the Chicano story had long been part of the American story and the L.A. story. But that hadn't been reflected on the nation's stages. Zoot Suit became a major hit and the first Chicano play on Broadway. We're proud to be bringing this important play back for its first Los Angeles revival as part of our 50th Anniversary Season. Unfortunately, this story of racial injustice remains all too relevant; fortunately, we are once again able to provide a forum for it at the Taper.
Over the past decade, Alison Bechdel's graphic memoir Fun Home has become a classic of LGBT literature. The all-star team of Lisa Kron and Jeanine Tesori adapted it into a Broadway show that went on to win five 2015 Tony® Awards, including Best Musical. Alison Bechdel—whose character is played by three talented actresses of three different ages—may be the most groundbreaking and multidimensional lesbian character ever to appear in a major musical. It's an honor to share her story with you.
These two works are part of a long Center Theatre Group tradition of sharing diverse stories. We invite you to read more about it on of our 50th Anniversary timeline.

Luis Valdez brings his groundbreaking 1978 smash back to the Mark Taper Forum January 31 – April 2, 2017, to celebrate Center Theatre Group's 50th Anniversary.
Buy Tickets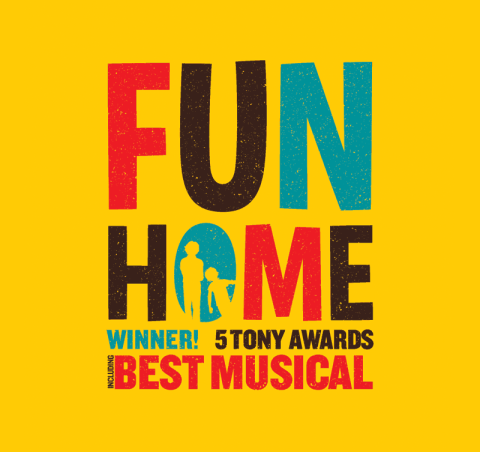 Onstage at the Ahmanson Theatre February 21 – April 1, 2017
Buy Tickets