Putting 2017 Oscar Nominees to the 'Fun Home' Memoirist's Bechdel Test
In 1985, Fun Home graphic memoirist Alison Bechdel changed film criticism—or at least feminist film criticism—as we now know it when two of the characters in her long-running comic strip Dykes to Watch Out For tried to go to the movies. In the strip, titled "The Rule," one woman explains to another her movie-going rule—the three basic requirements a movie must meet before she'll go see it:
It has to have at least two women in it;
who talk to each other;
about something other than a man.
Thus, the Bechdel test—or the Bechdel-Wallace test—was born. (Bechdel credits her friend Liz Wallace and Virginia Woolf for coming up with the idea.) It doesn't seem, at a glance, that it's a hard test to pass; after all, in real life, women talk to each other all the time, mostly about things other than men. And it's been over 30 years since the test was originally created (though it's risen to pop culture fame in the 21st century).
Over the years, some Bechdel test devotees have added the additional qualification that the female characters must be named or that the conversation must total at least 60 seconds. In 2013, four Swedish movie theatres announced that they would give "A" ratings to movies that pass the test; today, 20 theatres in Sweden feature the rating, which also appears on DVD covers. It's also inspired other "tests" of movies, including the Chavez Perez test (do two non-white characters speak about something other than crime?) and the Vito Russo test (is there a significant LGBT character?).
So how did the movies nominated for Best Picture at the 2017 Academy Awards do on the Bechdel test? With Fun Home onstage at the Ahmanson through April 1, 2017, and a historic Best Picture win by Moonlight, we've listed the nominees in order, from the ones we see as passing the Bechdel test with flying colors to those that don't even come close…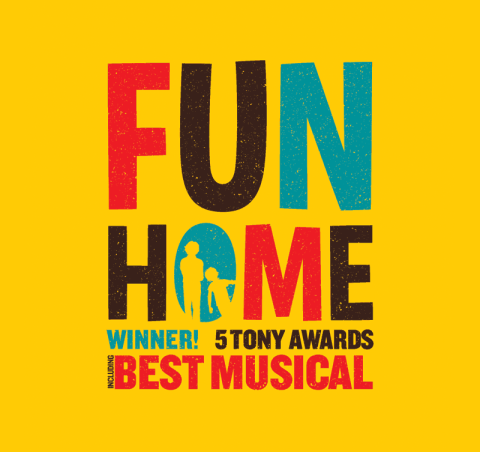 Onstage at the Ahmanson Theatre February 21 – April 1, 2017
Buy Tickets