Uncovering and Centering the Past
Theatre Archival Fellows Roby Johnson and Jacqueline Carrillo's Excavation of the Center Theatre Group Archives
As Center Theatre Group's first-ever Theatre Archival Fellows, we've been on a mission to unearth the hidden artifacts of some of the most influential moments of American theatre and preserve them for public and organizational use. While the ultimate goal is to digitize all archival materials and make them publicly accessible, it will take a lot of time for that to happen. So, our primary task has been to develop a solid foundation of policy, organization, and knowledge that can be continued past our tenure for this project.
We hope that, in our remaining time as Theatre Archival Fellows, we set a precedent in not only preserving, but fully commemorating the history of the Center Theatre Group and the individuals who have spent countless time and energy into ensuring that the Greater Los Angeles area has access to creative and innovative theatre.
In the meantime, we're excited to share what we've been up to!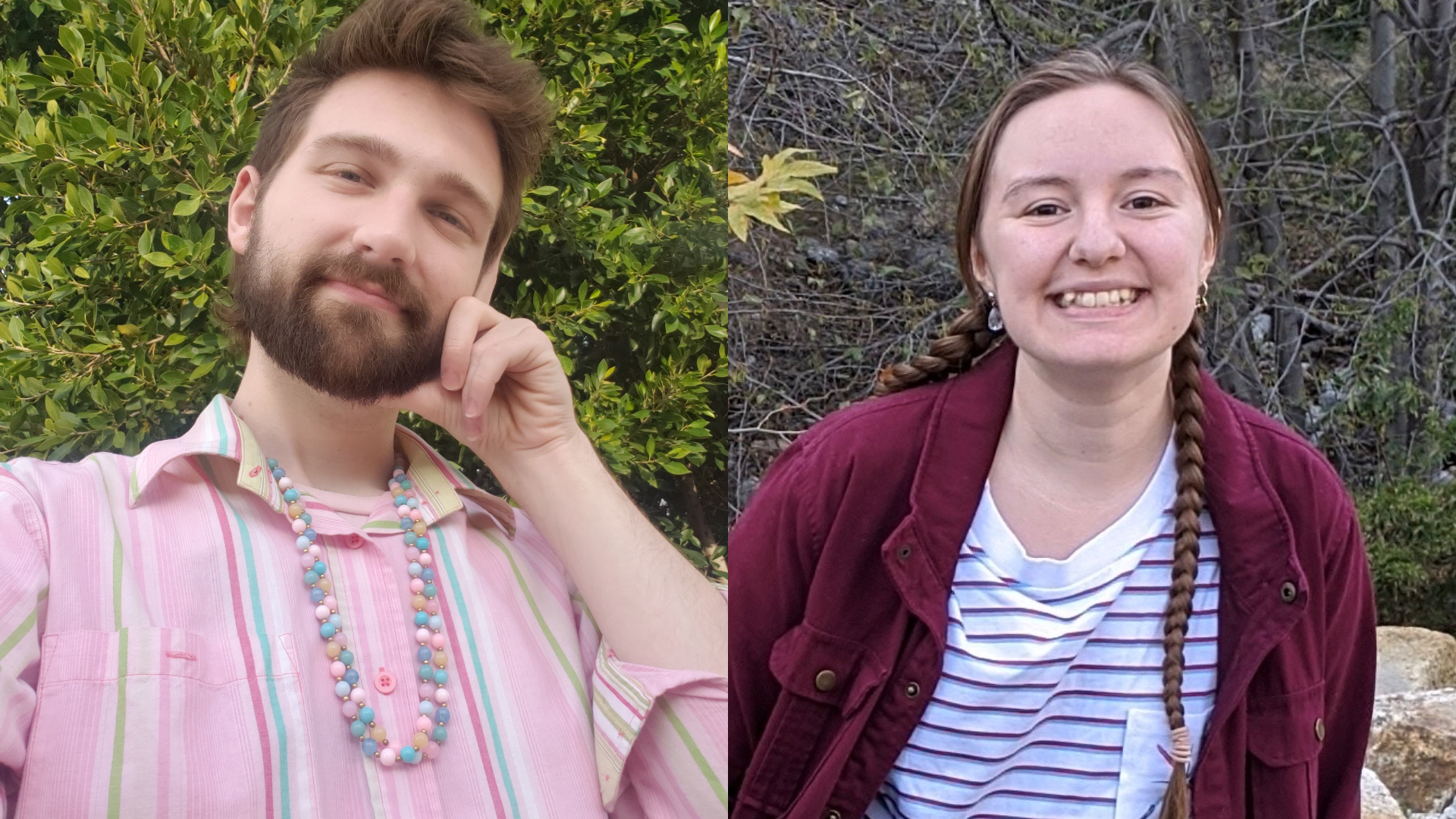 Roby Johnson
For the first several weeks, I focused on reorganizing the archives to put like with like and improve access to our boxes of artifacts. I've redone some massive inventories in previous positions, and this was no exception.
When we first arrived, we found that the archives had some basic categorization; however, there were boxes upon boxes strewn about since there simply wasn't enough space for the accumulation of over 55 years of history! In addition, over time, various equipment and supplies had been mixed in with the archives. So, I had the monumental task of detangling materials and establishing an intuitive organization process.
After a lot of planning and heavy lifting, I cleaned and sorted three archival spaces: one closet for paper materials, one for media, and another for our collection of show posters and displays. Plus, given that one of these closets is multi-use, I was able to concentrate all the artifacts in the back section away from everyday supplies. These shifts will better preserve any artifacts and allow anyone to easily access collections as CTG engages in the long process of digitization.
The reorganization also allowed us to discover at-risk media that had been inadvertently exposed to dust and light and helped us establish what exists in the archives. We could then prioritize the preservation of the most vulnerable artifacts and document their archival statethe state of the archives for future fellows to build upon.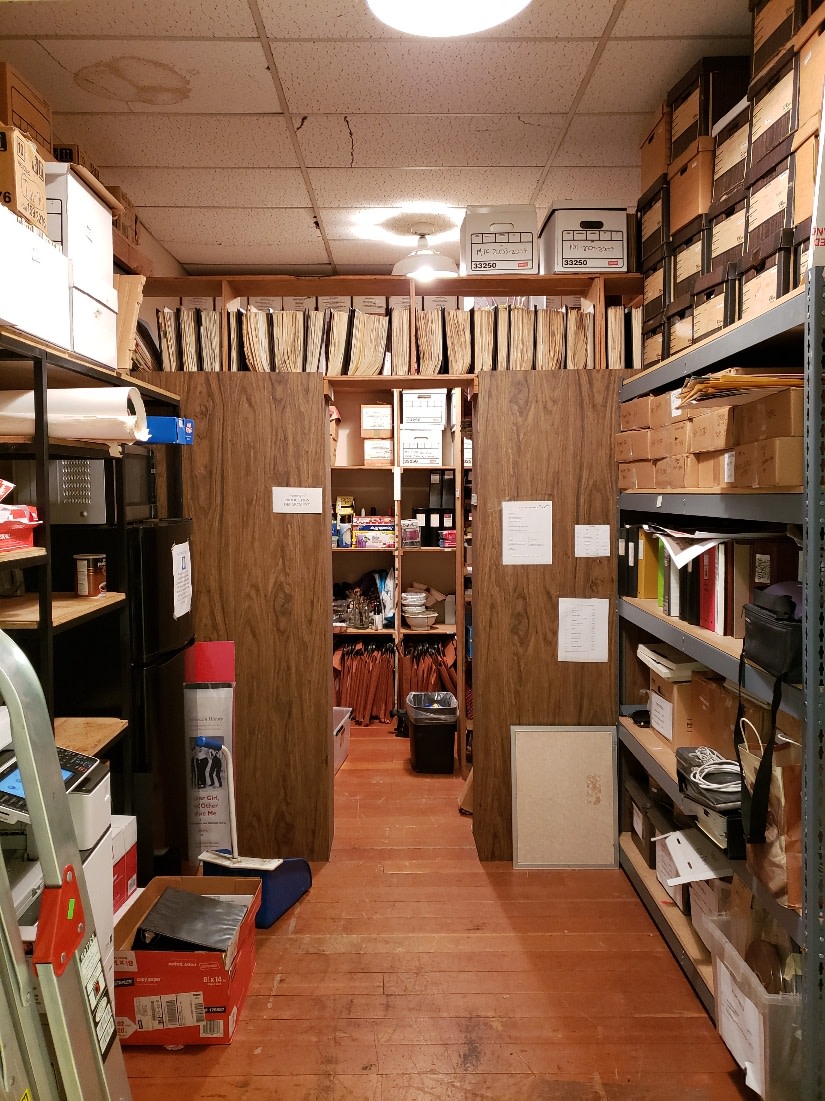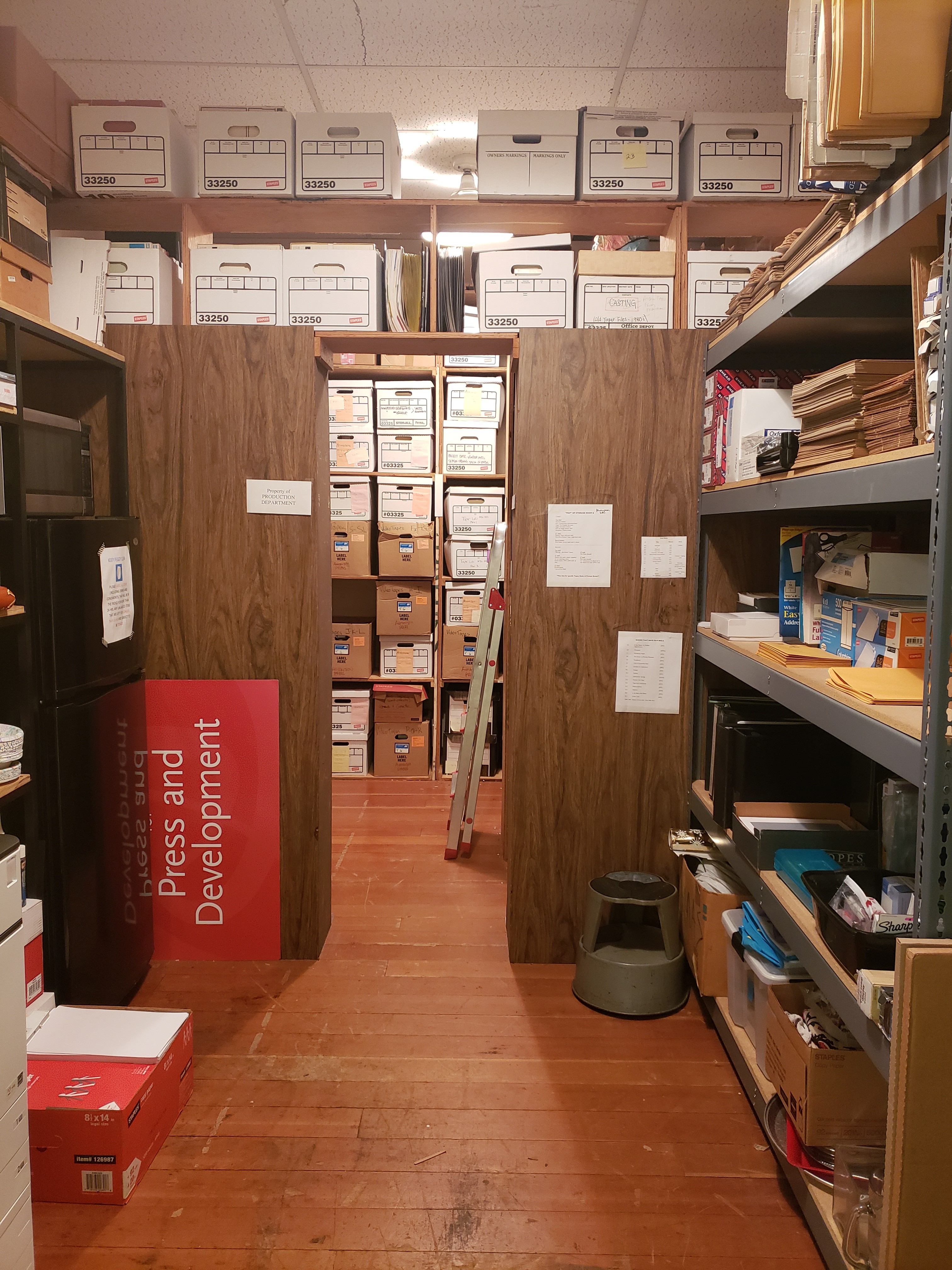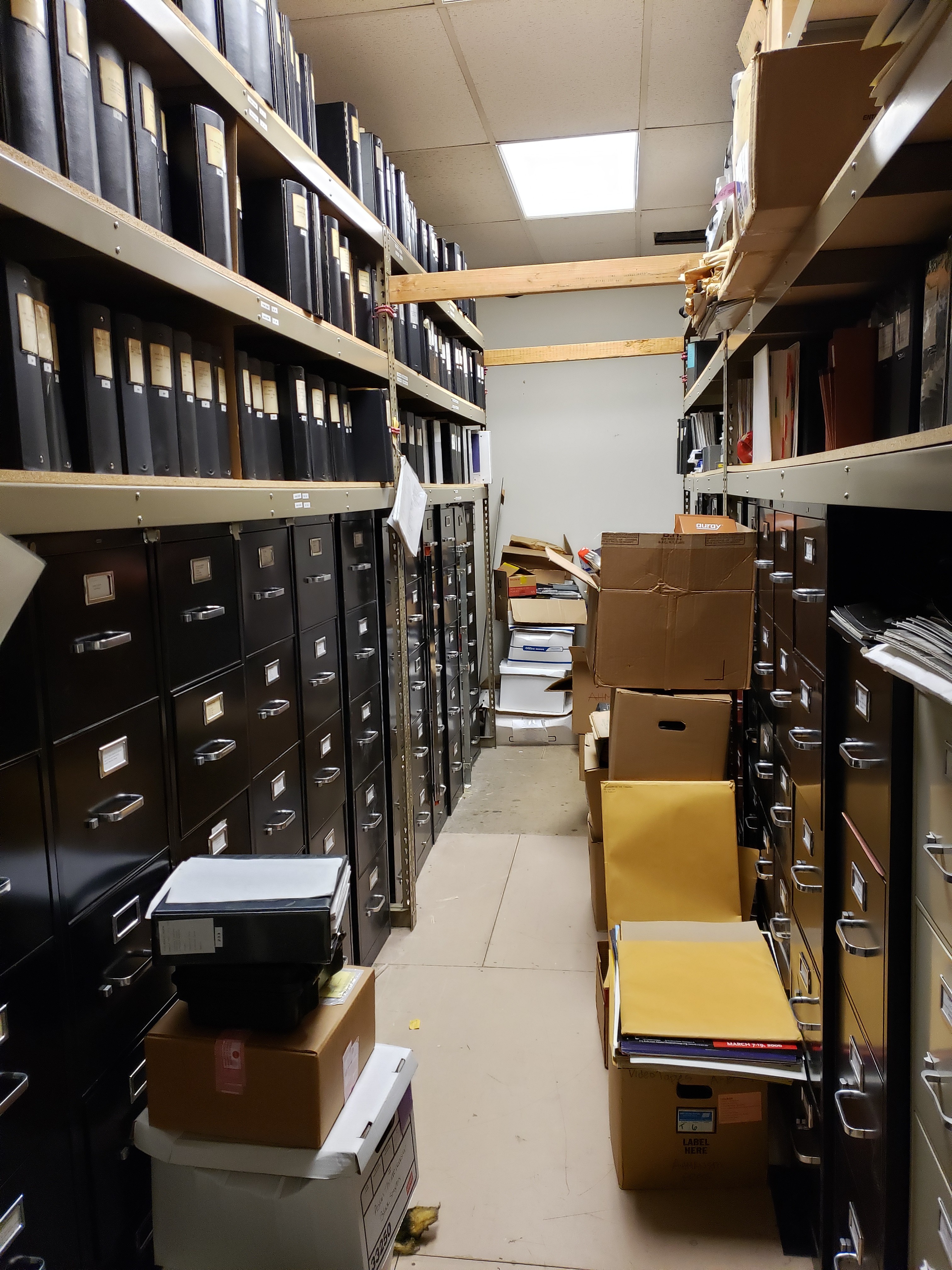 Jacqueline Carrillo
From early on in the process of unpacking the archives, I was focused on digitizing the oldest, most sensitive media material that documented varying aspects of Center Theatre Group's history. Along with organizing the dozens of film reels consisting of show footage dating back to the first five years of the company's history, I've been digitizing 35mm slides, VHS tapes, and other cassettes that feature show footage, advertising snippets, and radio interviews given by leading figures of the organization, such as Gordon Davidson, Center Theatre Group's Founding Artistic Director.
Among the artifacts are countless incredible finds! My personal favorite is an audio cassette of an hour- and- a half- long interview with Anna Deavere Smith (Twilight: Los Angeles), Tony Kushner (Angels in America), and Athol Fugard (whose most recent work at the time of the recording was Valley Song), discussing their writing processes in commemoration of CTG's 30th anniversary.
Hidden away in random corners, I've also found theatrical literary magazines dating back to the early 1900s, as well as slides of a gorgeous Zoot Suit mural, a picture of Neil Patrick Harris and his fellow cast members in Rent, and what is (hopefully) a prop/set piece! As a giant theatre nerd and history buff, it's been an absolute joy to be able to interact with these wonderful artifacts and share my discoveries with the staff. I can't wait to see what I find next!