Center Theatre Group Announces New Artistic Director
Snehal Desai Named Center Theatre Group Artistic Director
Dear Friend:
We are excited to share today's news that Center Theatre Group's Board of Directors has appointed Snehal Desai as our next Artistic Director. Snehal will join Managing Director / CEO Meghan Pressman in August, from his current post as Producing Artistic Director of L.A.'s historic East West Players where he has led the company since 2016.
We are coming out of one of the hardest chapters in the history of not just Los Angeles theatre but theatre around the globe—and we were committed to appointing a leader who had the experience and thoughtful determination to pave the way forward. We are so pleased to have found our way to Snehal and we cannot wait for him to join us later this year.
When we created the Search Committee for the new Artistic Director, we cast a wide net, conducting an expansive search for our next visionary leader. Ultimately, we received more than 100 applications from both across this country and abroad. But when it was all said and done, we were delighted to have found our next artistic director right in our own backyard. The work Snehal has been doing just down the street has been nothing short of astonishing, and we are overjoyed to welcome him to our Center Theatre Group family.
Snehal is no stranger to Center Theatre Group audiences, and a longtime admirer of both the organization and the artistic vision established by Founding Artistic Director Gordon Davidson. During his tenure at East West Players, the nation's largest and longest running Asian American theatre, he helped shepherd Soft Power at the Ahmanson Theatre and the recent Kristina Wong, Sweatshop Overlord at the Kirk Douglas Theatre.
We know that Snehal is looking forward to honoring the institution's past while also leading it into a new era. In his meetings with our Search Committee, the Board, and members of Center Theatre Group staff, Snehal articulated a vision that is firmly grounded in the type of entertaining programming we have become known and celebrated for, while also presenting a well-rounded scope of new programming ideas that will appeal to a broad range of audiences and across all three of our unique stages.
Snehal is an ideal and invigorating leader for this inflection point in our history. He is bold and resourceful, and we know he will bring that same exuberance and energy to our stages. He has long committed himself to Los Angeles, and we know he will continue to rally our many communities and undauntedly chart our course forward, both locally and nationally. He is the perfect partner for Meghan, who has courageously led us through the most challenging period in the theatre's history and can now look toward the future with an exciting new artistic partner.
We are thrilled to have Snehal and Meghan usher in this new chapter for Center Theatre Group. This is a great milestone, but we know we still face difficult times ahead. We know you will join us in congratulating and welcoming Snehal, and supporting him as he takes on this critical role in our community.
Sincerely,
Amy R. Forbes, President of the Board of Directors
Gail Berman-Masters, Search Chair and Vice President of the Board of Directors
A note from Incoming Artistic Director Snehal Desai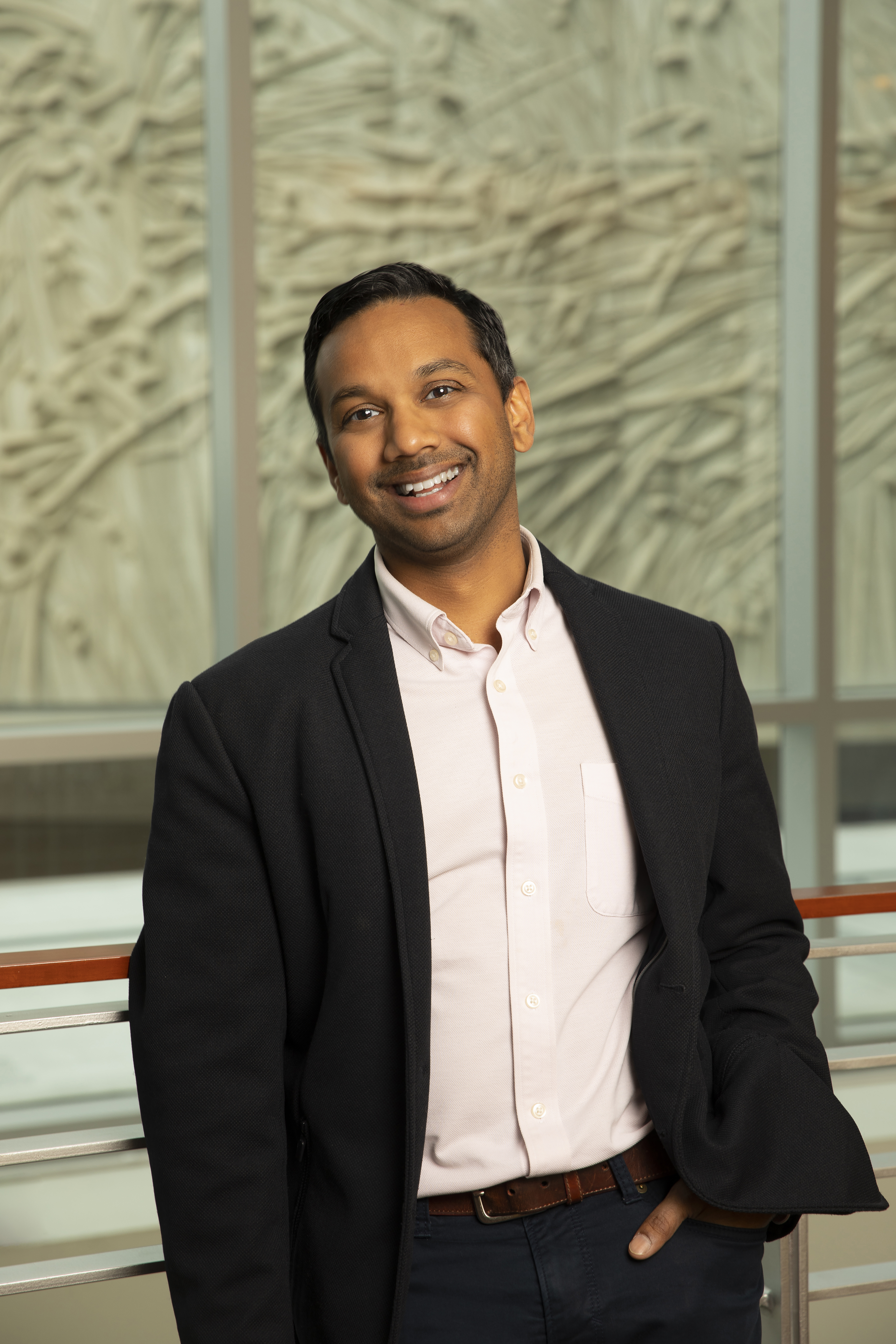 Center Theatre Group is a cultural force in the American theatre, and I am honored to be its next Artistic Director. CTG's vibrant legacy has been built by being the home for the preeminent theatrical artists of our time and the next great American play. I am humbled by the opportunity to enrich that legacy by uplifting and centering the diverse and thriving communities that comprise the beating heart of Los Angeles. This is a once-in-a-lifetime opportunity that comes with the rarest of gifts for an Angeleno—an even shorter morning commute. I look forward to working with Center Theatre Group's board, artists, staff, and patrons in ensuring that CTG is a vital, timely, and relevant cultural home for all Angelenos.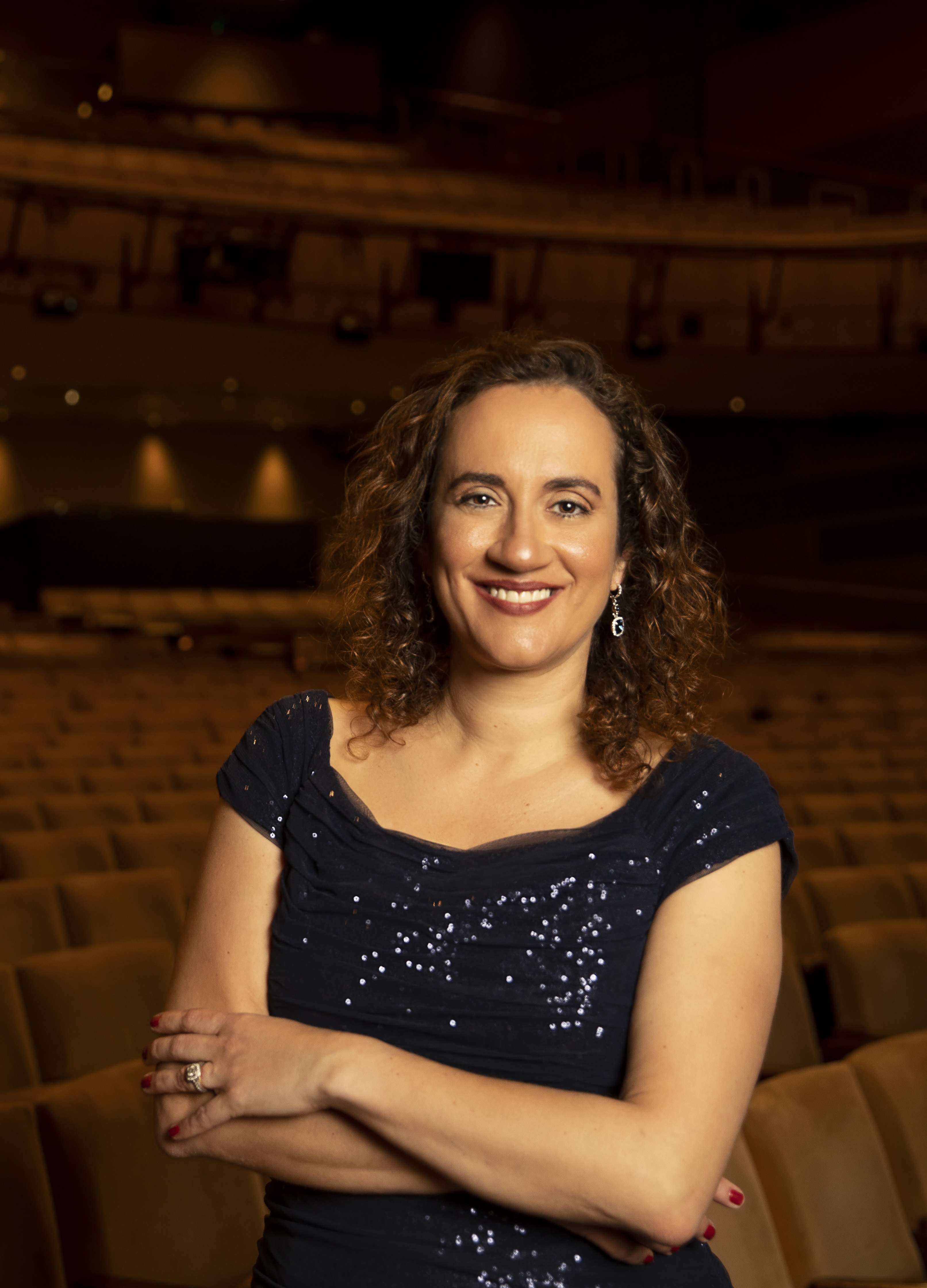 A note from Managing Director / CEO Meghan Pressman:
Words cannot truly express just how elated I am to have Snehal join me in leadership at Center Theatre Group. I first met Snehal in graduate school, and I have watched him in admiration navigate a career that established his reputation as being both an extraordinarily talented and passionate artist, as well as an innovative and fearless leader. As we embark on a new chapter, I look forward to no longer having to simply admire his work from afar, but to get to work alongside Snehal to carry on the great legacy of Center Theatre Group, while creating a theatre that is built not just for this moment, but also for the future.
---