Continuing the conversation
As humans, each of us has individual and personal experiences that inform our understanding, relationship, and response to the world around us. Theatre can often evoke discomfort when exploring difficult subject matter, such as abortion, consent, and physical assault, as presented in this powerful play.
If you have been triggered by the content of Our Dear Dead Drug Lord, or would like more information on these topics, please utilize the resources listed below.
National Sexual Assault Hotline
rainn.org/resources
National Sexual Violence Resource Center
nsvrc.org
Hope Clinic for Women
Post-Abortion Support Groups and Counseling
hopeclinicforwomen.org/services/counseling/post-abortion-counseling
MyLife Medical & Resource Center
Post-Abortion Counseling
mylifemrc.com/services/post-abortion-counseling
Planned ParenthoodSupport and Resources After a Miscarriage or Abortion
plannedparenthood.org/planned-parenthood-orange-san-bernardino/patients/miscarriage-support
Other Resources
Inclusive Therapists
Matching people with therapists, centering the needs of Black, Indigenous and People of Color and the 2LBGTWIA+ community.
WILA – Affordable Therapy for Everyday People
WILA is at the forefront of a therapy movement, changing the ways people are treated when they need help but are held back by financial, cultural and systemic barriers. WILA serves the diverse communities of Los Angeles by providing affordable high-quality psychotherapy services while training the next generation of socially conscious mental health professionals.
Fees for therapy are based on a sliding scale, determined by each individual's income, expenses, and specific life situation. If you are in need of no-cost services, WILA can provide referrals.
PHONE: 424-371-5191, EMAIL: info@wila.org, WEBSITE: https://wila.org/
Address: 11845 West Olympic Blvd Suite 505 W, Los Angeles, CA 90064
Open Path Psychotherapy Collective
Non-profit nationwide network of mental health professionals dedicated to providing in-office and online mental health care at a steeply reduced rate to individuals, couples, children, and families in need.
Approximately $30 - $60 per session
UCLA Psychology Clinic
Provides therapy and assessment services by graduate students in the UCLA Clinical Psychology PHD program, closely supervised by UCLA facility and licensed clinical psychologists. Call to complete a brief screening and you will be matched with a counselor. 
Fees range from $30 - $150 an hour for individual therapy on a sliding scale according to monthly gross income and number of dependents. Group therapy ranges from $5-$10 per session.
PHONE: 310-825-2305
Address: 2191 Franz Hall, Los Angeles, CA 90096
USC Psychology Services Center (PSC)
Provides high-quality training for doctoral students in the clinical sciences program at USC while providing high-quality and affordable services to the Los Angeles community.
Provided by tele-health currently.
$20/individual session, $5/group therapy session
PHONE: 213-740-1600
Yoga/Movement
Radha Yoga (https://www.radhayogala.com/)
Woman of color owned and teacher run organization.
"Radha Yoga LA's focus is to amplify & empower through the transformative practice of yoga as a tool for living in true freedom from mental stress, physical pain, and spiritual disturbances. We are all a work in progress. We leave the energy of competition at the door. We believe that when we feel more full of joy, peace, and connection in our lives, we heal. Radha Yoga LA provides access to an inspiring practice in a safe nurturing space that encourages yogic education & energetic liberation through the strengthening of mind, body, and soul."
$18/class drop-in rate, 6 classes for $80, $36 two-week membership, $108 monthly membership.
Meditation
Acupuncture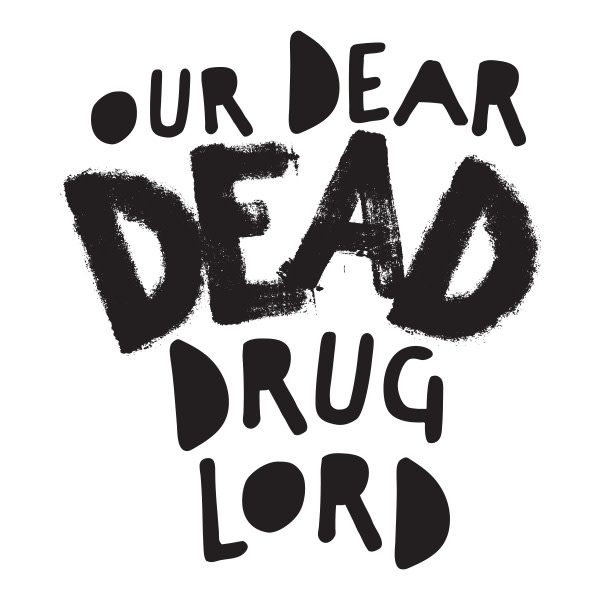 Onstage at the Kirk Douglas Theatre August 20 – September 17, 2023
Learn More