Where did the time go? We've been having so much fun with The Secret Garden, Twilight…, and Kristina Wong…, it's hard to believe that it's already March. With Spring Break right around the corner for many students (and perhaps tired adults alike), it's the perfect time to start thinking about how to spend some sweet time off. So, we've gathered up three things to do during your Spring Break, whether you have two hours or two days to spare.
Trails and Fun at Griffith Park!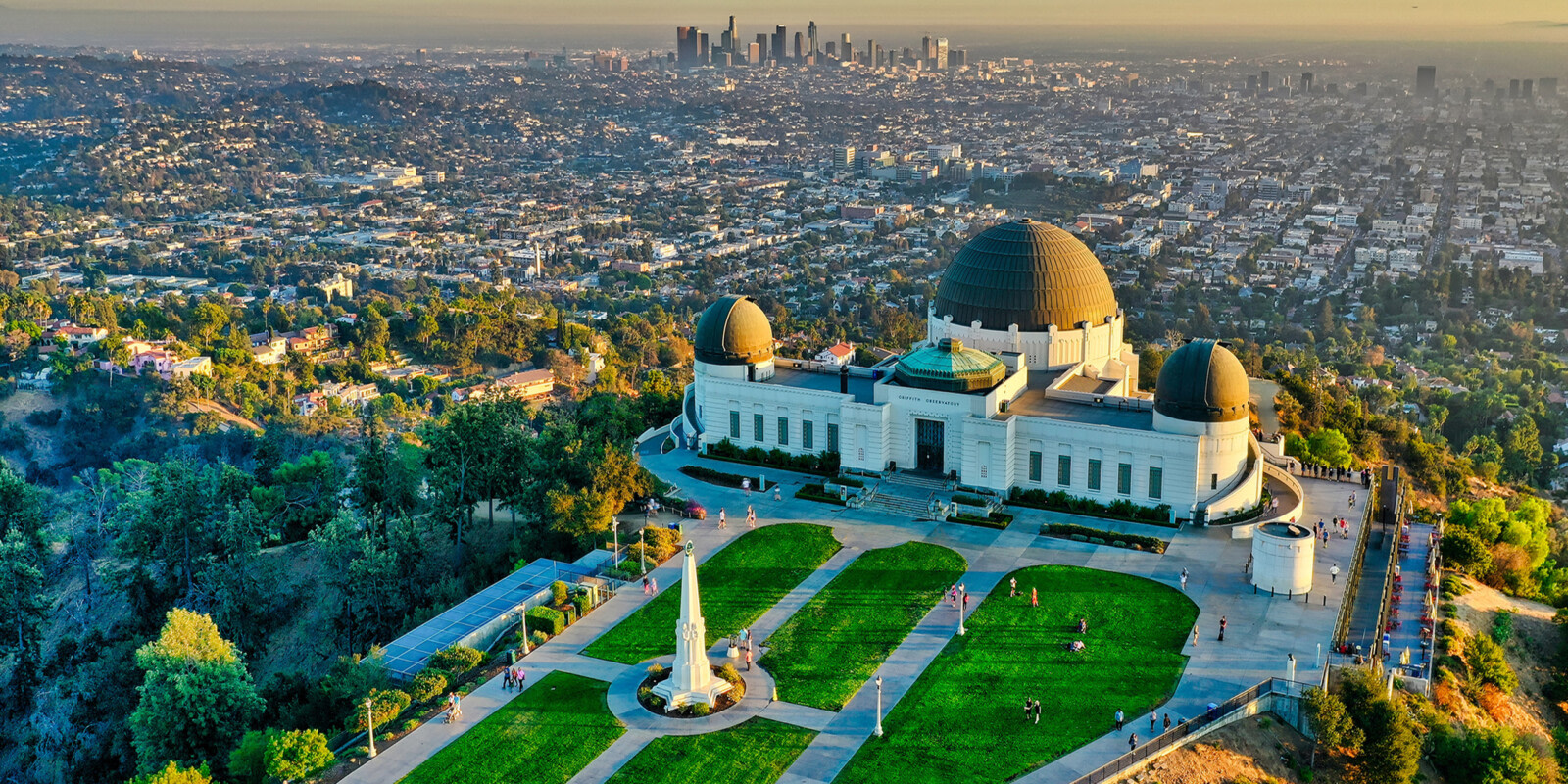 The hustle and bustle of the city can be exhilarating, but sometimes it's nice to find a more quiet and tranquil area within the concrete jungle. Start the day off with a hike at Griffith Park, an area with both urban wilderness and landscape parkland, that has something for everyone. The Fern Dell Nature Trail is often the most popular place to go, hiding a secret stream from the rest of the city. The recycled creek keeps Fern Dell vibrant and green, with fish and turtles swimming peacefully through the water. The trail will lead you all the way to The Trails Café, giving you the perfect opportunity to enjoy a bite in the quiet retreat of the trees. (Estimated Time: 30 minutes – 2 hours)
If you're up for more, you can continue your hike all the way to the Griffith Observatory! Some of the trails can prove to be a challenge, so if you're like me and would rather Uber to the top, fret not. This is a judgement-free zone, and the Observatory is worth the trip! Spend some time learning about the stars around us, as you navigate the different exhibits of The Observatory. See how much you'd weigh on Jupiter at the Gunther Depths of Space exhibit or learn more about the skies above at the Ahmanson Hall of the Sky exhibits. The Observatory lets us visit the stars, but sometimes the stars visit The Observatory, such as when Ryan Gosling and Emma Stone filmed the Oscar-nominated film La La Land. (Estimated Time: 2-3 hours)
Spend an Afternoon Exploring Downtown L.A.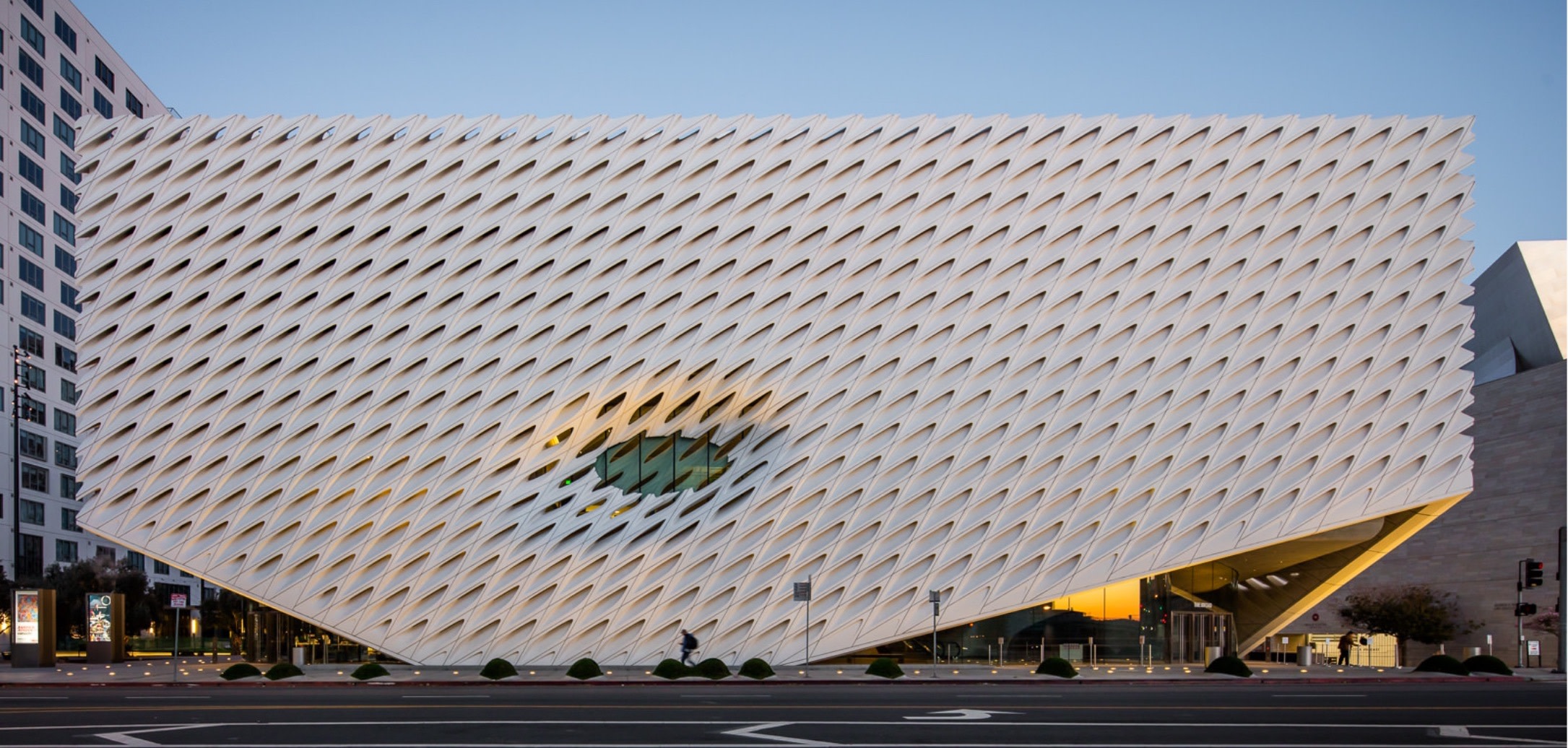 With the heart of Los Angeles just down the street from the Ahmanson Theatre and Mark Taper Forum, why not spend the afternoon exploring the historical and unique sights that downtown has to offer. Start your afternoon at The Broad, the renowned museum that offers free general admission, as well as the exclusive exhibit, Yayoi Kusama's Infinity Mirrored Room—The Souls of Millions of Light Years Away (2013). It's the perfect photo op to show off on Instagram, and an amazing opportunity to admire historic art, from William Kentridge to Andy Warhol. (Estimated Time: 2-3 hours)
After exploring some of the finest art, take a ride on the historic Angels Flight Railway, a short trolley ride between Hill Street and Grand Avenue that has appeared in film. This historic site used to function as the transportation for the old surrounding neighborhood, but now serves as the perfect mode of transportation to the Grand Central Market. (Estimated Time: 20 minutes)
To finish off the afternoon, why not grab a bite at one of downtown's bustling food markets, the Grand Central Market. Full of food, art, music, and people, this community hub gives you a look at the diversity all around you, so enjoy a meal, enjoy the sights, and have fun! (Estimated Time: 2-3 hours)
Weekend at Catalina Island
Though it seems oceans away, Catalina Island is a part of L.A. County, and a great place to have a weekend getaway. Board your ship at San Pedro, Dana Point, or Long Beach port and make your way to Catalina, where hotels, food, and sights await you. Spend a day seeing the sights on a Bison Expedition, where you adventure into the island's rugged landscape, and see the peaceful bison graze and roam free. Or brave the oceans and enjoy the marine wildlife, including dolphins and sea lions! Finally, end the night at one of Catalina's beautiful restaurants. The island has much to offer, so we recommend spending the weekend there. After all, where else can you be with the stars one moment and on an island the next? (Estimated Time: 1-2 days)