L.A. Theatre Works: 'Disgraced'
Digital Stage (free). Available on demand beginning November 11.
DIGITAL STAGE
FREE
Available on demand beginning Wednesday, November 11, 12:00pm PT
Expires on Sunday, January 10, 11:59pm PT
A radio play available on SoundCloud
DISGRACED
By Ayad Akhtar
Directed by Brian Kite
An L.A. Theatre Works Audio Production
TOTAL RUN TIME: 1 hour 38 minutes (pausable)
An introduction by actor Behzad Dabu
Listen
This Digital Stage offering has ended. We hope you enjoyed!
About Disgraced
Amir has left his Pakistani heritage behind in an attempt to make partner at his corporate law firm, but his wife Emily doesn't share his negative feelings about Islam—she's encouraged Amir to help with the case of a controversial imam. When they throw a dinner party for Amir's colleague Jory and her husband Isaac, the hard truths revealed lead to the unraveling of their carefully constructed lives. Winner of the 2013 Pulitzer Prize for Drama.
Sound Effects Artist, Aaron Lyons. Production Manager, Rick V. Moreno. Music Supervisor, Ronn Lipkin. Original Music by Mark Holden and Michael Lopez. Associate Artistic Director, Anna Lyse Erikson. Editor, Julian Nicholson. Recording Engineer, Sound Designer and Mixer, Mark Holden for The Invisible Studios, West Hollywood.
Recorded live at UCLA's James Bridges Theater in April 2018.
Disgraced was produced at the Mark Taper Forum in 2016.
Gordon Davidson, Center Theatre Group's Founding Artistic Director, served as a mentor to L.A. Theatre Works during its founding in the 1970's as Artists in Prisons, and his support was vital to its early success.
Credits
Geoffrey Arend as Isaac
Behzad Dabu as Abe*
Hari Dhillon as Amir*
Sameerah Luqmaan-Harris as Jory
Emily Swallow as Emily*
*Performed in Center Theatre Group's 2016 production.
View more: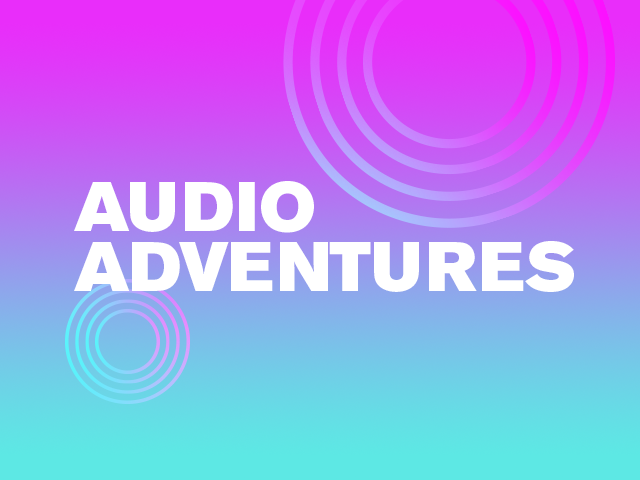 See also: