L.A. Theatre Works: 'Zoot Suit'
Digital Stage (free). Available on demand beginning October 21.
DIGITAL STAGE
FREE (but donations gratefully accepted)
Available on demand beginning Wednesday, October 21, 12:00pm PT
Expires on Sunday, December 20, 11:59pm PT
A radio play available on SoundCloud
ZOOT SUIT
By Luis Valdez
Directed by Luis Valdez
Music Direction by Daniel Valdez
An L.A. Theatre Works Audio Production
TOTAL RUN TIME: 2 hours 13 minutes (pausable)
An introduction by Luis Valdez
Listen
This Digital Stage offering has ended. We hope you enjoyed!
Having trouble listening on the website? Listen directly on SoundCloud.
About Zoot Suit
Chicano playwright Luis Valdez masterfully uses the Sleepy Lagoon murder case to examine the Chicano Zoot Suit Culture of the 40's. Passionate and provocative, Zoot Suit pulses with the beat of big band music and traditional Latin songs.
Recorded before a live audience at the Skirball Cultural Center, Los Angeles in July of 2001.
Zoot Suit was commissioned and developed by Center Theatre Group premiering at the Mark Taper Forum in 1978 and returned to the Taper for the theatre's 50th Anniversary season in 2017.
Gordon Davidson, Center Theatre Group's Founding Artistic Director, served as a mentor to L.A. Theatre Works during its founding in the 1970's as Artists in Prisons, and his support was vital to its early success.
Credits
Marco Rodriguez as El Pachuco
Kinan Valdez as Henry Reyna
Daniel Valdez as Enrique Reyna
Alma Martinez as Dolores Reyna
Primavera Flor-Valdez as Lupe Reyna
Lakin Valdez as Rudy Reyna/Sergeant Smith/Bailiff/Bosun's Mate
Gregory Itzin as George Shearer
Xochiquetzal Candelaria as Alice Bloomfield
Estrella Esparza as Della Barrios
Ruben C. Gonzalez as Smiley Torres/Rafas/Swabie
Raul Cardona as Joey Castro/Marine
Daniel Chacón as Tommy Roberts/Cub Reporter/Sailor
Katrina Valdez as Bertha Villareal/Newsboy
Seth Millwood as Lt. Edwards/Guard/Shore Patrol
Spencer Garrett as The Press
Al Ruscio as Judge F.W. Charles
View more: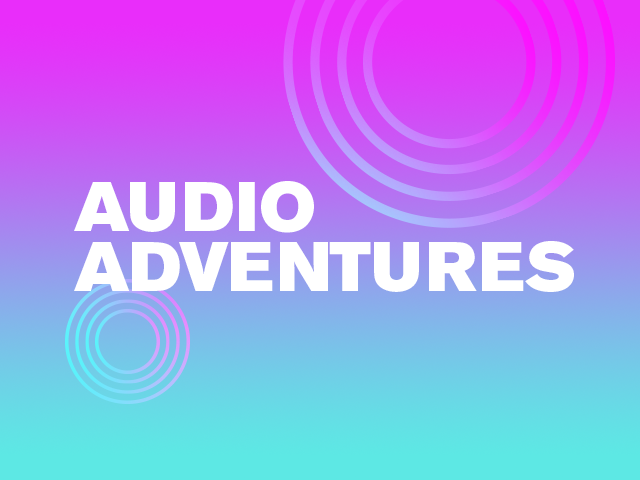 See also: