Matthew Bourne's 'Cinderella'
Premium Event ($10). Scheduled performances January 15-17 only.
PREMIUM EVENT
$10 (for all guests)
Scheduled performances:
Friday, January 15, 2021, 8pm PT
Saturday, January 16, 2021, 2pm PT
Saturday, January 16, 2021, 8pm PT
Sunday, January 17, 2021, 1:00pm PT
Sunday, January 17, 2021, 6:30pm PT
Bespoke preview remarks from Matthew Bourne prior to each performance.
Bonus Content for Members: See Matthew Bourne in conversation with dancers from Cinderella. Exclusive video will be shared prior to performances.
Member Presale: Wednesday, November 18 at 10am
American Express® Card Member Presale: Wednesday, November 18 at 10am
Public Onsale: Wednesday, December 2 at 10am. Get notified!
New Adventures/Matthew Bourne
CINDERELLA
Music by Sergei Prokofiev
Directed & Choreographed by Matthew Bourne
Beautifully live-captured performance! Please note: this stream is only available in the U.S.
TOTAL RUN TIME: 1 hour 50 minutes (pausable)
About Cinderella
Matthew Bourne's Cinderella is a thrilling and evocative love story told in dance. A reinterpretation of the classic fairy tale, it features heart-stopping choreography, vivid, truthful characters, and is one of New Adventures' most popular and beloved creations.
Set in London during the Second World War, the drama features Cinderella and a dashing young RAF pilot. Together just long enough to fall in love, they are parted by the horrors of the Blitz. Among the obstacles to their reunion is Cinderella's sinister step-mother, while the Angel weaves his magic to protect our heroine.
Olivier Award-winning designer Lez Brotherston's sumptuous costumes and sets provide a glorious backdrop to the dancing of a wonderful cast. The accompaniment is a specially commissioned recording of Sergei Prokofiev's magnificent score, played by a 60-piece orchestra and enhanced by Paul Groothuis' vivid sound design.
Performed as part of the company's 30th anniversary celebrations, Matthew Bourne's Cinderella recreates on stage the sights and sounds of a war-torn London with the help of lighting designer Neil Austin and Duncan McLean's video projections.
"At Bourne's best, the action is tied so directly to the music, it's as if Prokofiev wrote the score just for him. This 'Cinderella' has enough romance, fantasy, and fun to keep us hooked." —Time Out
Cinderella was presented at the Ahmanson Theatre in 2019.
View more: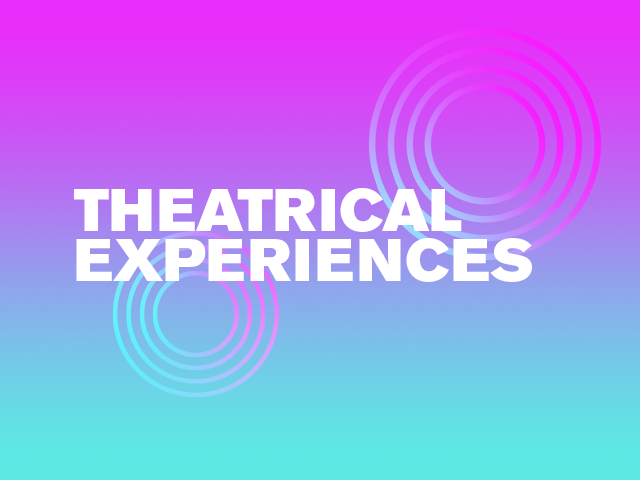 See also: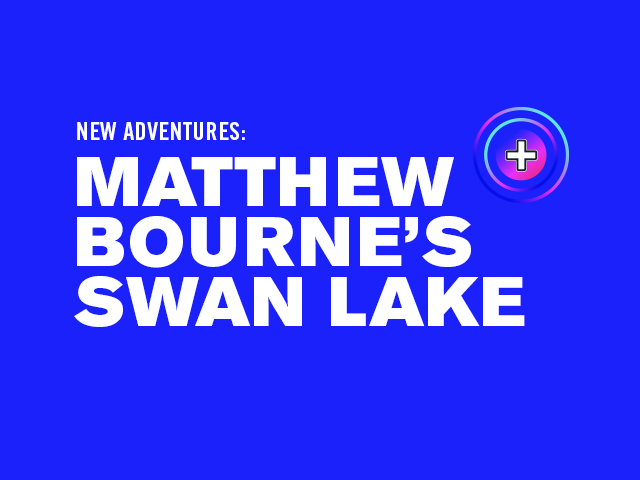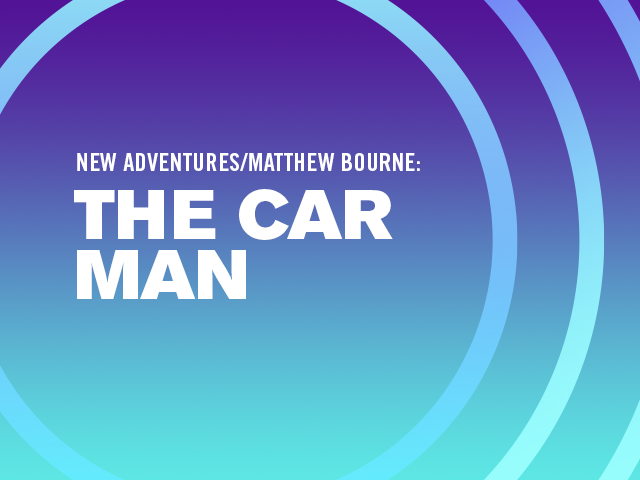 A New Adventures and Illuminations production for BBC
Matthew Bourne's production of Cinderella was filmed live at Sadler's Wells during its 2017/18 National and International Tour.