Matthew Bourne's 'The Car Man'
Premium Event ($10). Scheduled performances December 11-13 only.
PREMIUM EVENT
$10 (for all guests; available only in the U.S.)
Scheduled performances:
Friday, December 11, 8:00pm PT
Saturday, December 12, 2:00pm PT
Saturday, December 12, 8:00pm PT
Sunday, December 13, 1:00pm PT
Sunday, December 13, 6:30pm PT
Bespoke preview remarks from Matthew Bourne prior to each performance.
Bonus Content for Members: See Matthew Bourne in conversation with dancers from The Car Man. Exclusive video will be shared prior to performances.
Member Presale: Wednesday, November 18 at 10am
American Express® Card Member Presale: Wednesday, November 18 at 10am
Public Onsale: Wednesday, December 2 at 10am. Get notified!
New Adventures/Matthew Bourne
THE CAR MAN
Music by Terry Davies and Rodion Shchedrin's "Carmen Suite" (after Bizet's "Carmen")
Directed & Choreographed by Matthew Bourne
Beautifully live-captured performance! Please note: this stream is only available in the U.S.
TOTAL RUN TIME: 1 hour 38 minutes (pausable)
About The Car Man
The Car Man is one of modern dance's most thrilling and entertaining shows and a signature production for Matthew Bourne's New Adventures. First seen in 2000, when it won the Evening Standard Award for "Musical Event of the Year," it has proved to be a smash-hit in the UK and around the world. This recording for Sky Arts was made at Sadler's Wells during the production's most recent revival.
The Car Man is loosely based on Bizet's popular opera Carmen and has one of the most instantly recognisable scores in New Adventures' repertory, brilliantly arranged by Terry Davies. The familiar 19th-century Spanish cigarette factory of the opera becomes a greasy garage-diner in the American mid-west of the 1960s. The arrival of a handsome stranger disturbs the dreams and passions of those who live and work there. Fuelled by heat and desire, the townsfolk are driven into an unstoppable spiral of greed, lust, betrayal and revenge.
Lez Brotherston's epic design and Chris Davey's evocative lighting perfectly complement Matthew Bourne's vivid choreographic storytelling, which draws on a wealth of cinematic references. Together with the glorious dancing of a wonderful cast, they create a delightful, dangerous and ultimately uncompromising vision of small-town America.
"Superb, witty, drop-dead-sexy." —Daily Telegraph
The Car Man was presented at the Ahmanson Theatre in 2001.
View more: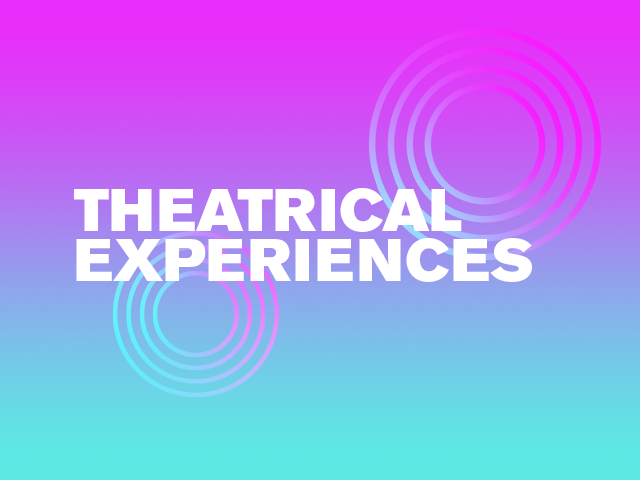 See also: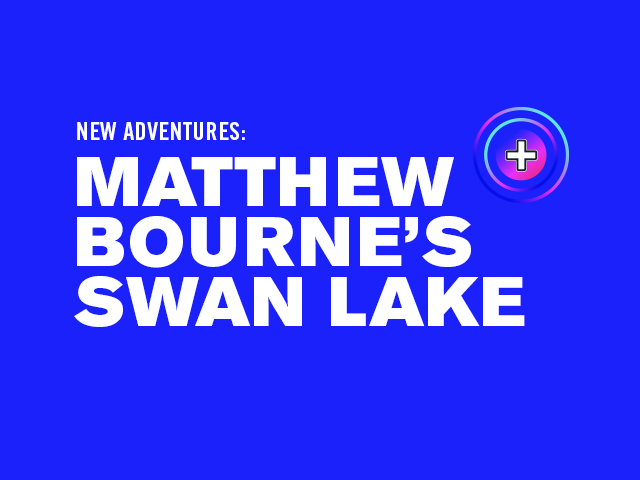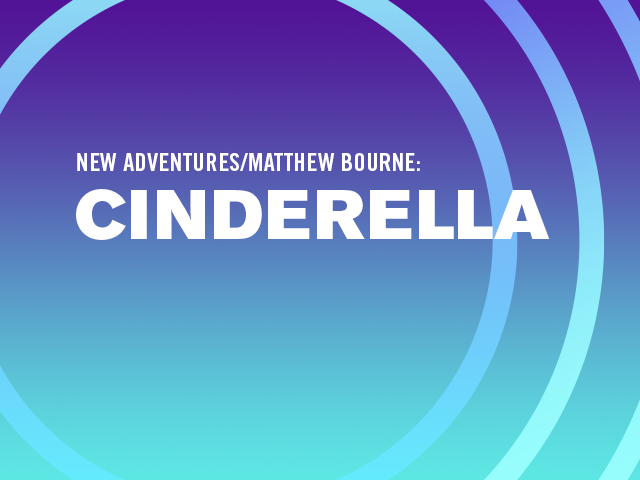 A New Adventures and Illuminations production for Sky
Matthew Bourne's production of The Car Man was filmed live at Sadler's Wells during its 2015 National Tour