'Circus Kid' Screening
Saturday, November 21, 7pm PT
Price:
Sold Out
Join us for a one-time screening of the documentary film Circus Kid, hosted by Lorenzo Pisoni and Bill Irwin. Many scenes were filmed at the Mark Taper Forum during the run of Humor Abuse in 2013. After the screening, stick around for a special conversation with Lorenzo Pisoni and Bill Irwin, moderated by Stephen Buescher. You may be in for a few extra circus bits!
---
About Circus Kid
Circus Kid captures the unique stories of Lorenzo Pisoni's father, Larry, his mother Peggy, his sister Gypsy (who recently created the circus work in the Tony-winning Broadway smash Pippin), (original Pickle member) Bill Irwin, Geoff Hoyle and many others in The Pickles. The film documents the spirit, the lunacy, the daring, the danger and the dynamics of growing up in a circus family.
The documentary expands on a major theme in Lorenzo's one man play, Humor Abuse, co-created with Erica Schmidt, by exploring the unconventional father/son relationship Lorenzo has with his father, Larry Pisoni, who is not only Lorenzo's parent but also was his coach, director, and, most significantly, his clown partner.
The Pickle Family Circus was founded by Larry Pisoni and Lorenzo's mother, Peggy Snider, in 1974. The Pickles played a pivotal role in the foundation of the New American Circus Movement, integrating theater into circus arts and paving the way for Cirque Du Soleil and dozens of other successful companies.
Credits
Lorenzo Pisoni as self
Scenes from the Vault
View more: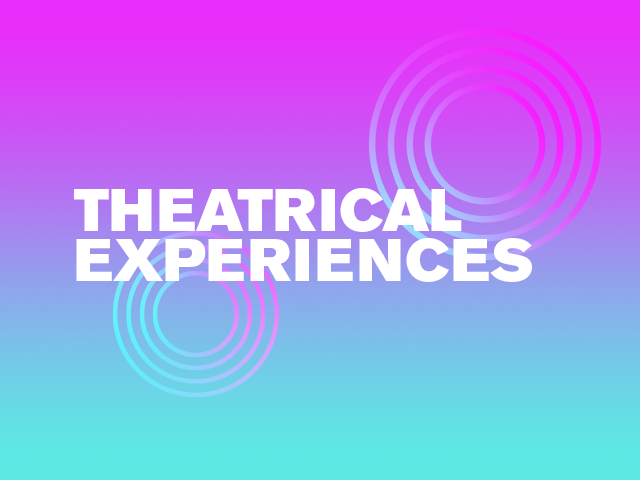 Documentary screening with special post-show conversation with Lorenzo Pisoni and Bill Irwin
CIRCUS KID
Directed by Lorenzo Pisoni
TOTAL RUN TIME: 1 hour and 47 minutes (no intermission)
Playlist