Free Tickets for Playgoers 25 and Under
If you're 25 and under, you're invited to attend the first preview performances for free! We want you to be a part of the art, conversation, and change that starts on our stages, and to help us ensure the future of live theatre. To remove one of the biggest barriers that keeps young Angelenos from experiencing live theatre, Center Theatre Group is offering free tickets to the first performance of all productions at the Mark Taper Forum and Kirk Douglas Theatre as well as select Ahmanson Theatre shows.
FreePlay tickets will become available by phone, online, and at the Center Theatre Group Box Office approximately two weeks before the performance, up until 30 minutes before showtime, pending availability.
If you like to be notified about FreePlay tickets, please Sign up here.
If you have any questions about FreePlay, please check out our Frequently Asked Questions, or call Audience Services at 213.628.2772.
---
Currently Available
Mark Taper Forum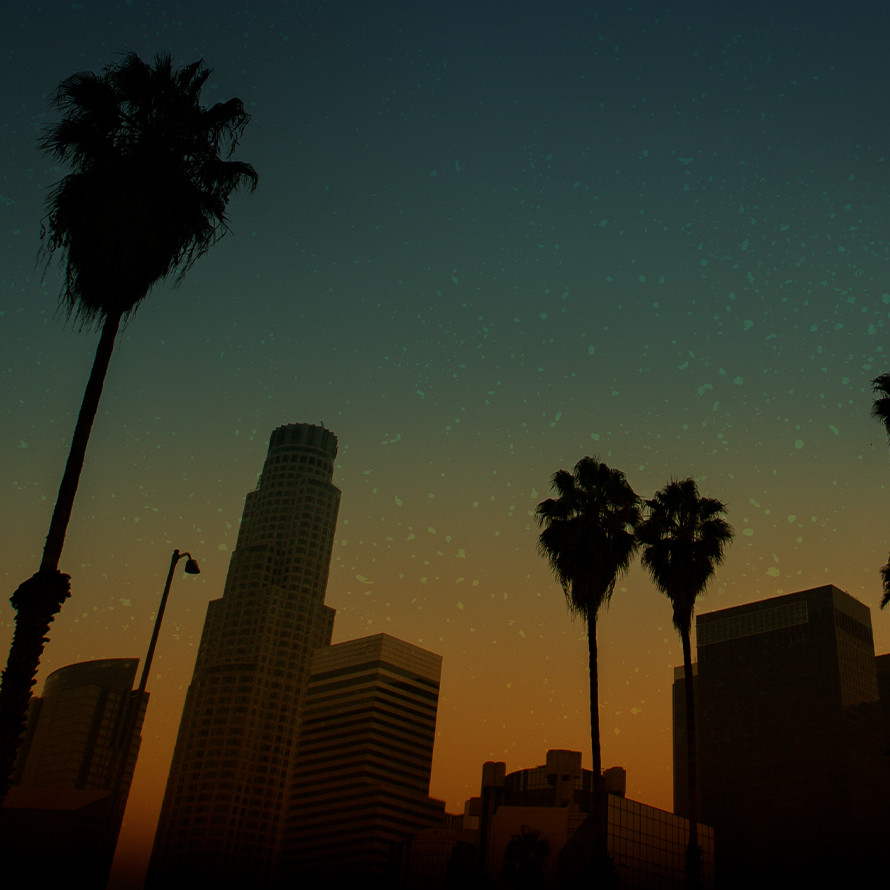 Twilight: Los Angeles, 1992
FreePlay Performances:
Tuesday, March 21 8pm
Wednesday, March 22 8pm
Thursday, March 23 8pm
Friday, March 24 8pm
Performance Length: 2 hours and 30 minutes, including one 15-minute intermission.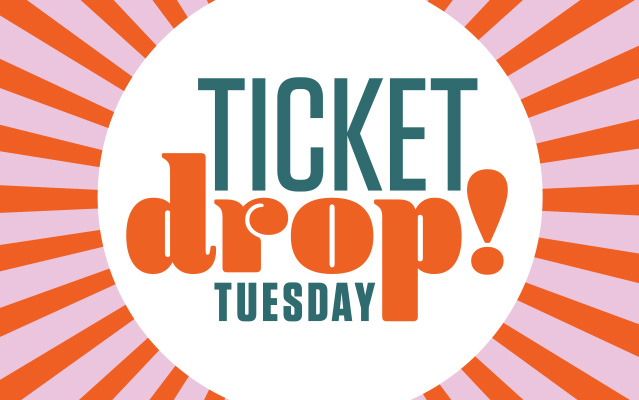 Teen, Student, and Young Adult Resources
Center Theatre Group's programs support the next generation of theatregoers, artists, and artisans, encouraging them to learn more about themselves, the world, and the arts. Through workshops, events, discussions, and other programs, we encourage, support, and connect young people with theatre, and with one another. Here's a quick snapshot of some of our programs: