{{ event.webContent.titlePrefix }}
Endgame
{{ event.webContent.titleSuffix }}
CRITIC'S CHOICE

"The best rendering of the play I've encountered…done to perfection."
"Nothing is funnier than unhappiness" in the absurdist world of Samuel Beckett. Such is the case in Endgame, considered to be his greatest single work. Told with Beckett's signature macabre humor, this "grim joke on the futility of life" (The New York Times) finds four characters somewhere between life and death as they prepare for oblivion.
Endgame is directed by and features Alan Mandell, returning to Center Theatre Group beside his celebrated Waiting for Godot counterpart Barry McGovern along with Anne Gee Byrd, James Greene, and Charlotte Rae. Anne Gee Byrd and Charlotte Rae will alternate in the role of Nell.
There may be no finer interpreter of Beckett living.
Mandell and McGovern's stage camaraderie is a wonder to behold.
{{facebookFriends[0].name}} is going {{facebookFriends[0].name}} and {{facebookFriends[1].name}} are going {{facebookFriends[0].name}}, {{facebookFriends[1].name}} and {{facebookFriends.length - 2}} other friends are going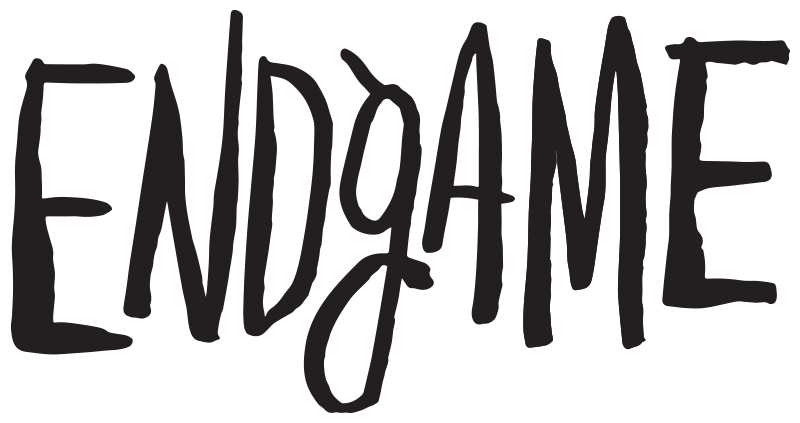 By Samuel Beckett
Directed by Alan Mandell
---
Performance Length
The performance length is {{ event.webContent.M2_PERF_RMDR_PERF_DURATION }}
Be Aware
event.webContent.Disclaimer
event.webContent.AgeRec
{{ event.webContent.specialPerformanceInfo }}
By

Samuel Beckett

Directed by

Alan Mandell

Scenic Design

John Iacovelli

Costume Design

Maggie Morgan

Lighting Design

Jared A. Sayeg

Sound Design

Cricket Myers
With

Alan Mandell
Barry McGovern
Anne Gee Byrd
James Greene
Charlotte Rae