{{ event.webContent.titlePrefix }}
Block Party
Celebrating Los Angeles Theatre
You are invited! Join us for the second annual Center Theatre Group Block Party and discover exceptional new theatre from the past year that you may not even know you missed.
Every night, performers take the stage at over 250 theatre companies across Los Angeles. The abundance of talent and innovative work being produced here is a theatre lover's dream. To celebrate all that L.A.'s intimate theatre scene has to offer, we will once again present encore productions from three outstanding companies—showcasing their remarkable work at the Kirk Douglas Theatre.
---
Join the party and see all three productions with the $75 Block Party
Party Pass
Enjoy three shows, including cocktails at each performance, plus no handling fees.
Use promo code: PARTYPASS by phone at 213.628.2772 or in person at the Box Office.
*Available by phone or in person at the box office only. Not valid on previously purchased tickets or combined with other offers. Not available on March 31, April 21, or May 12, 2018. Subject to availability.
---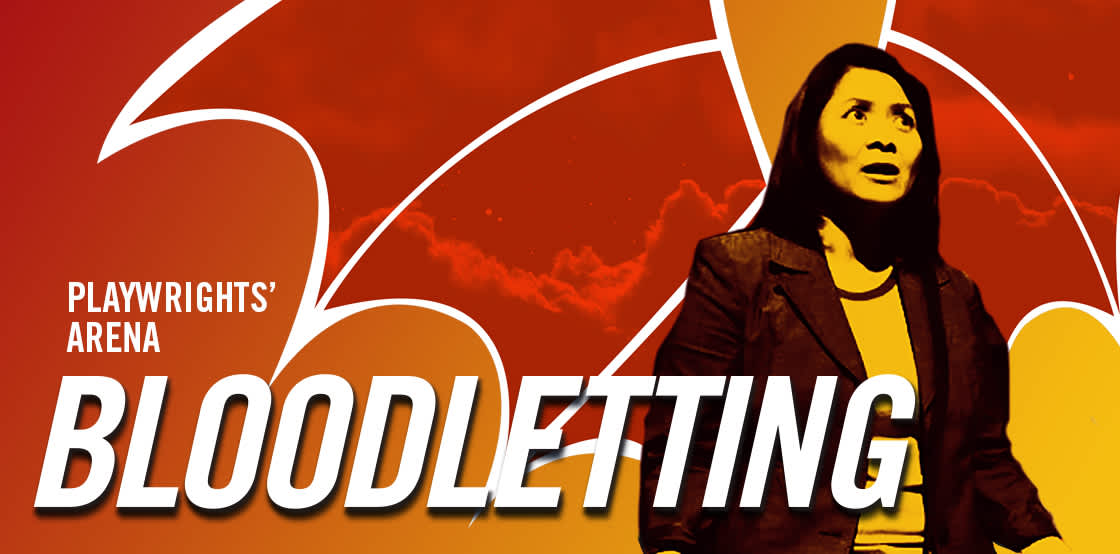 Bloodletting
Mar 29 – Apr 8, 2018
A fantastical journey to discover the power we hold within
On a visit to the Philippines to spread their father's ashes, a brother and sister befriend a local girl who is revealed to be an Aswang, a supernatural creature from Filipino folklore. Together they unlock the truth about their father, and the truth about themselves.
A haunting and empowering piece.
When all the layers of a story support one another like this, there's some first-rate playwriting going on.
Credits
By

Boni B. Alvarez

Directed by

Jon Lawrence Rivera



Scenic Design by

Christopher Scott Murillo

Costume Design by

Mylette Nora

Lighting Design by

Lily Bartenstein

Sound Design by

Howard Ho
With

Boni B. Alvarez
Alberto Isaac
Myra Cris Ocenar
Anne Yatco
A Playwrights' Arena Production
---
Ameryka
Apr 19–29, 2018
An epic exploration of humanity's longing for freedom and justice
A theatrical thrill ride through 250 years of history. From the American Revolution, to the struggle for civil rights, to the fight against Communism, to the present War on Terror, Ameryka weaves together unexpected events and characters connecting Poland and the United States. Critical Mass Performance Group's kaleidoscopic style of found text, heightened physicality, original music, and exuberant spectacle culminates in an exhilarating theatrical journey of boundless hope.
Flat-out brilliant. The passion and commitment of all concerned infuses every minute of it.
Credits
Written and Directed by

Nancy Keystone

Created in collaboration with the company
A Critical Mass Performance Group Production
---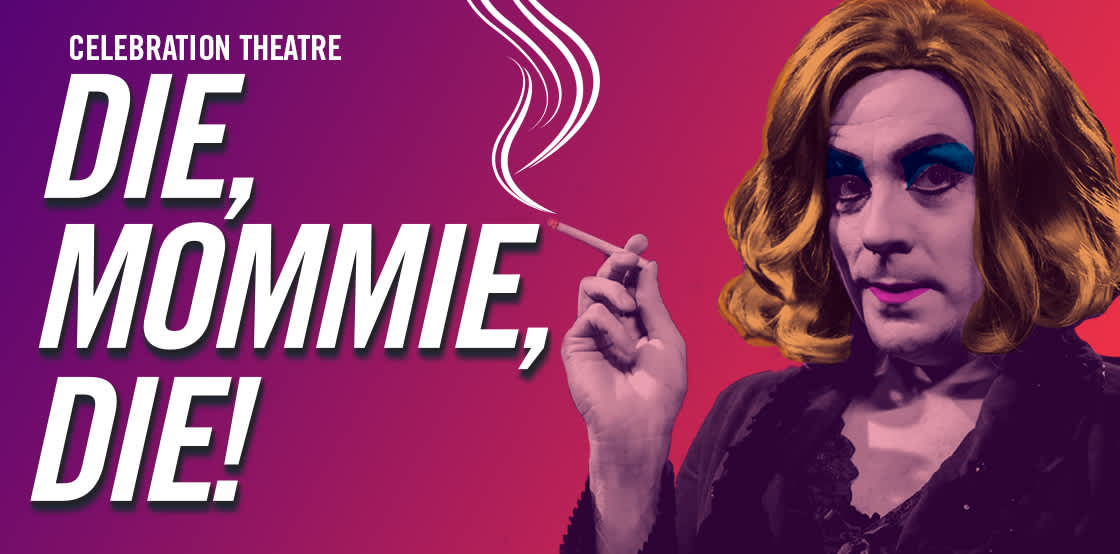 Die, Mommie, Die!
May 10–20, 2018
A Greek tragedy on acid with a gay Hollywood twist!
Trapped in a hateful marriage with sleazy film producer Sol and desperate to find happiness with her gorgeous young lover Tony, aging Hollywood star Angela Arden (Drew Droege) murders her husband. But when her children discover what she's done, they decide to take revenge!
A clever, kitsch, psychedelic drag-fest!
Charles Busch's Die, Mommie, Die! is equal parts comic melodrama, Greek tragedy and Hollywood kitsch—and all campy noir classic in the vein of 1960s gothic horror films.
Hilarious, Absurd, Outlandish. Pure Gold!
Credits
By

Charles Busch

Directed by

Ryan Bergmann
With

Drew Droege

Additional Casting To Be Announced
A Celebration Theatre Production
---
Kirk Douglas Theatre 2017/18 Season Ticket Members will automatically receive tickets to one production with the opportunity to purchase the remaining two as add-ons.
Program info at CenterTheatreGroup.org/BlockParty
Consider our restaurant partners before your next visit to the Ahmanson Theatre in Downtown L.A. Discounts available at select partners when you show your ticket.

Read More
{{facebookFriends[0].name}} is going {{facebookFriends[0].name}} and {{facebookFriends[1].name}} are going {{facebookFriends[0].name}}, {{facebookFriends[1].name}} and {{facebookFriends.length - 2}} other friends are going

{{ event.webContent.specialProductionInfo }}
Single Tickets
On sale: {{ event.webContent.SingleTixOnSaleDate }}
Passport Members
On sale: {{ event.webContent.PassportOnSaleDate }}
Account Sales and Group Tickets of 10+
Reserve your group today! Call 213.972.7231
Be Aware
event.webContent.Disclaimer
event.webContent.AgeRec
Original Production Photos—Block Party 2018