The Beauty Queen of Leenane
McDonagh re-creates traditional Irish family drama only to set it ablaze with a postmodern blowtorch.
A darkly comic tale of Maureen Folan, a plain and lonely woman in her early 40s, and Mag, her manipulative, aging mother, whose interference in Maureen's first and potentially last loving relationship sets in motion a chain of events that are as tragically funny as they are horrific. Garry Hynes, who won a Tony Award® for her direction of The Beauty Queen of Leenane on Broadway, revisits this black comedy by Martin McDonagh (The Lieutenant of Inishmore) with the renowned Druid theatre company.
An outstanding production that's as witty as it is shocking.

{{facebookFriends[0].name}} is going {{facebookFriends[0].name}} and {{facebookFriends[1].name}} are going {{facebookFriends[0].name}}, {{facebookFriends[1].name}} and {{facebookFriends.length - 2}} other friends are going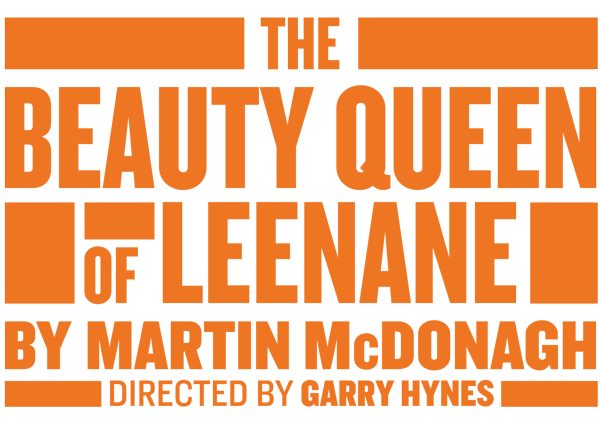 By Martin McDonagh
Directed by Garry Hynes
---
Single Tickets
On sale: {{ event.webContent.SingleTixOnSaleDate }}
Passport Members
On sale: {{ event.webContent.PassportOnSaleDate }}
Hot Tix
On sale: Oct 19, 2016
Account Sales and Group Tickets of 12+
Reserve your group today! Call 213.972.7231
Performance Length
The performance length is {{ event.webContent.M2_PERF_RMDR_PERF_DURATION }}
Be Aware
event.webContent.Disclaimer
event.webContent.AgeRec
Stage Talks
View Upcoming Stage Talks Learn More
ACCESS
Performance date: {{ event.webContent.AccessPerfDate }}
On Sale: {{ event.webContent.SingleTixOnSaleDate }}
Select an ACCESS service below to browse and purchase available tickets:
By

Martin McDonagh

Directed by

Garry Hynes

Set and Costume Design by

Francis O'Connor

Lighting Design by

James F. Ingalls

Sound Design by

Greg Clarke
With

Aaron Monaghan
Marie Mullen
Aisling O'Sullivan
Marty Rea