{{ event.webContent.titlePrefix }}
Head of Passes
{{ event.webContent.titleSuffix }}
Ms. Rashad gives a remarkable, pull-out-all-the-stops performance.
An astonishing, deeply moving new drama about family, acceptance, and the power of faith from MacArthur "Genius Award"-winning playwright Tarell Alvin McCraney (The Brother/Sister Plays), featuring Tony Award® winner Phylicia Rashad. At the mouth of the Mississippi River, Shelah's family and friends have come to celebrate her birthday and save her from a leaking roof. But in this contemporary parable inspired by the Book of Job, unexpected events turn the reunion into the ultimate test of faith and love. As her world seems to collapse around her, Shelah (Rashad) must fight to survive the rising flood of life's greatest challenges in this poetic and piercing new play.
---
Join us for Taper & Tonic
Stick around after the evening performance on Sep 20 at 8pm for a tasting of a signature spirit at the Taper, sponsored by L.A. Weekly.
{{facebookFriends[0].name}} is going {{facebookFriends[0].name}} and {{facebookFriends[1].name}} are going {{facebookFriends[0].name}}, {{facebookFriends[1].name}} and {{facebookFriends.length - 2}} other friends are going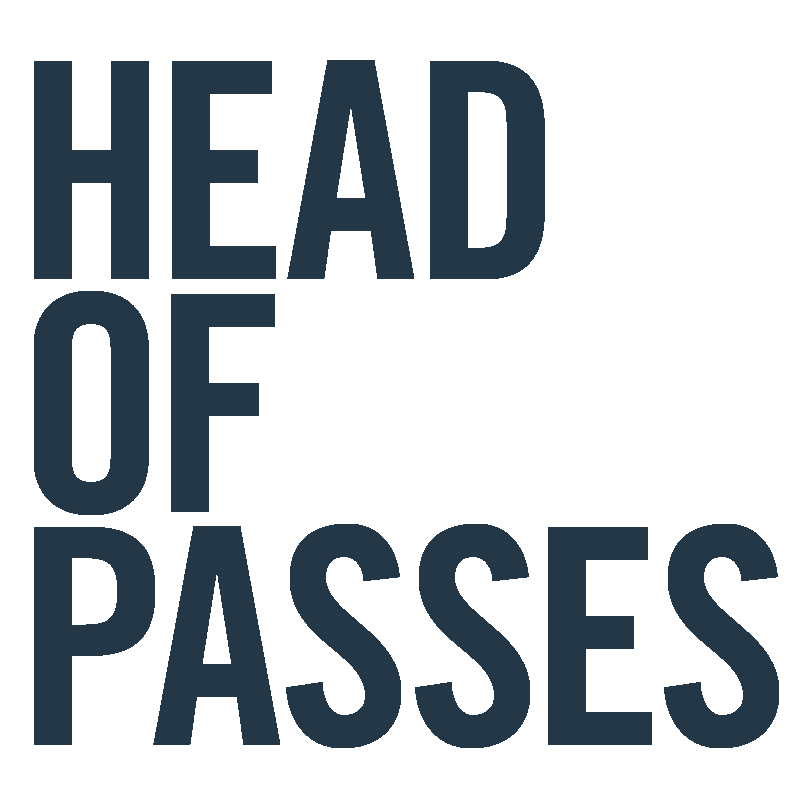 By Tarell Alvin McCraney
Directed by Tina Landau
---
Single Tickets
On sale: {{ event.webContent.SingleTixOnSaleDate }}
Passport Members
On sale: {{ event.webContent.PassportOnSaleDate }}
Account Sales and Group Tickets of 10+
Reserve your group today! Call 213.972.7231
Performance Length
The performance length is {{ event.webContent.M2_PERF_RMDR_PERF_DURATION }}
Be Aware
event.webContent.Disclaimer
event.webContent.AgeRec
ACCESS
Performance date: {{ event.webContent.AccessPerfDate }}
On Sale: {{ event.webContent.SingleTixOnSaleDate }}
Select an ACCESS service below to browse and purchase available tickets:
By

Tarell Alvin McCraney

Directed by

Tina Landau

Scenic Design by

G.W. Mercier

Costume Design by

Toni-Leslie James

Lighting Design by

Jeff Croiter

Sound Design by

Rob Milburn
Michael Bodeen
With

Alana Arenas
Francois Battiste
Kyle Beltran
J. Bernard Calloway
James Carpenter
John Earl Jelks
Phylicia Rashad
Jacqueline Williams