Nine Times Paris Came to Broadway
Ask a Parisian what the greatest place on Earth is and you can be pretty sure of the answer you are likely to receive—and rightly so. Paris is special. Its boulevards and spirit have inspired artists of every cloth to create some of the world's greatest works of art—including the creators of Amélie, A New Musical, which plays the Ahmanson Theatre through January 15, 2017 before heading to Broadway. In honor of this Parisian treat for the holiday season, we've gathered together a list of other musicals on the Great White Way that exalt the City of Lights.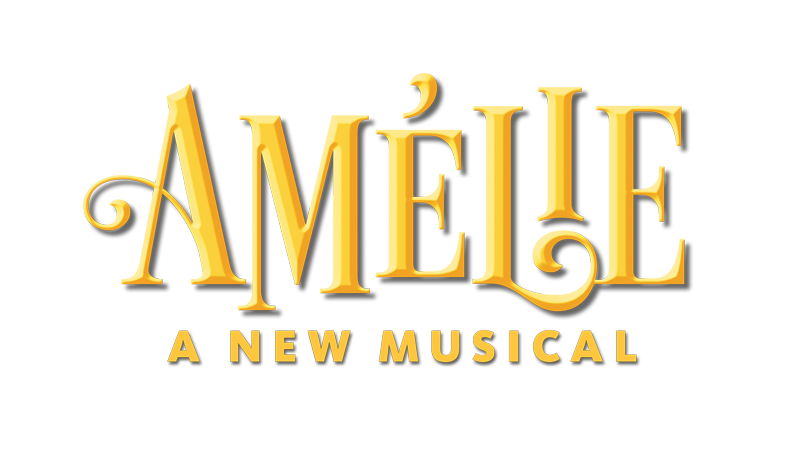 Onstage at the Ahmanson Theatre December 4, 2016 – January 15, 2017.
Buy Tickets