Seven Key Fashion Moments in American Politics
It's no secret that politicians spend a lot of time thinking about how they look. After all, as the saying goes, "Clothes make the man. Naked people have little or no influence on society." In Vicuña by Jon Robin Baitz, political fashion (and the power of a well-tailored suit) take center stage at the Kirk Douglas Theatre October 23 – November 20, 2016. In honor of this sharp work of political satire, we've gathered together a list of some of our favorite fashion moments from American politics (old and new).
No Make-up Makes Nixon a Sweaty, Sweaty Man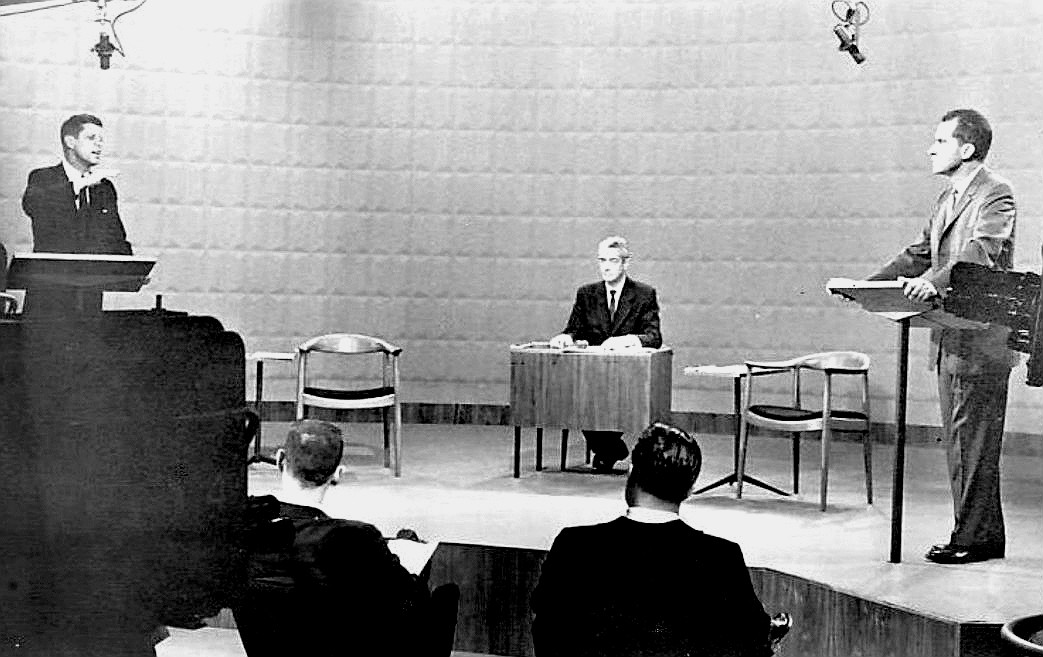 The first presidential debate broadcast on television, on September 26, 1960, was a momentous occasion. For the very first time, the American people could watch from the comfort of their own living rooms as their candidates duked it out. Until this moment, the two candidates had been polling relatively evenly—John F. Kennedy was seen as young upstart while Vice President Richard Nixon's experience ran deep. This would all change, however, because of a little make-up (or lack thereof). Before the debate, Nixon staffers had heard a rumor that Kennedy was planning to opt out of make-up. Not to be outdone, Nixon also opted out. The result? Kennedy's famous good looks translated beautifully to TV while Nixon (who was suffering from a low-grade degree fever at the time) came off as a sweaty, pallid mess. The rest is history.
The Leisurely Life of Thomas Jefferson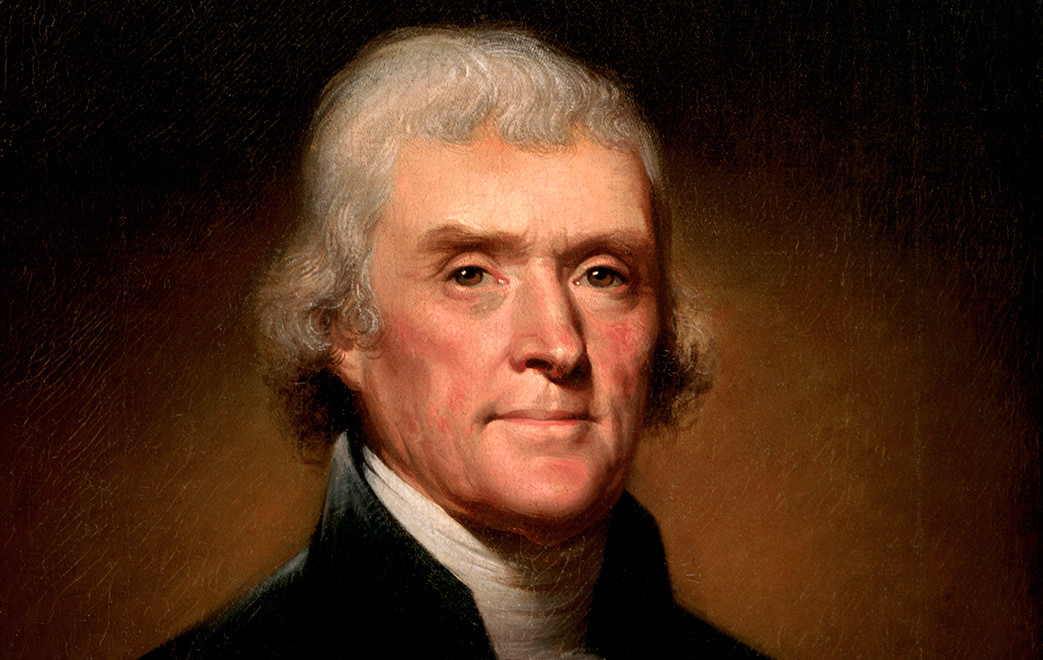 It is probably safe to say that everyone loves a nice pair of pajamas. It's probably also safe to say that no president loved them more than Thomas Jefferson. According to biographers, he wore them, literally, all the time—even while entertaining the British minister to the United States. The minister (Andrew Merry) was so incensed that he made a public stink about it, writing, "I, in my official costume, found myself at the hour of reception he had himself appointed, introduced to a man as president of the United States, not merely in an undress, but ACTUALLY STANDING IN SLIPPERS DOWN AT THE HEELS." Merry went on to state that he considered this to be an insult not only to him, but to the country he represented.
The Fatal Obstinance of William Henry Harrison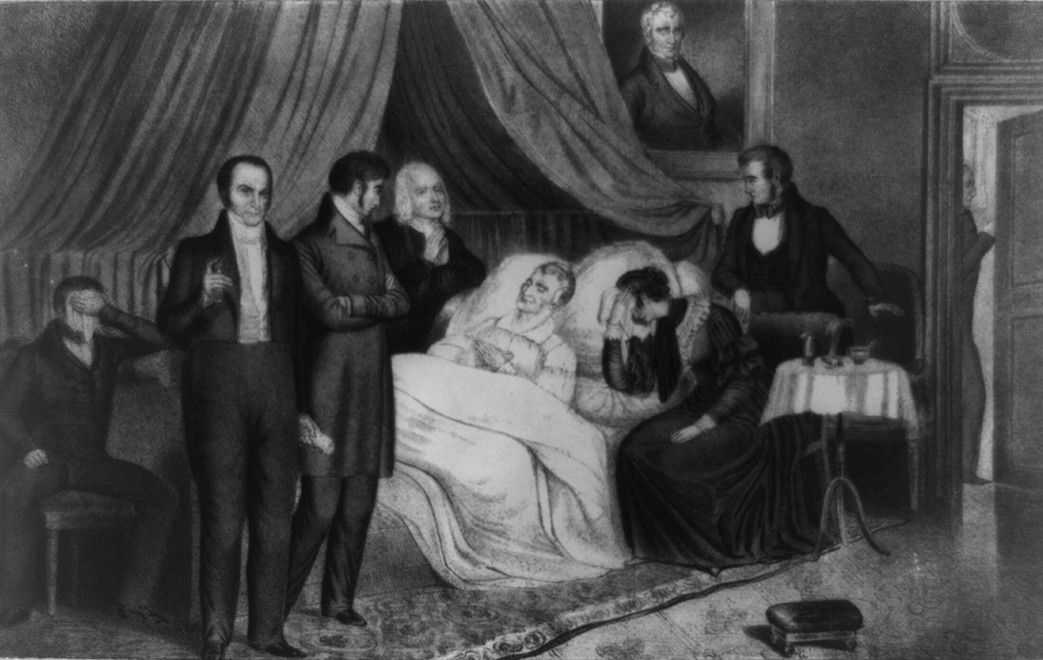 The next time your mother tells you to wear a coat when it's cold, you would do well to remember the tale of William Henry Harrison. William Henry Harrison was the ninth president of the United States. He was also the shortest serving president. His inauguration took place on a frigid March day that was, by all accounts, absolutely miserable. Harrison, a military man, opted out of cold weather clothing on the grounds that wearing a hat, gloves, and coat would make him seem weak. While he may have seemed strong, he also contracted a case of pneumonia which would kill him just 32 days later, on April 4, 1841.
'Better a Hole in the Shoe than a Hole in the Head'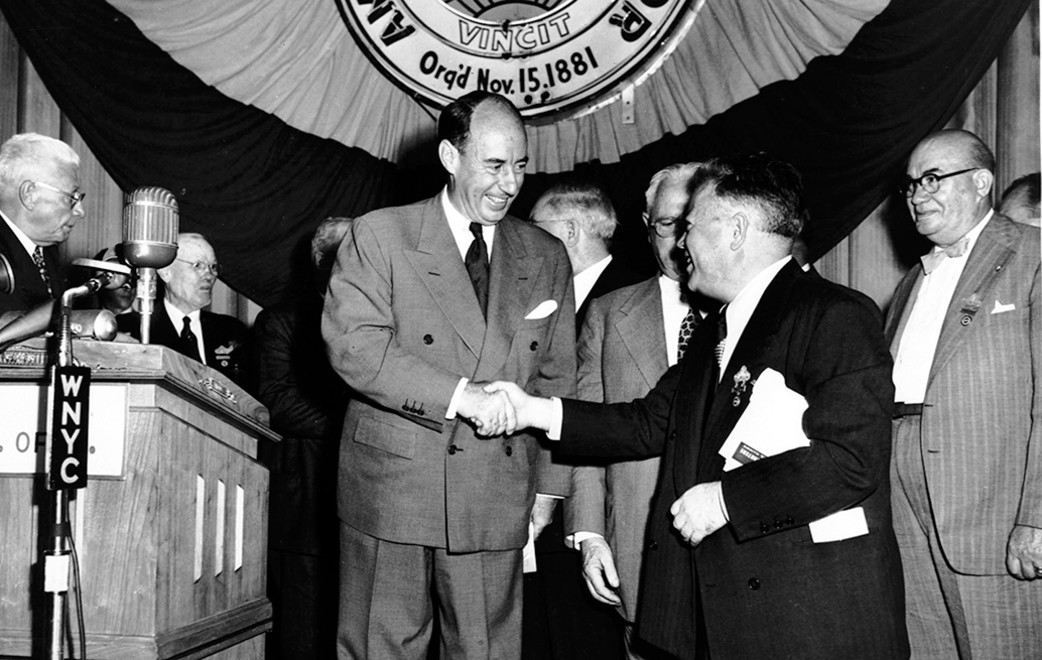 In 1952, Adlai E. Stevenson was deep into an ill-fated run for president against Dwight D. Eisenhower. While the erudite Stevenson had a long-standing political pedigree (he was the grandson of Abraham Lincoln's campaign manager, Jesse W. Fell), voters considered him to be distant and elitist. This all changed when Flint Journal photographer Bill Gallagher captured a photo of the candidate with a hole in the sole of his shoe. The photo went the mid-century equivalent of viral, depicting Stevenson as a frugal everyman. It became so well known that, when asked about the photo, Stevenson famously responded, "Better a hole in the shoe than a hole in the head." Alas, it wasn't enough to give him a leg up in the polls, and Eisenhower won by a landslide.
Wearing Pink for Women's Rights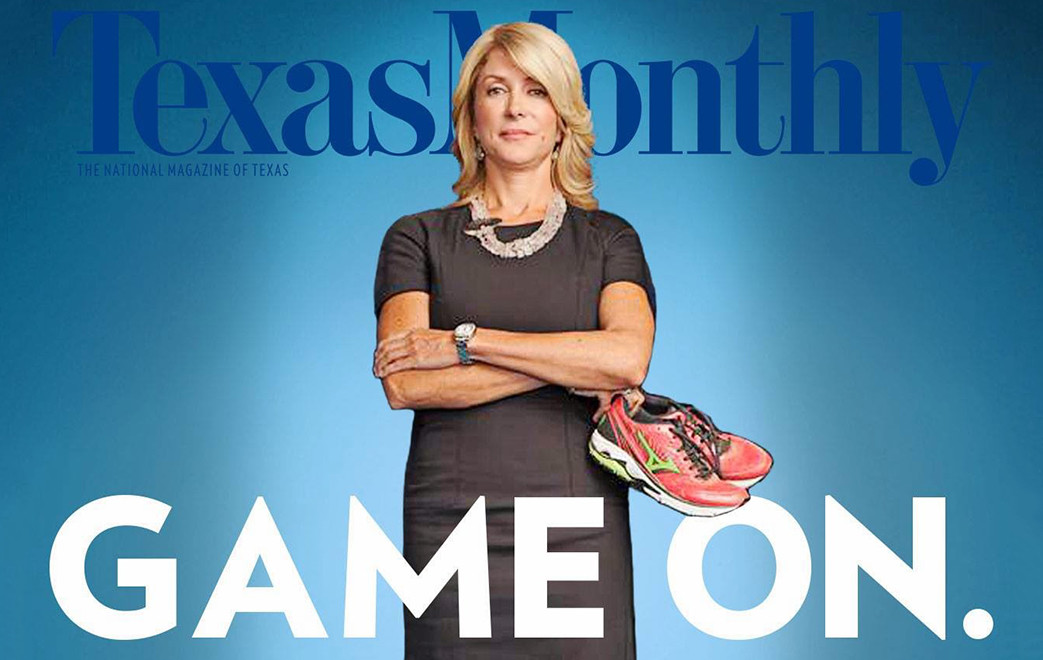 In 2013, The Texas legislature proposed a bill that would make it illegal for a woman to pursue an abortion after 20 weeks of pregnancy while also making it harder for all abortion clinics to obtain licensing from the state. Enter Wendy Davis, a little known Texas legislator, who performed an 11-hour filibuster in protest of the bill. For comfort, she wore a pair of pink Mizuno running shoes. By the end of the filibuster, Davis had become an icon of women's rights—and her shoes had, too.
A Most Costly Haircut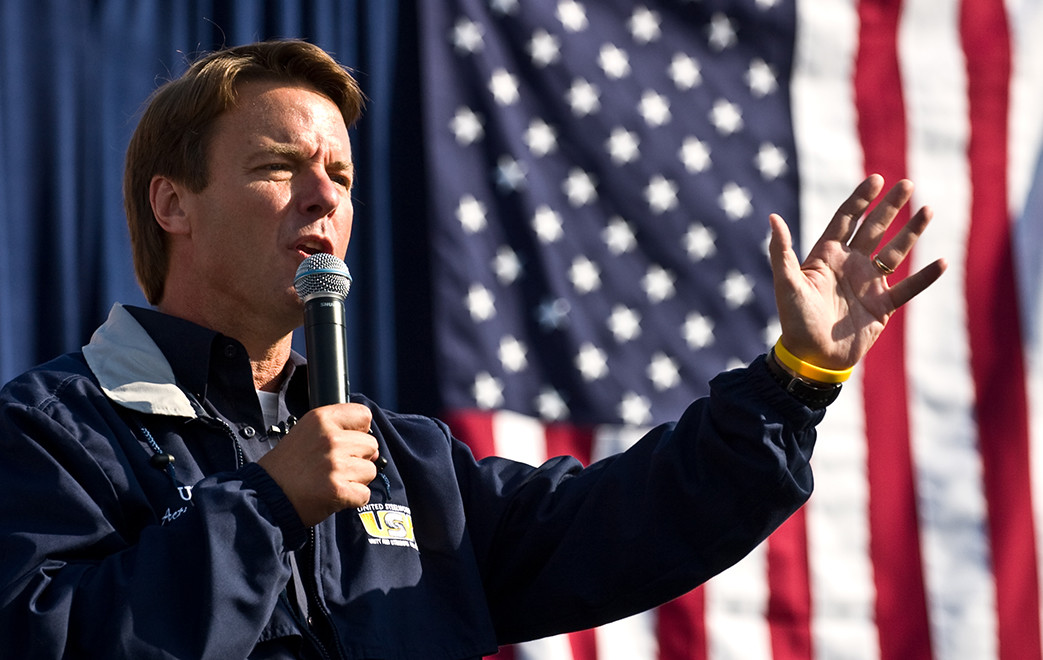 Before the sex scandal that would end his 2008 bid for the Democratic presidential nomination came to light, John Edwards was a handsome senator running on a platform of eliminating poverty. He was also spending $800 for two haircuts. For the sake of transparency, it should be noted that the cuts themselves (the handiwork of Beverly Hills stylist Joseph Torrenueva) were free. The $400 price tag came as a result of travel expenses and lodging for a stylist who was asked to meet the busy senator on the campaign trail. Either way, the expensive snips attracted a slew of unwanted media attention and inspired a delightful YouTube video (via The New York Times) to the tune of "I Feel Pretty." Bonus fact: In that same election cycle, the Republican National Committee took flak for spending over $150,000 on clothing and accessories for Sarah Palin and her family.
The Unparalleled Wit of an 'Unparalleled Serpent'
Madeleine Albright became the U.S. Ambassador to the United Nations in 1993, and by 1997, she served her country as its first ever female Secretary of State. She is also famous for routinely making political statements with her pins, a trend that started during her tenure as ambassador. In 1994, Saddam Hussein famously referred to Albright as an "unparalleled serpent." Later that year, she wore a serpent-shaped brooch to a meeting with Iraqi officials. Well played, Madam Secretary, well played. Bonus fact: during the Democratic national convention earlier this year, Albright tweeted a picture of a new pin to show her support of Hillary Clinton's campaign, which depicted Hillary's name above a shattered glass ceiling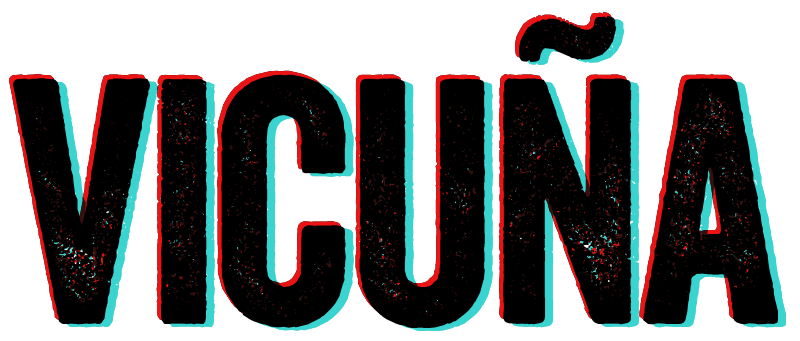 Onstage at the Kirk Douglas Theatre October 23 – November 20, 2016.
Buy Tickets