Our 50th Anniversary, A Sondheim Classic, and a Celebration of L.A. Theatre
A Letter From Michael Ritchie: April 2017

Fifty years ago this month, on April 9, 1967, the Mark Taper Forum and Ahmanson Theatre were dedicated at a star-studded event. Actor Gregory Peck proclaimed, "Tonight marks the realization of what seemed an impossible dream. Since we didn't inherit great cultural monuments, we had to create our own." Speaking before the opening production at the Mark Taper Forum—the controversial The Devils—Governor Ronald Reagan called The Music Center "a beautiful temple of our profession and our art."
Over the past 50 years, we haven't thought about what we do as taking place in a monument or a temple but as part of a community—both local and national. The work onstage this month represents both those communities. At the Kirk Douglas Theatre, we're hosting our inaugural Block Party, our new annual celebration of the rich and diverse theatre ecosystem of Los Angeles. We're proud to be presenting recent productions from three stellar local companies: Coeurage Theatre Company, The Fountain Theatre, and The Echo Theater Company. And at the Ahmanson Theatre, we're bringing the acclaimed Fiasco Theater production of Into The Woods to Los Angeles audiences—a reinvention of classic fairy tales from one of contemporary theatre's great ensemble companies.
Thank you for being part of our community as we turn 50.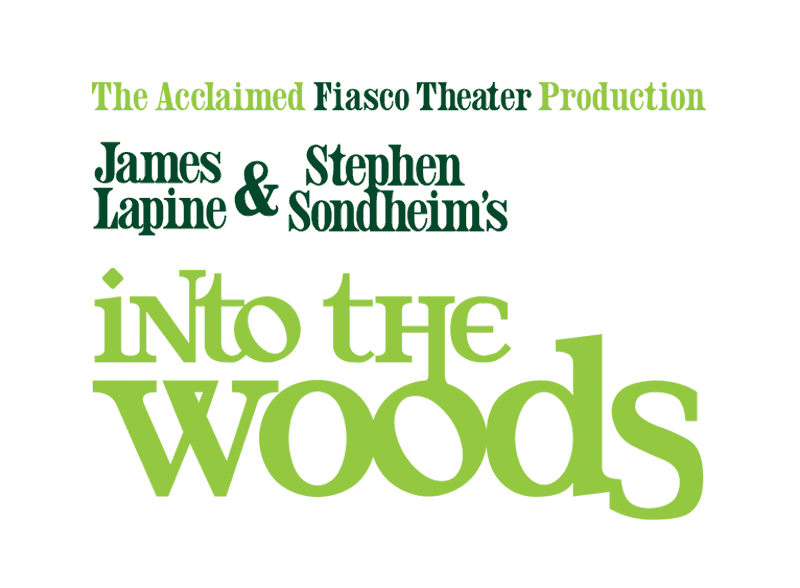 Onstage at the Ahmanson Theatre April 4 – May 14, 2017
Buy Tickets
Onstage at the Kirk Douglas Theatre Apr 14 – May 21, 2017.
Ticket Info
50th Anniversary Timeline
Explore important moments in our 50-year-history.
Learn More