A Backstage Shadow on "Into The Woods"
A typical college student would seize the moment to binge watch a show on Netflix in bed all day during Easter break, but not I. For my Easter break, I was a Company Management Intern as a part of the Association of Theatrical Press Agents and Managers Diversity Initiative.
This internship gave me the chance to shadow company manager Jack Stephens on the touring production of Into The Woods at the Ahmanson Theatre. It was such an eye-opening experience. Before this internship, I had a vague idea of the role that the company manager plays in the theatre. Now I know what it is like to carry out the tasks of company management thanks to this hands-on learning experience.
Over just about a week, I shadowed Jack and completed a few of the day-to-day jobs of the company manager, including booking the flight and hotel of the physical therapist for the actors who were coming in and folding up and mailing checks to people working on the show. People are not typically excited to learn about payroll and the different unions involved with musical theatre, but I was very excited to acquire more knowledge about these aspects of the industry. I got to look at the payroll spreadsheet and formulas created for the week in order to make sure everyone was getting paid accurately.
In addition to shadowing the company manager, I got to take a sneak peek at other positions in action such as the stage manager calling light cues for the show and the house manager ensuring patrons are seated comfortably. It was so cool to learn all the back-end logistics of a production.
I am glad that I am now more informed than I was about company management prior to this internship and can share my newfound knowledge with others.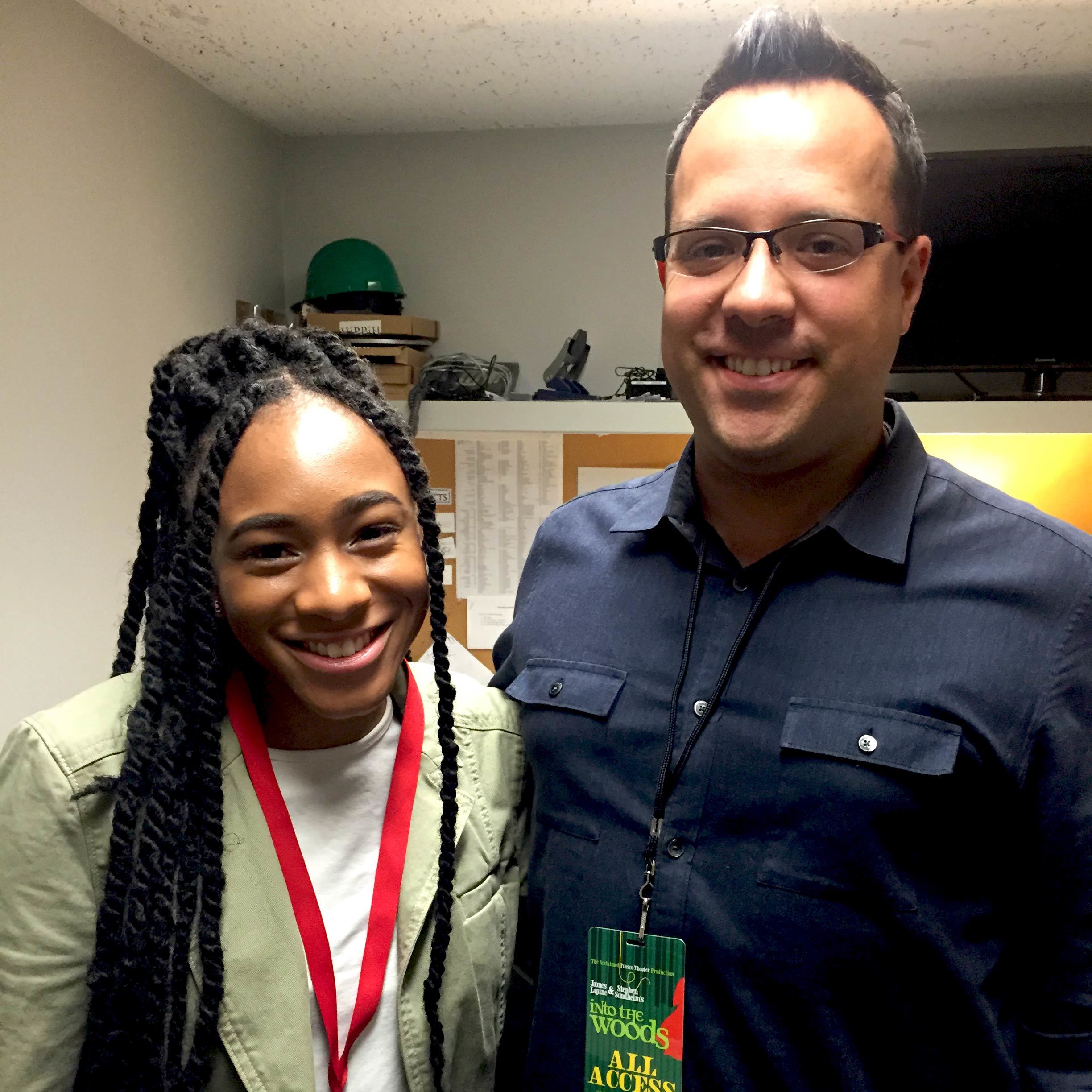 I am very appreciative of the collaboration between Center Theatre Group and the Association of Theatrical Press Agents and Managers as well as their efforts in striving toward diversity in the theatre. This gave me, an African-American female, an opportunity to learn about positions that I can obtain in the industry in order to bridge that gap of being underrepresented.
Thank you Center Theatre Group for this opportunity!
Tajianna Okechukwu is an upcoming junior and double major at Azusa Pacific University. She is pursuing a BFA in theatre arts in the acting for stage and screen program as well as a BA in cinematic arts with a concentration in film & TV studies.
Center Theatre Group is proud to participate in The Broadway League/ATPAM's Diversity Initiative, a joint program to develop and encourage theatrical managers from diverse backgrounds.