At Stephen Sondheim's Table
Five of the Musical Theatre Legend's Greatest Songs about Food
In a certain sense, quests for a full belly set much of the action of Into The Woods (onstage at the Ahmanson Theatre through May 14, 2017) into motion. The Baker and his wife have been cursed with childlessness ever since his father stole vegetables from the garden of their neighbor, the Witch. Little Red Ridinghood wishes for a loaf of bread to bring to her grandmother's house. Jack must sell his beloved cow, Milky White—who no longer produces milk—because he and his mother are starving. And there's also a hungry Wolf on the prowl…
Into The Woods composer and lyricist Stephen Sondheim has a delightful history of writing songs about the pleasures and perils of dining. In honor of the Baker and company, here are five favorites.
"The Miller's Son" from 'A Little Night Music'

In the 11 o'clock number of A Little Night Music, Petra, the maidservant, imagines life with three different husbands. Of "The Miller's Son" she sings:

It's a very short road
From the pinch and the punch
To the paunch and the pouch and the pension
It's a very short road
To the ten thousandth lunch
And the belch and the grouch and the sigh

Not the most appealing portrait of marriage or lunch, but in any case, food is not what's on Petra's mind: the song's refrain goes, "In the meanwhile there are mouths to be kissed / Before mouths to be fed…"

"The Ladies Who Lunch" from Company

One of Broadway legend Elaine Stritch's most famous (and certainly most parodied) performances is her lament of Manhattan "Ladies Who Lunch" as Joanne in Act II of Company, which begins:

I'd like to propose a toast.
Here's to the ladies who lunch.
Everybody laugh.
Lounging in their caftans and planning a brunch.
On their own behalf.

Joanne is skewering herself as well as an entire class of wealthy New York women who don't have to work, and thus can spend their time lunching or brunching. Sondheim's mother inspired the song, he explained to Vanity Fair in 2012. "The ladies who lunch for me are the denizens of the '21' Club. Some of these ladies were very chic, and they wore hats to lunch. And they also hung around our house a lot…And picturing them, the phrase 'the ladies who lunch' just popped into my head."

"Mr. Goldstone, I Love You" from Gypsy

Gypsy's Mama Rose loves Chinese food so much her dog is named Chow Mein. So naturally, she's ordered take-out to celebrate her daughter Louise's birthday, which is a rather sad event…until Mr. Goldstone of the Orpheum Circuit enters the picture. On learning that her daughters' vaudeville act has been booked in this higher-class theatre chain, a super-excited Rose proceeds to offer Mr. Goldstone anything he'd like: egg rolls, spare ribs, fried rice, a fortune cookie…what's theirs is his: "Have a dish, have a fork, / Have a fish, have a pork." This is the only song on the list with lyrics only by Sondheim; Jule Styne wrote the music.

"Everybody Loves Louis" from Sunday in the Park with George

The Stephen Sondheim-James Lapine collaboration that preceded Into The Woods also features a baker character. In "Everybody Loves Louis," Georges Seurat's longtime mistress and model, Dot, explains to Georges why she's left him for Louis, a baker. Louis is, Dot assures Georges, also an artist—but he works in cake rather than paint. And then there's

The bread, George.
I mean the bread, George.
And then in bed, George…
I mean he kneads me—
I mean like dough, George…

How can a painter top that?

"The Worst Pies in London" from Sweeney Todd

Sondheim's most famous song about food belongs to Mrs. Lovett near the top of Sweeney Todd, as the title character enters the pie shop he used to live above. Mrs. Lovett, the proprietor, hasn't seen a customer in a very long time, which is no surprise, since she's the first to admit that her wares are essentially inedible:

These are probably the worst pies in London
I know why nobody cares to take them
I should know, I make them, but good? No
The worst pies in London
Even that's polite, the worst pies in London
If you doubt it, take a bite

As any Sondheim fan knows, Mrs. Lovett and Sweeney Todd together figure out a way to make those pies much more palatable…as long as you don't know what you're eating.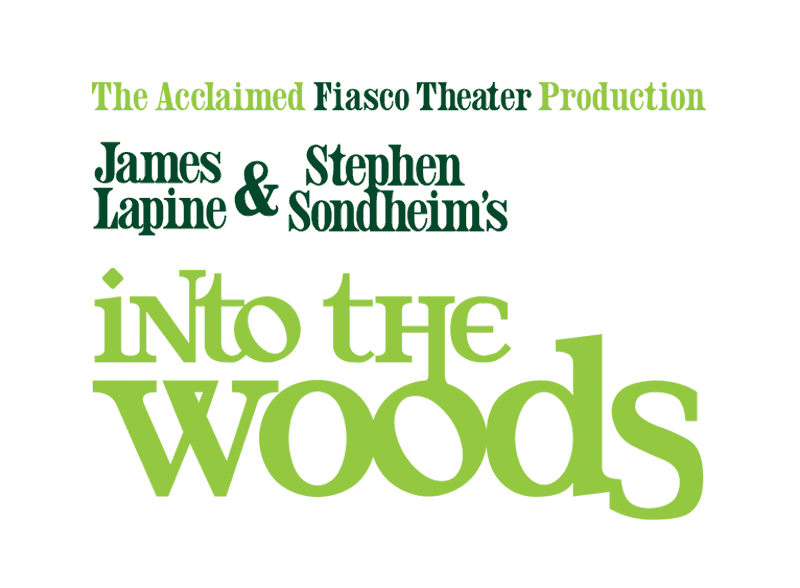 Onstage at the Ahmanson Theatre April 4 – May 14, 2017
Buy Tickets