A Letter from Michael Ritchie: December 2018
Dear Community Member,
This month we have two terrific productions onstage that—in very different ways—use the art of theatre to illuminate key moments in our American history.
Come From Away tells the story of the small town of Gander, Newfoundland during the days following the attacks of September 11, 2001. Due to the uncertainties at the time, all American airspace was shut down and all planes in the air were forced to land at the closest airport. Gander, population 9,651, unexpectedly was forced to welcome close to 7,000 international passengers on the morning of the attacks, and over the ensuing days housed and fed them all. The story, told dramatically and theatrically, is completely uplifting and lifeaffirming. It's exactly what we need right now, and I'm sure that you will agree that it is the perfect show for this moment in time.
At the Taper we're extremely pleased to be bringing back Zoot Suit writer/director Luis Valdez with his new play Valley of the Heart. It's the story of a Mexican American family and a Japanese American family whose lives and fates intersect amidst the backdrop of World War II on the farmland they share in Northern California. Its resonance with current events is undeniable, and we're honored to bring this important story to L.A. audiences.
Thank you for your patronage and support of Center Theatre Group in 2018. I hope to see you again soon at the Ahmanson and Taper in 2019, and at the Kirk Douglas Theatre in Culver City.
Sincerely,

Michael Ritchie
Artistic Director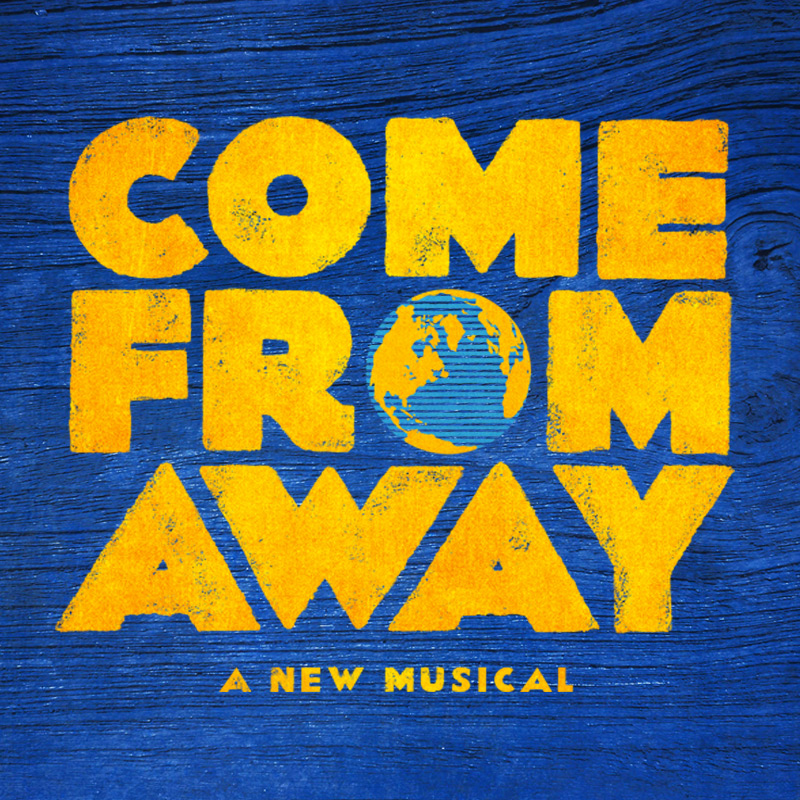 Onstage at the Ahmanson Theatre November 28, 2018 – January 6, 2019
Buy Tickets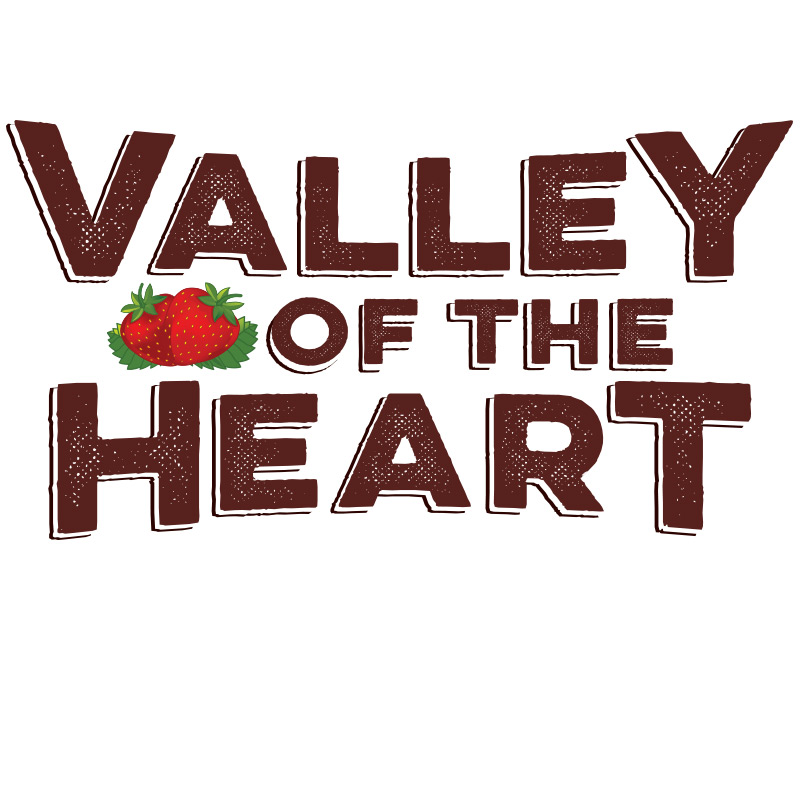 Onstage at the Mark Taper Forum October 30 – December 9, 2018
Buy Tickets