From an Open Casting Call to the Douglas Stage
How Equity Principal Auditions Landed Zakiya Young's 'Spamilton' Role
Zakiya Young was a New York stage veteran when she moved to Los Angeles last year to focus on her television and film career. I got out here and saw it's just about who you know and getting in the door, she recalled. Yet the opposite proved to be true in how she landed her part in Spamilton at the Kirk Douglas Theatre thanks to Equity Principal Auditions (EPAs)—open, all-day casting calls Center Theatre Group holds periodically for roles in the upcoming season and for specific productions.
I saw that the EPAs for Center Theatre Group were coming up, she said. I had gotten my first Broadway show, The Little Mermaid, also from an Equity Principal Audition in a similar situation. She prepared her three-minute performance and came to The Music Center Annex—along with nearly 200 other actors—to audition.
She was really great in the room and had leading lady-type qualities, said Center Theatre Group Casting Associate Andrew Lynford. She was really warm and really fun, and I knew I wanted to bring her back in.
Four months passed before Lynford was casting Spamilton, and when he asked Young to come back in, she was ill. Luckily, they managed to reschedule for the next day. She came in and she sang like a dream, said Lynford. More callbacks followed, and eventually an offer for the role. I love it when you have a hunch about someone, and they're your favorite all along, you get them in front of the creatives, and they love her too—you feel kind of proud of yourself for trusting your instinct from the outset, said Lynford.
Lynford is grateful that Young took a chance at EPAs. I always thank the actors for coming to open casting calls; there are hundreds of people, and it's easy to think nobody notices you, said Lynford. I'm so happy she was brave enough to come.
Young agreed. Open calls are a great opportunity to be seen. Even if you don't get cast, you're introducing yourself to a whole group of people who don't even know you. I tell people, if you're annoyed that your agent can't get you in, go to the open call, she said. I can't control whether or not I get cast, but I can control whether I get in the room. I'm very grateful EPAs happen. It felt great to be able to be proactive about my career. And as an added bonus, This show is showing Los Angeles all of my special skills.
We're excited to see where those skills take Young next. She's now got an agent, she's done Spamilton, said Lynford. Won't it be wonderful if she goes on to get some great TV parts, and we can feel like we had a small part in helping her L.A. career begin?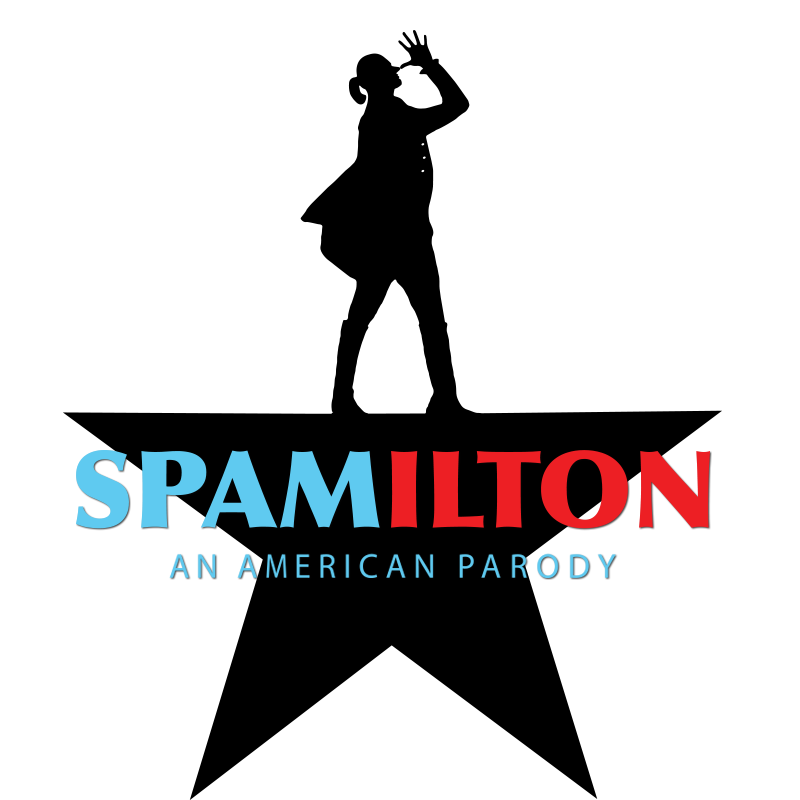 Onstage at the Kirk Douglas Theatre November 5 – December 31, 2017.
Buy Tickets