{{ event.webContent.titlePrefix }}
Spamilton
{{ event.webContent.titleSuffix }}
NYT Critic's Pick
Smart, silly and convulsively funny!
The next best thing to seeing Hamilton!
West Coast Premiere
The New York Times calls it convulsively funny! The Chicago Tribune says it will leave you "howling with delight all night." It's a theatrical phenomenon, a cultural touchstone, and a certifiable sensation. It's the show that's sweeping the nation…sorta. It's Spamilton!
After tearing it up in New York and Chicago, this hilarious parody from the comedic mastermind behind the long-running hit Forbidden Broadway fulfills its manifest destiny by conquering the West Coast. Get in line now for Spamilton! It's the best show about Alexander Hamilton since…that other one.
Hilarious! A revolution all its own.
Spamilton is so infectiously fun that it could easily run as long as its inspiration!
{{facebookFriends[0].name}} is going {{facebookFriends[0].name}} and {{facebookFriends[1].name}} are going {{facebookFriends[0].name}}, {{facebookFriends[1].name}} and {{facebookFriends.length - 2}} other friends are going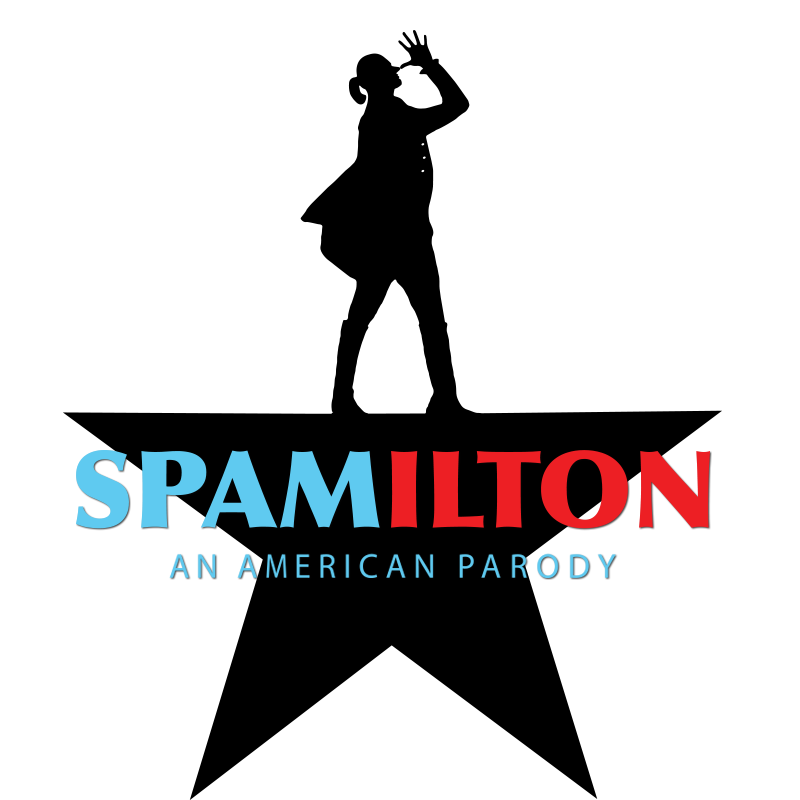 Created, Written, and Directed by
Gerard Alessandrini
---
Single Tickets
On sale: {{ event.webContent.SingleTixOnSaleDate }}
Passport Members
On sale: {{ event.webContent.PassportOnSaleDate }}
Account Sales and Group Tickets of 10+
Reserve your group today! Call 213.972.7231
Performance Length
The performance length is {{ event.webContent.M2_PERF_RMDR_PERF_DURATION }}
Be Aware
event.webContent.Disclaimer
event.webContent.AgeRec
ACCESS
Performance date: {{ event.webContent.AccessPerfDate }}
On sale: {{ event.webContent.SingleTixOnSaleDate }}
Select an ACCESS service below to browse and purchase available tickets:
Created, Written, and Directed by

Gerard Alessandrini