Center Theatre Group invites you to play the 'GO! To The Woods' game by Wise Guys Events
Explore the "woods" of Grand Park and the steps of The Music Center Plaza, solve riddles, and discover clues. Use only your phone and your wits to decode clues and acquire four items: the cow, the cape, the hair, and the slipper—but be sure to mind the wolf and heed the witch!
Players who complete the game win a special surprise!
How to Play
Download the app in the App Store or on GooglePlay now—gameplay begins when you're at the theatre.
Create an account. You can also set up your free ClueKeeper account by signing in with a Google account.
Use Hunt Code SONDHEIM to begin playing.
We advise having at least 50% battery life on your device and reading glasses, if required. Parts of the game may be difficult to complete in darkness.
This game lasts approximately 45 minutes. You will have to walk approximately ½ mile, including some stairs.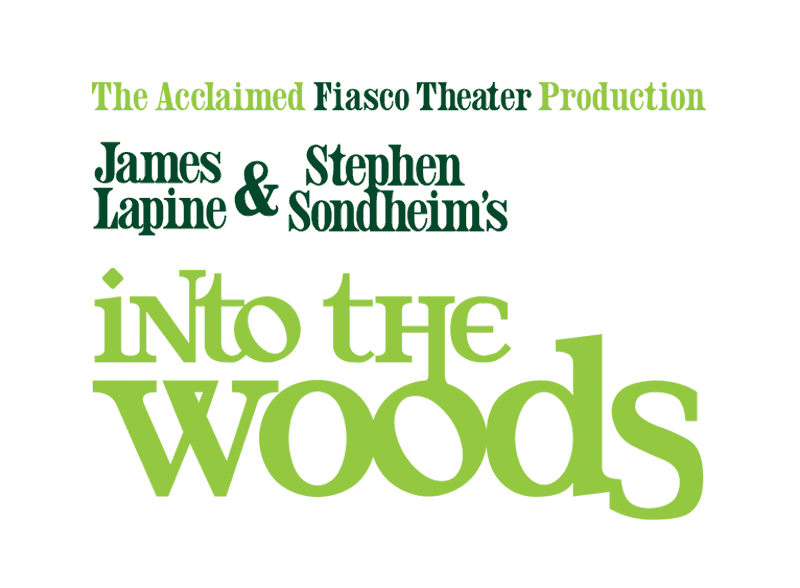 Onstage at the Ahmanson Theatre April 4 – May 14, 2017
Buy Tickets