The Stratford Festival: 'Macbeth'
On demand April 8 – Jul 7, 2021
Price:
Sold Out
About Macbeth
Surrender to a haunting story of ambition and its dark consequences, as a military hero and his wife conspire to seize the throne of Scotland.
About Stratford Festival
Located in Stratford, Ontario, Canada, the Stratford Festival is North America's largest classical repertory theatre company. Each season, they present a dozen or more productions in four distinctive venues producing classics, contemporary dramas and musicals, with special emphasis on the plays of Shakespeare.
View more: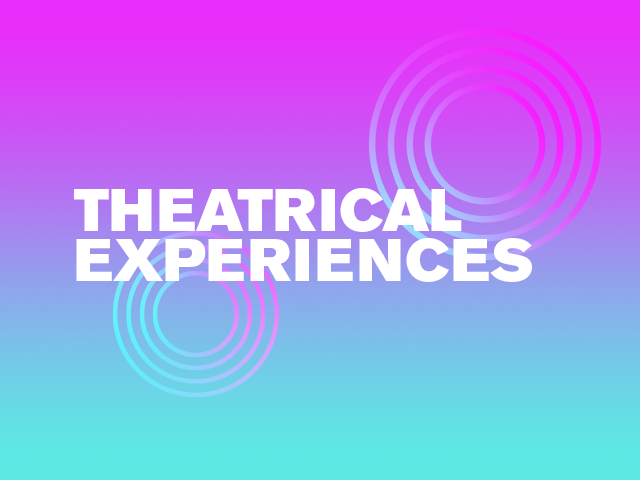 See more:
DIGITAL STAGE+
$10 (or free for members)
Available on demand beginning Thursday, April 8, 2021, 2:00pm PT
Expires on Wednesday, July 7, 2021, 11:59pm PT
The Stratford Festival
MACBETH
By William Shakespeare
Directed by Antoni Cimolino
Produced for film by Barry Avrich
Directed for film by Shelagh O'Brien
Beautifully live-captured performance!
TOTAL RUN TIME: 2 hours 18 minutes (pausable)
---

Depending on your digital device, you may be able to watch many of our Digital Stage events on your SmartTV. Experiencing buffering or playback issues? Find details.
Playlist