The Stratford Festival: 'Romeo and Juliet'
On Demand Begins Dec 10 at 2pm PT
Price:
Sold Out
About Romeo and Juliet
Falling headlong in love, two teenagers defy the long-simmering hatred between their families. But daring to love one's enemy comes with a terrible cost, as the needless sacrifice of young lives brings this heartbreaking story to its tragic conclusion.
About Stratford Festival
Located in Stratford, Ontario, Canada, the Stratford Festival is North America's largest classical repertory theatre company. Each season, they present a dozen or more productions in four distinctive venues producing classics, contemporary dramas and musicals, with special emphasis on the plays of Shakespeare.
View more: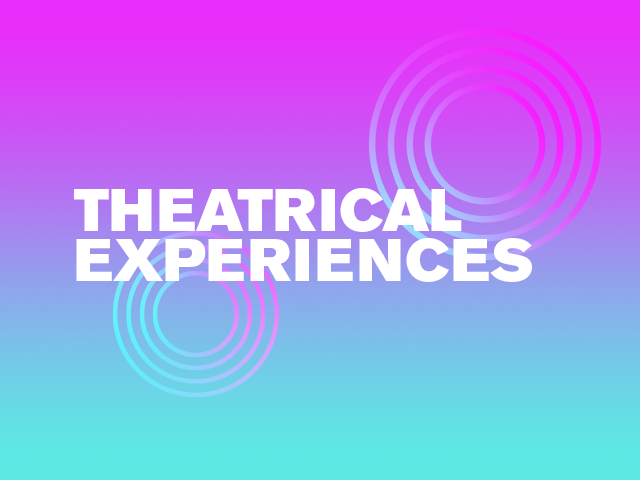 See more:
DIGITAL STAGE+
$10 (or free for members)
Available on demand beginning Thursday, December 10, 2020, 2:00pm PT
Expires on Monday, March 8, 2021, 11:59pm PT
The Stratford Festival
ROMEO AND JULIET
By William Shakespeare
Directed by Scott Wentworth
Beautifully live-captured performance!
TOTAL RUN TIME: 2 hours 35 minutes (pausable)
---

Depending on your digital device, you may be able to watch many of our Digital Stage events on your SmartTV. Experiencing buffering or playback issues? Find details.
Playlist