Center Theatre Group Hits The Road
How and Why We Produce Shows as They Move Beyond Los Angeles
Almost every performance you see onstage at Center Theatre Group is a collaboration. And we're not just talking about the obvious—the team of actors, writers, directors, producers, designers, and artisans who have come together for the show's run. More often than not, the production you're seeing took collaboration among theatre companies around the country (and even the world) that was carefully constructed and coordinated to make it possible for Los Angeles audiences to enjoy the best of the best of the art form.
Center Theatre Group frequently partners with theatres around the country on co-productions. Recent partnerships include this summer's King of the Yees at the Kirk Douglas Theatre (a World premiere co-production with the Goodman Theatre in Chicago), and our upcoming co-commissions with the Goodman, Second Stage in New York, and the Royal Court Theatre and National Theatre in London. We also partner regularly with local Los Angeles theatres, including remounting recent shows through Block Party at the Douglas. But in fall 2016 and fall 2017, we embarked on a more unusual endeavor for a nonprofit regional theatre: producing our own small tours, first for Arthur Miller's A View From The Bridge and now for Bright Star.
As the original producer of these tours, we don't hand off the play to the next theatre, said Center Theatre Group Producing Director Douglas C. Baker. Instead, we remain the producer and employer of the show and its cast and crew. Doing so can help us defray the cost of producing a show, including production and rehearsal costs, while getting our brand out into the world.
After playing the Ahmanson, A View From The Bridge headed to the Kennedy Center in Washington, D.C. Bright Star heads to San Francisco's Curran Theater and Salt Lake City's Pioneer Theatre Company after L.A.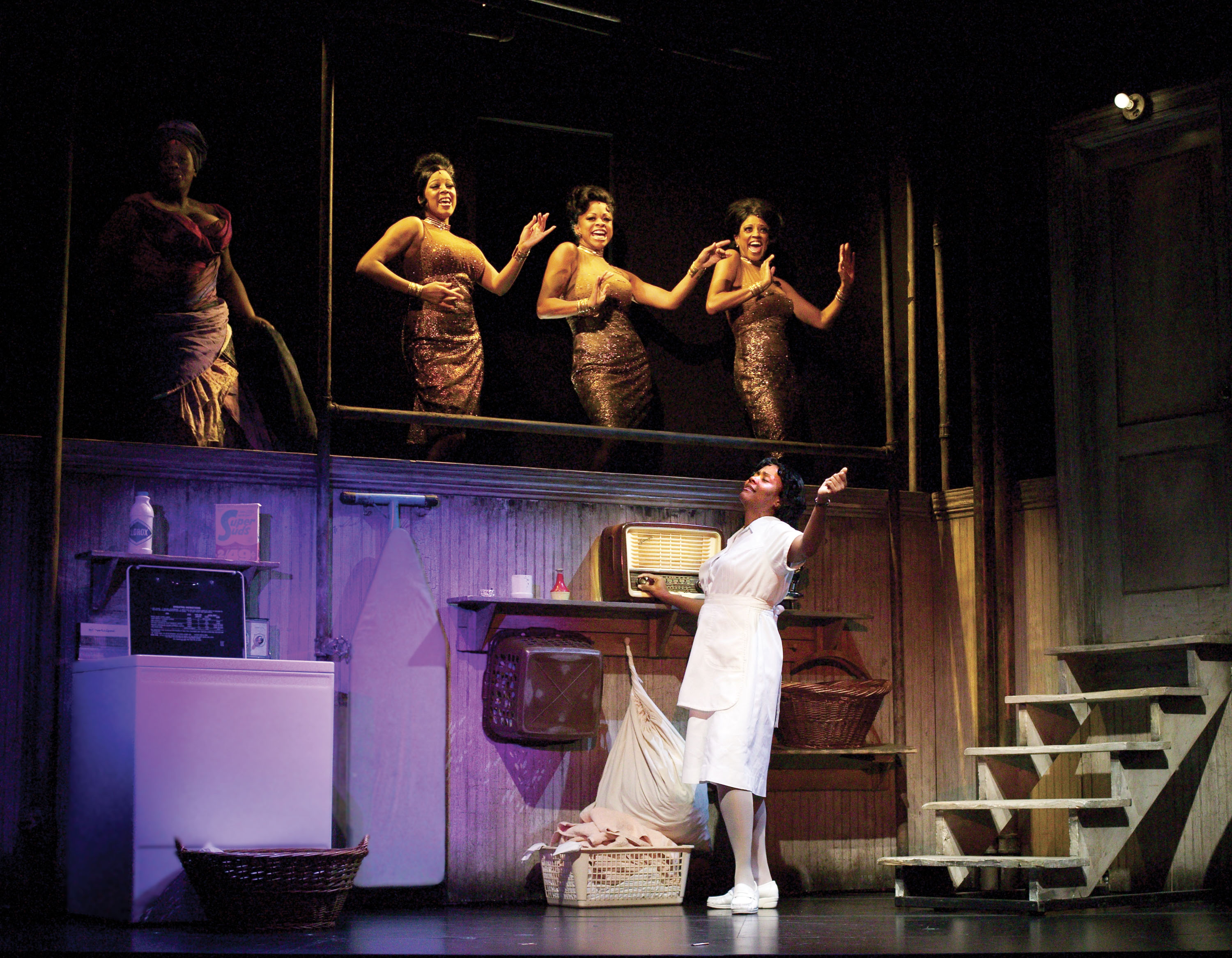 I stay in touch with colleagues scattered around the country who produce or present large-scale work, explained Baker. Through those relationships, I discover we have a mutual interest in a show or artists. That's where the kernel of an idea to tour a production begins.
In many cases, these shows might not make it beyond New York or Los Angeles otherwise. Many of our partner theatres typically present national tours that are produced by New York or London commercial producers, said Baker. They know they can rely on Center Theatre Group to bring them a show that's every bit as high-quality. And since we are producing, the artists are comfortable with the project proceeding, too.
Producing tours also helps Center Theatre Group create and sustain long-term relationships with artists.
Baker pointed to Caroline, or Change, which we remounted as a Center Theatre Group production at the Ahmanson in 2004 and then toured to the Curran after it closed on Broadway. Caroline, or Change was a continuation of book and lyrics writer Tony Kushner and director George C. Wolfe's long histories at Center Theatre Group and also helped set the stage for composer Jeanine Tesori to return to the Ahmanson with Fun Home and the upcoming Soft Power. It was challenging to produce, but a powerful, wonderful show, said Baker. Had we not done it, it wouldn't have been seen on this coast with a full-scale Broadway physical production and with original Broadway star Tonya Pinkins.
Baker also pointed to Neil Simon's The Dinner Party, which had its World premiere at the Mark Taper Forum in 1999, as another example of a successful tour produced by Center Theatre Group. It was a very popular show at the Taper with John Ritter and Henry Winkler, said Baker. I knew that Neil Simon's shows had had successful pre-Broadway runs in Washington, D.C., and I knew the Kennedy Center needed a show. So I approached John and Henry about going to Washington, and I approached the Kennedy Center, and everyone said yes. So we toured the show to the Kennedy Center, and it was a big hit there. Neil Simon and his commercial producer hadn't been planning to bring it to Broadway, but they saw the show was such a hit that they decided to take it to Broadway, and it ended up playing there for a year. To this day, whenever I run into Henry Winkler, as I did on an airplane recently, Henry smiles broadly when we reminisce about our Dinner Party journey.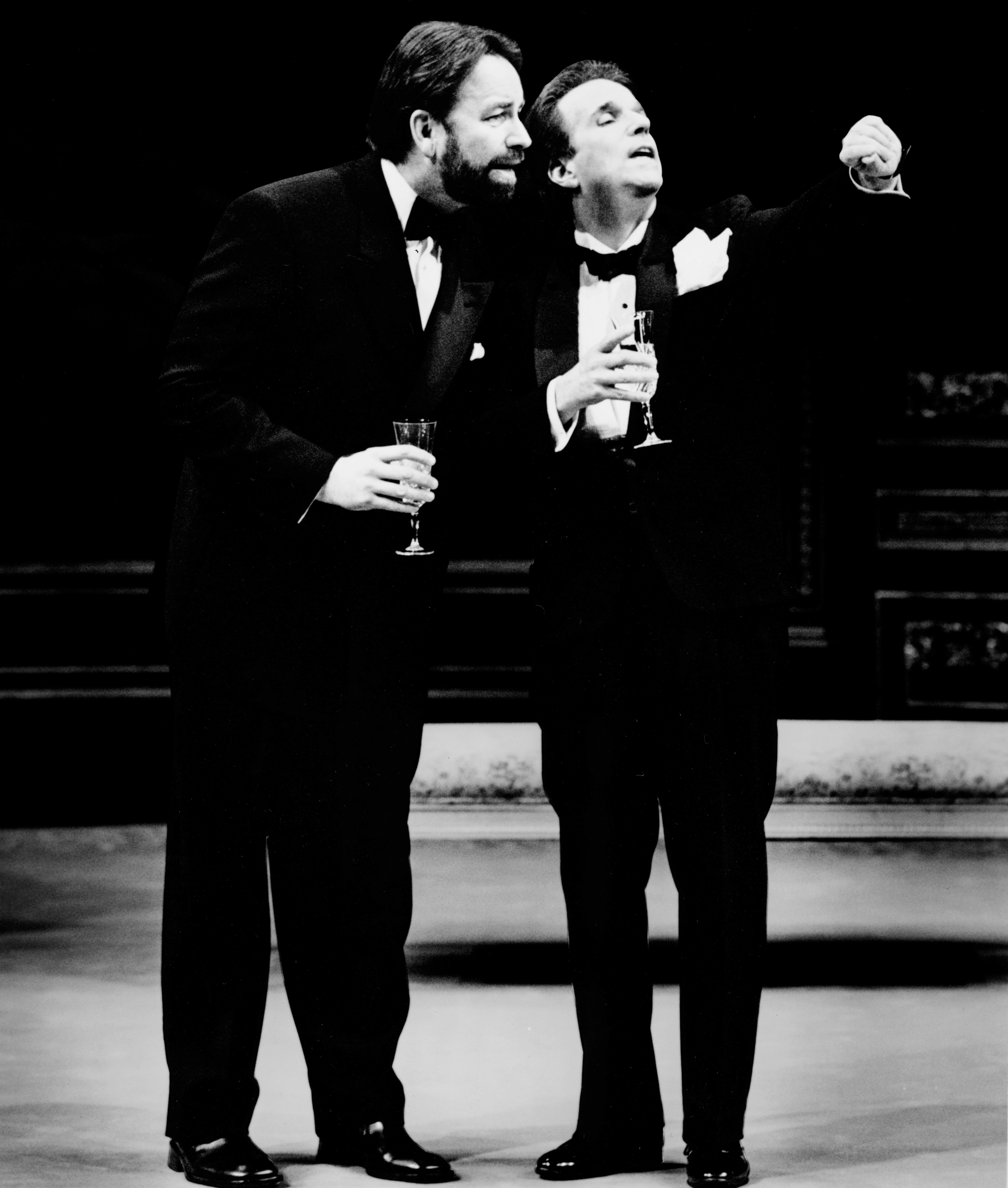 While touring these shows bring a lot of benefits, they also involve a massive amount of work for the Center Theatre Group management, production, and finance teams. We all have day jobs, joked Baker about running three theatres in Los Angeles simultaneously, and it's not like we stop producing in Los Angeles while a show is on tour. It's kind of like adding on another theatre. It really maxes out our resources and our staff.
At the end of the day, the most important people who benefit are audience members. A View From The Bridge was Ivo van Hove's first time on the West Coast, said Baker. And we're very fortunate to be working on Bright Star with two more of the best artists in the world in Steve Martin and Edie Brickell.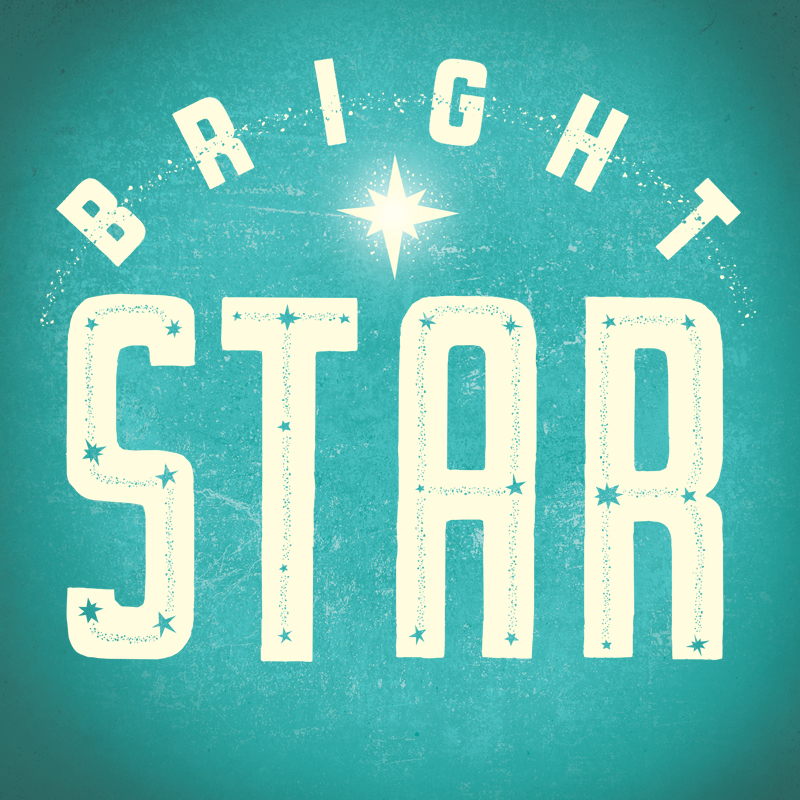 Onstage at the Ahmanson Theatre October 11 – November 19, 2017.
Buy Tickets

Onstage at the Ahmanson Theatre May 3 – June 10, 2018.
Buy Tickets