Taking Kabuki to the Taper
How Luis Valdez Adapted Traditional Japanese Theatre in 'Valley of the Heart'
In Ancient Greek and Roman theatre, there were tragedies and comedies. During the English Renaissance, there was Elizabethan theatre. During the Spanish Golden Age, secular plays called comedias emerged. And in 17th century Japan, the kabuki tradition prevailed.
Through centuries of storytelling, every culture has established its own distinct style onstage, paving the way for new methods of theatre to emerge. Valley of the Heart playwright and director Luis Valdez celebrates the blend of cultures in his California story—onstage at the Mark Taper Forum October 30 – December 9, 2018—by incorporating Japanese techniques he has admired over the years.
I have seen kabuki in Japan at the National Theatre, Valdez said. I wanted to borrow from the sense of kabuki theatre I found to be so theatrical and so beautiful. Ultimately, he gave Valley of the Heart hints of kabuki-esque.
Kabuki—a highly stylized form of drama with song and dance—originated in the early 1600s. Its first practitioners were Japanese women performing comedic dances that parodied Buddhist prayers in the dry riverbeds of Kyoto. As its popularity grew, these makeshift outdoor stages were replaced by more permanent kabuki teahouse theatres, quickly becoming trendy spots to socialize. Although frowned upon by the shogunate government for the mischief it brought, kabuki survived as the people's theatre that artistically expressed everyday life. This contrasted with the upper-class form of dance called Noh, which featured Japanese folktales.
Unlike traditional Western theatre, kabuki's exaggerated visual and acting style purposefully calls attention to itself. Actors perform as caricatures through larger-than-life gestures onstage. Along with lavish scenic designs and costumes, their movements are accompanied by sounds of percussion, strings, and wind instruments. Each moment in a kabuki performance works to emphasize the beauty of spectacle, rather than focus on realism.
The clearest influence of kabuki on Valley of the Heart can be seen in the two kurogo stagehands who are part of the cast. These figures completely dressed in black help to make transitions happen, said Valdez. These two figures remind us constantly that this is a play we're moving forward.
Mariela Arteaga plays one of the kurogo. She and her fellow kurogo are, in a way, blank canvases there to transform into whatever is needed for the scene, Arteaga said, depending on the action and tone. She channeled her dance background to find the right motions with her body. I was freestyling and creating my movement to go along with whatever was going on in the scene at hand, she said. If it's a military scene, and I have to deliver a telegram, I will make sure that my movement is more staccato, signaling a certain strength. Whereas if it is a family Christmas scene, I will make sure that my movement is more light and airy to give a more jovial sense.
Although Arteaga did not know much about kabuki beforehand, her research process—which included watching countless videos of kabuki theatre—prepared her not only for the role but also for adapting Japanese theatre for the Taper stage. Asian dance is very stylized, and I wanted to make sure that any gestures I made on stage reflected that, she said. For example, there are certain ways that the wrists twist and turn, extending all the way through to the fingertips. Little details like that really make a difference, as well as the speed at which you move.
In the rehearsal room, Valdez worked closely with the kurogo actors to hone in on the artistic choices in their movements, often demonstrating himself how the actors should hold props or perform an action. These special theatre techniques, coupled with a multicultural love story, create a melting pot onstage that, at its heart, remains consummately American, as Los Angeles Times theatre critic Charles McNulty pointed out in his review, adding, Valley of the Heart celebrates diversity as the true ingredient of America's enduring greatness.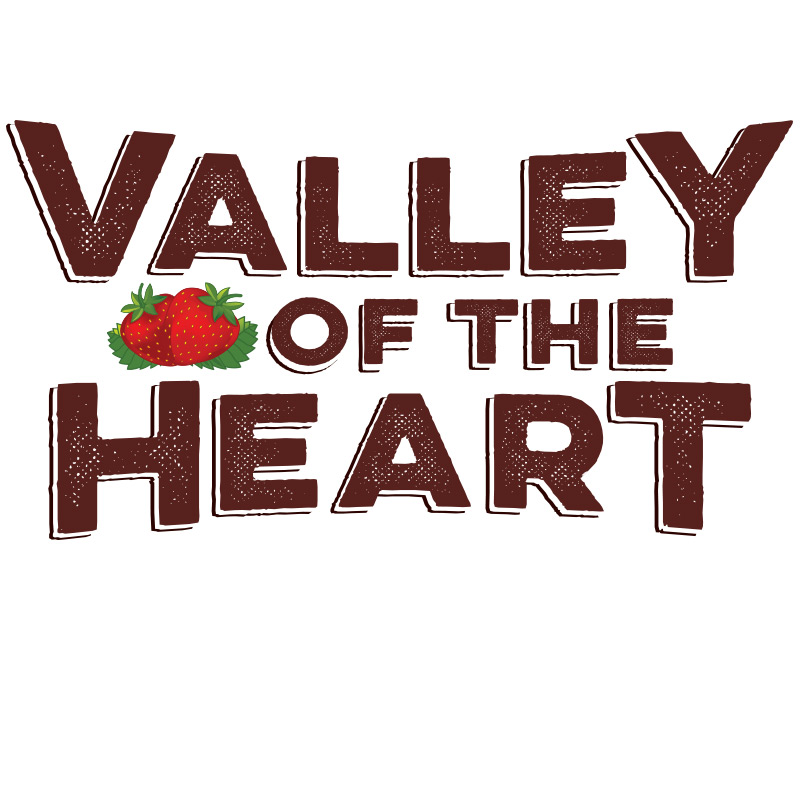 Onstage at the Mark Taper Forum October 30 – December 9, 2018
Buy Tickets