Working in Theatre Fall 2020 Series
Jump-start your theatre career from anywhere with an Internet connection at our free, virtual professional development series. Designed for current college & university students studying theatre but open to all, the Working in Theatre Fall Series is a weekly 10-week course focused on the skills and knowledge emerging professionals need to build a career in live theatre.
We're so excited to partner with Maroon Arts & Culture for our Working in Theatre Fall 2020 Series. This is an opportunity to go deeper into some of the topics we explored this summer, and learn practical tools for taking charge of your career and creativity. The Summer Series focused on building foundational skills necessary to work in theatre, including financial literacy, knowledge of theatre unions and systems, and career advocacy tools. Watch our Working in Theatre Summer 2020 Series online.
The Working in Theatre Fall Series builds on this foundation and introduces practical techniques to take charge of your career in theatre.
Each webinar will feature guest professionals diving into their areas of expertise; we'll also provide specially designed resource materials to augment the meetings. Whether you're interested in technical theatre, design, acting, playwriting, director, administration—or just interested in building a career somewhere in theatre—you will take away skills and knowledge that will help you figure out what's next.
Watch Now:
Use the links below to watch past sessions.
Before watching: Download Pre-Reading Resources and Speaker Bios
Watch the Summer 2020 Series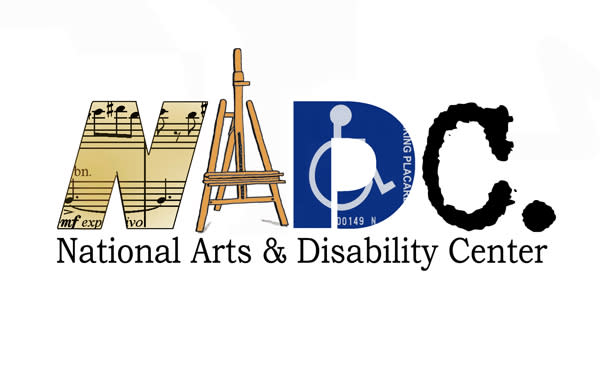 This activity was supported in part by the California Arts Council, a state agency, and the National Arts and Disability Center at the University of California Los Angeles. Any findings, opinions, or conclusions contained herein are not necessarily those of the California Arts Council, the National Endowment for the Arts, and the National Arts and Disability Center.