College & Career Fair for the Arts 2023: May You Live In Interesting Times
Saturday, March 18th from 10am–2pm
The College and Career Fair for the Arts is an annual free event hosted by Center Theatre Group, designed to provide arts-interested high school students and parents with information about higher education and careers in the arts.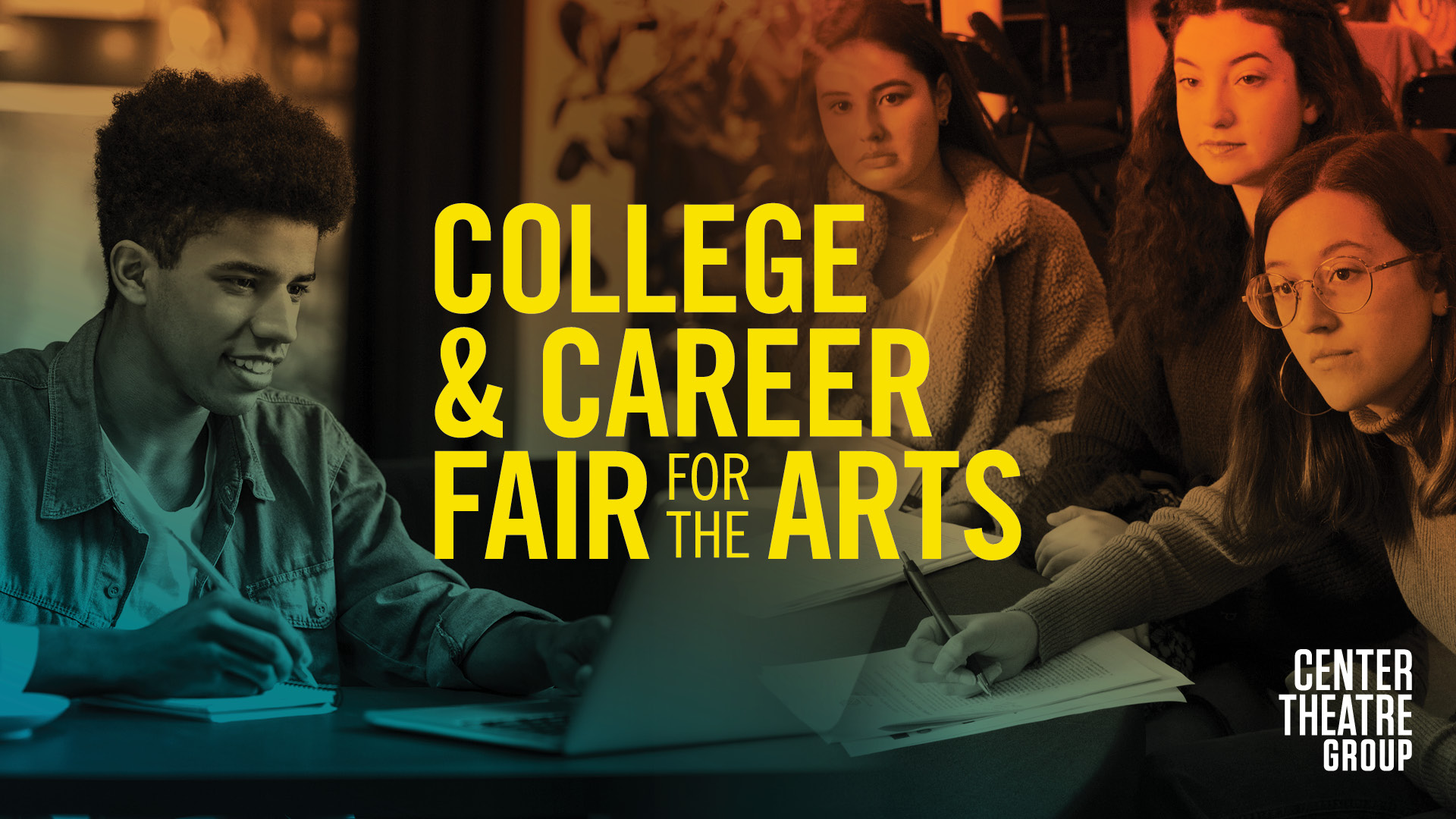 College & Career Fair for the Arts 2022: Spinning Forward and Redefining What is Possible
Check out the virtual sessions from last year's event!
---
Please sign up for our Education & Community Partnerships mailing list to receive information about application cycles and other career development programming.