College & Career Fair for the Arts
The College and Career Fair for the Arts is an annual free event hosted by Center Theatre Group, designed to provide arts-interested high school students and parents with information about higher education and careers in the arts.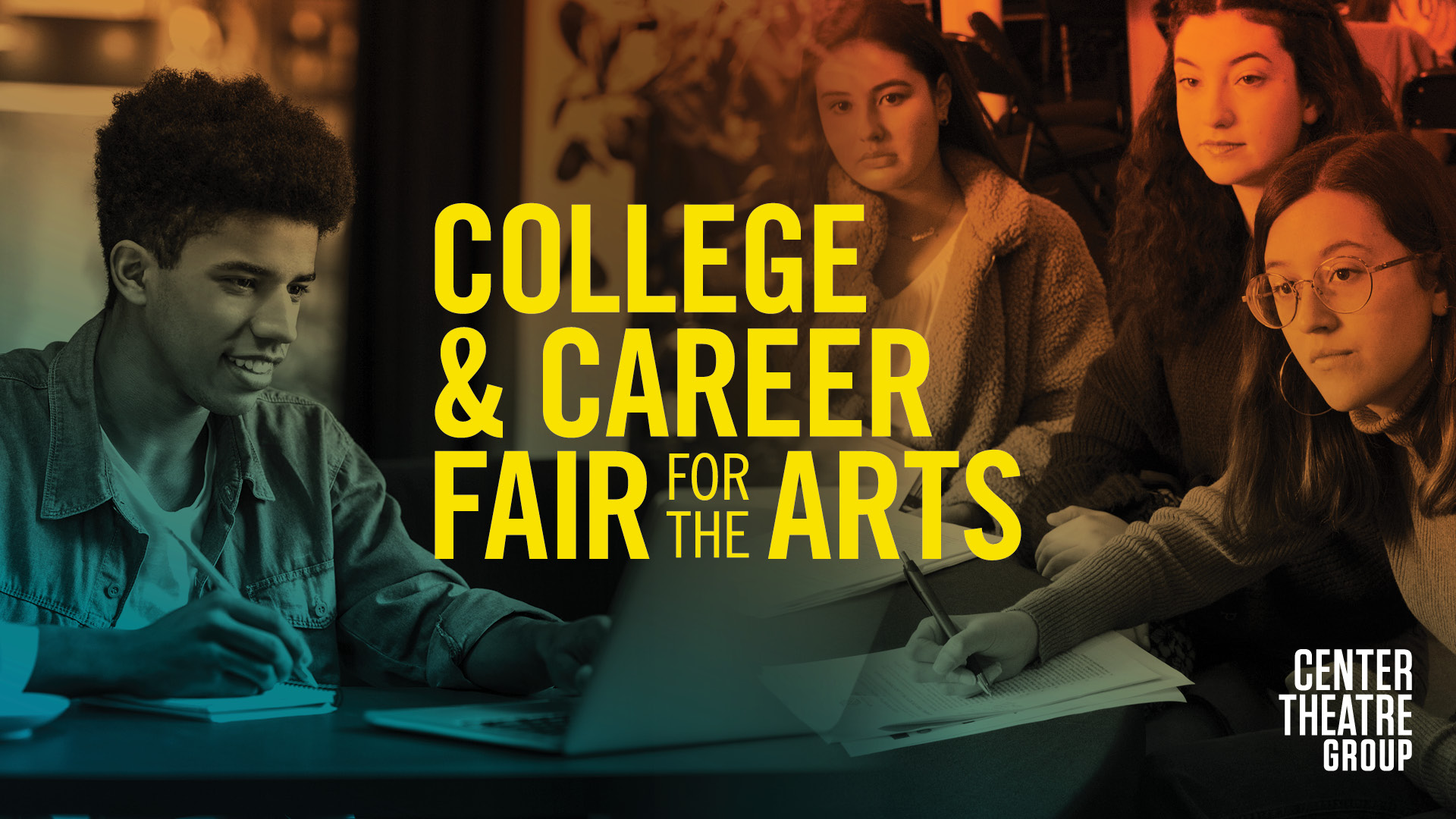 College & Career Fair for the Arts 2022: Spinning Forward and Redefining What is Possible
Check out the virtual sessions from this year's event!
---
Watch the plenary What's Happening in Theatre, Today, along with the full playlist of videos from last year's event, which was hosted on YouTube.
Please sign up for our Education & Community Partnerships mailing list to receive information about application cycles and other career development programming.