A full day of free career preparation, mentorship, and networking, designed to prepare students to step directly from higher education into a rewarding career in live theatre and entertainment.
Going Pro Career Fair 2022: The Not So Impossible Dream 
Virtual: Saturday, April 23, 2022, 10am-3:30pm PST 
What you love will take you places you never dreamed you'd go.
About to graduate college or new to the creative workforce? The 2022 hybrid edition of the Going Pro Fair focuses on starting a career in theatre amidst a brave but uncertain new future. Designed for current college and graduate students, early-career individuals, and college, university and trade tech educators, the Fair is free to attend, but registration is required. Sign up for the Virtual day by clicking the button below.
Our Virtual Fair will take place on Saturday, April 23rd from 10am–3:30pm PST.
Introducing the speakers for our opening plenary, The Not So Impossible Dream: The Creative Professional Perspective on Current Trends in Theatre!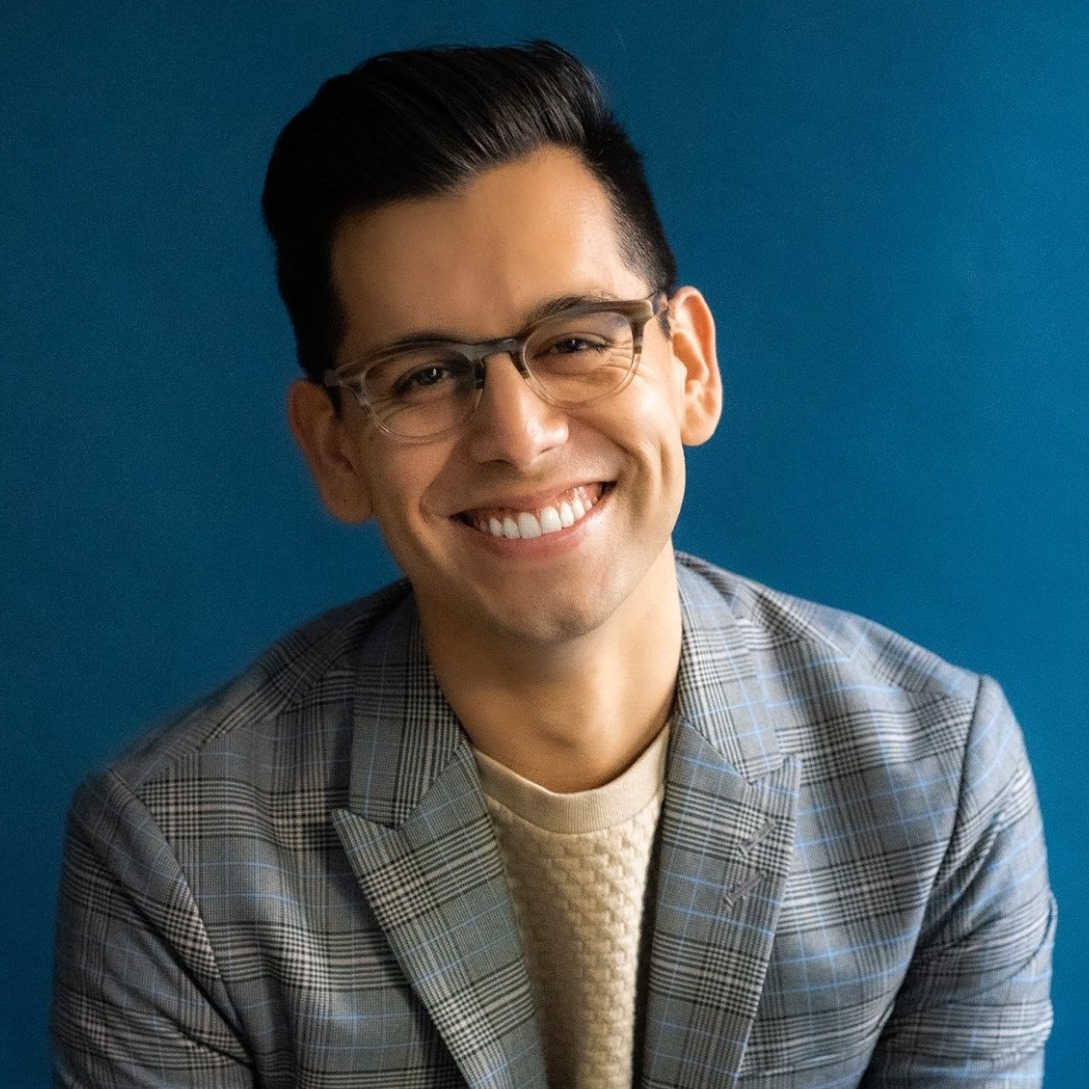 Sammy Lopez, Broadway producer, currently developing Gun & Powder, How to Dance in Ohio
Nijeul X, Director of Communications and Strategy, Waco Theater Center
Over the course of the day, we'll have a series of panels for the newly minted creative professional:
You've Graduated: Now What? Navigating Your Creative Career: Hear from early career professionals about their career journeys and the highs and lows of starting out in theatre.
Master of All: Becoming an Intentional Multi-Hyphenate: This panel discussion focuses on ways to broaden your skillset and make yourself more employable and your work more enjoyable.
I Quit: What We Can Learn from the Great Resignation: A frank and open conversation about the challenges within the creative workforce and ways the industry is now and can utilize the lessons of The Great Resignation.
Closing Forum: Don't Dream It, Be It. The Next Era in Theatre: An open dialogue with students about to graduate or brand-new professionals about how they're feeling going into the workforce and their artistic practice, with an opportunity to add your voice to the conversation.
Also join in for workshops focused on applying to grad school, virtual auditions, and a special writing software tutorial hosted by Final Draft.
If you'd like more focused attention, meet one-on-one with a speed mentor who will share their career trajectory and offer advice in their field. These 20-minute sessions will fill up quickly, so make sure to register in advance! Registration for speed mentorship requests is now closed. 
Questions? Please email us at education@ctgla.org. We look forward to seeing you at the Fair!
---
Watch the sessions and pre-recorded workshops from the 2021 Going Pro Career Fair below:
---