Free tickets for qualifying nonprofit organizations, educational institutions, and student organizations.
THEATRE FOR ALL—FREE TICKETS FOR COMMUNITY ORGANIZATIONS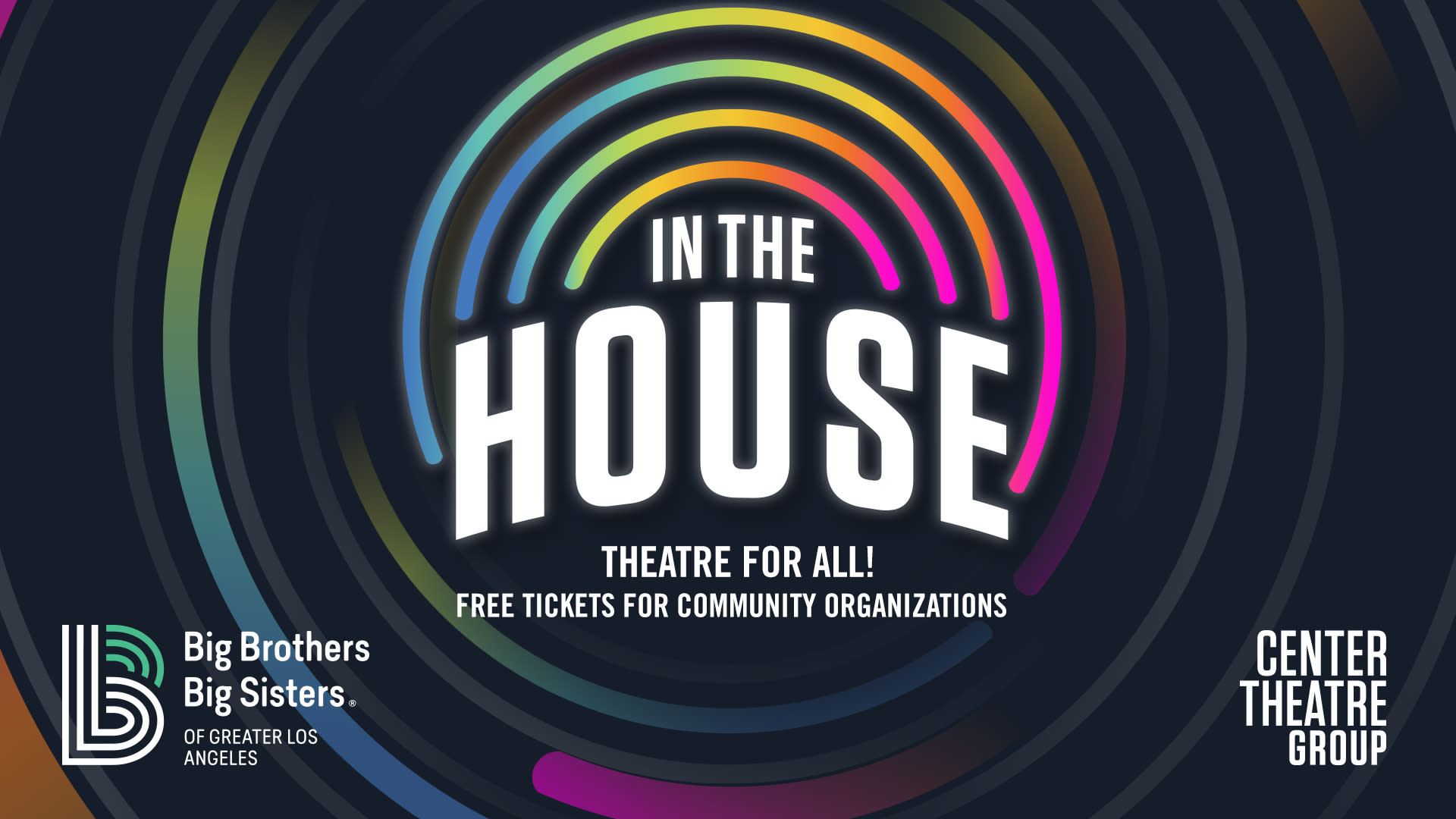 JUST ANNOUNCED! Center Theatre Group invites nonprofit organizations and schools to receive free tickets to the Ahmanson Theatre, Mark Taper Forum, and Kirk Douglas Theatre through our new community ticketing program, In the House. We believe theatre creates an extraordinary connection between artists, audiences, and our community, uniting us all through the art of storytelling. We want to share this connection with the many communities of Los Angeles, through organizations who unify and empower us in their work.
Through Center Theatre Group's In the House program, we will distribute free tickets to early performances at the Ahmanson, Taper, and Douglas for qualifying nonprofit organizations, educational institutions, and student organizations—these are good seats! Tickets are valued at ~$75 each and are not available to the general public. This season, we're committing to giving away at least 3,000 tickets. Prior to each available performance, an organizational leader will fill out a simple application, and if approved, will receive instructions on how to distribute a unique code for their members to book individual tickets.
Our first In the House performance is on Tuesday, November 30 for A Christmas Carol. Sign up to receive a notification when our application becomes available!
Sign up to recieve notifications
2021/22 Season In the House performances:
Frequently Asked Questions: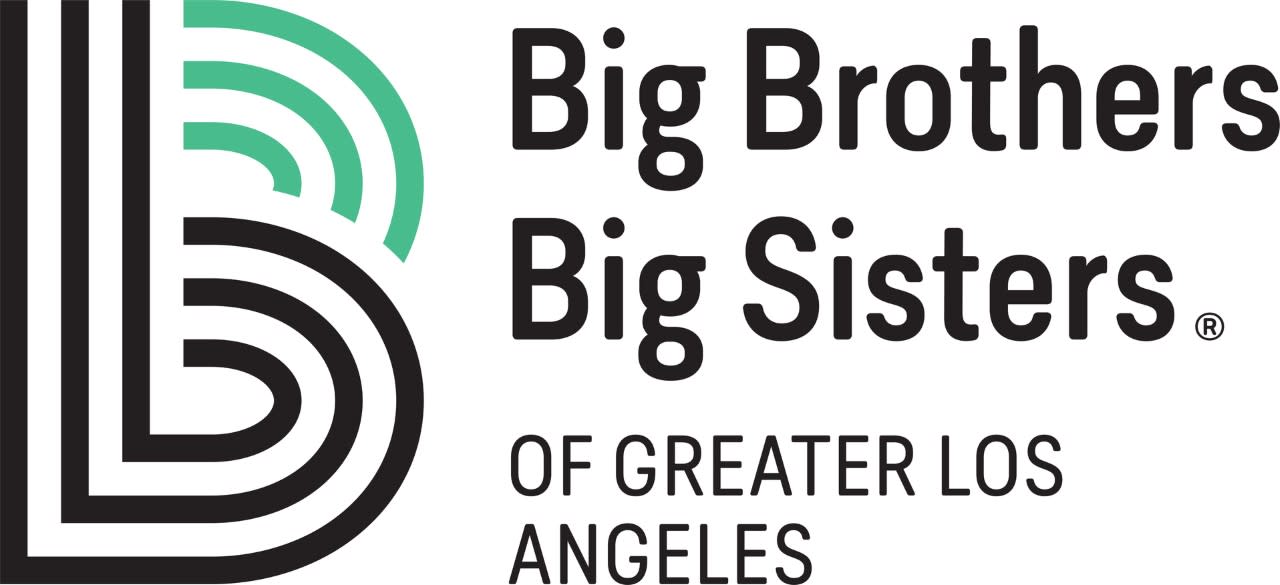 We are thrilled to launch this program with Big Brothers Big Sisters of Greater Los Angeles, a youth empowerment organization whose mission is to create and support one-to-one mentoring relationships that ignite the power and promise of youth. As our program launch partner, BBBSLA mentees are invited to see every show across our three stages during the 2021/22 Season.
In anticipation of your performance, Center Theatre Group and The Music Center are actively readying our theatres and investing in your health. In addition, we require all guests to wear a mask and provide proof of full vaccination upon arrival. Children under 12 and those who are unvaccinated due to a medical or deeply held religious reason must provide proof of a negative PCR COVID-19 test taken no more than 72 hours prior to attending a performance.
Learn More