Center Theatre Group partners with local educators to host students from the greater Los Angeles area for select performances at the Ahmanson Theatre, Mark Taper Forum, and Kirk Douglas Theatre. Our goal is to collaborate with classroom teachers to provide young people access to high-quality, live professional theatre as a core part of their basic education and to help them make meaningful connections between art and their lives.
Participating educators are expected to attend a conference and utilize educational materials to help students comprehend the world of the play, explore their own creativity, and show them the power of stories. Because space is limited, schools must apply for consideration.
Financial Commitment
Participating groups must provide their own transportation to the theatre.
Eligibility
All schools (including charter schools, private schools, home school networks) and community organizations serving young people are eligible to apply. Schools in Los Angeles County in under-resourced communities will receive priority for enrollment.
2021/2022 Student Matinee Program Season
For grades 8-12
Performances: March 15, 16, and 23, 2022 at 10:45am at the Kirk Douglas Theatre
Educator Conference: Thursday, March 3 from 4-8pm
Educational Resources
Watch Now
For grades 8-12
Performances: April 20 and 27, 2022 at 10:45am at the Mark Taper Forum
Educator Conference: Thursday, April 7 from 4-8pm
Educational Resources
Watch Now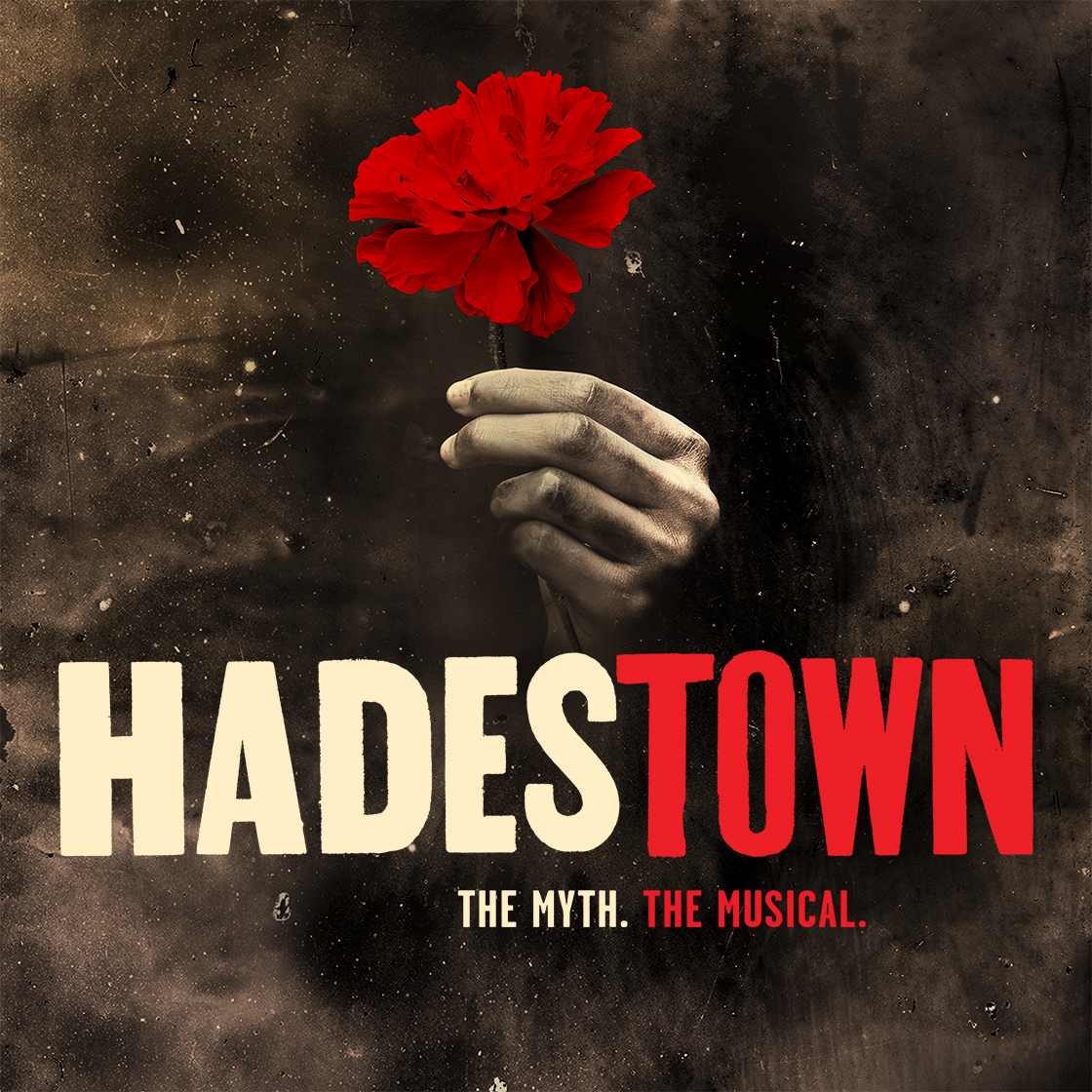 For grades 8-12
Performance: May 5, 2022 at 11am at the Ahmanson Theatre
Educator Conference: Thursday, April 21 from 4-8pm
Educational Resources
Watch Now
Frequently Asked Questions
Questions? Please review our FAQ's below. For further questions, please contact us by email at StudentMatinees@CTGLA.org.
The Student Matinee Program is made possible in part by the Rosenthal Family Foundation.
The Student Matinee Program also receives generous support from the City of Los Angeles Department of Cultural Affairs, Betsy & Harold Applebaum, Diana Buckhantz & Vladimir & Araxia Buckhantz Foundation, Cindy & Gary Frischling, The Norman and Sadie Lee Foundation, Renee & Meyer Luskin, Deena & Edward Nahmias, Laura & James Rosenwald & Orinoco Foundation, Union Bank, The Walt Disney Company Foundation, and Paramount Pictures.


Educator Resources & Discovery Guides
Each production is explored with teachers at a pre-performance conference, using informative Educator Resources and thought-provoking student Discovery Guides to introduce the world of the play. Visit show pages if you are looking for resources related to a specific past or upcoming production, or browse our archive in alphabetical order by show title.
Browse Archive
We require all guests to wear a mask and provide proof of full vaccination along with a government or education issued photo ID upon arrival. Booster shots are strongly recommended. Unvaccinated guests, including children or those with a medical or religious reason must provide proof of a negative PCR COVID-19 test taken no more than 48 hours prior to attendance, or a negative rapid antigen test taken no more than 24 hours prior. All tests must be administered by a professional. At-home tests will not be accepted.
Learn More
Sign Up for Our Education & Community Partnerships Mailing List
Find new ways to share theatre with students, inspire their work in and out of the classroom, and experience the many different kinds of performances and workshops we offer.